Tuesday is date night here on the homestead and this week we decided to go ahead and cook the last of the trout we caught on our recent fishing trip. But instead of just cooking it, we decided to smoke it in the cold smoker.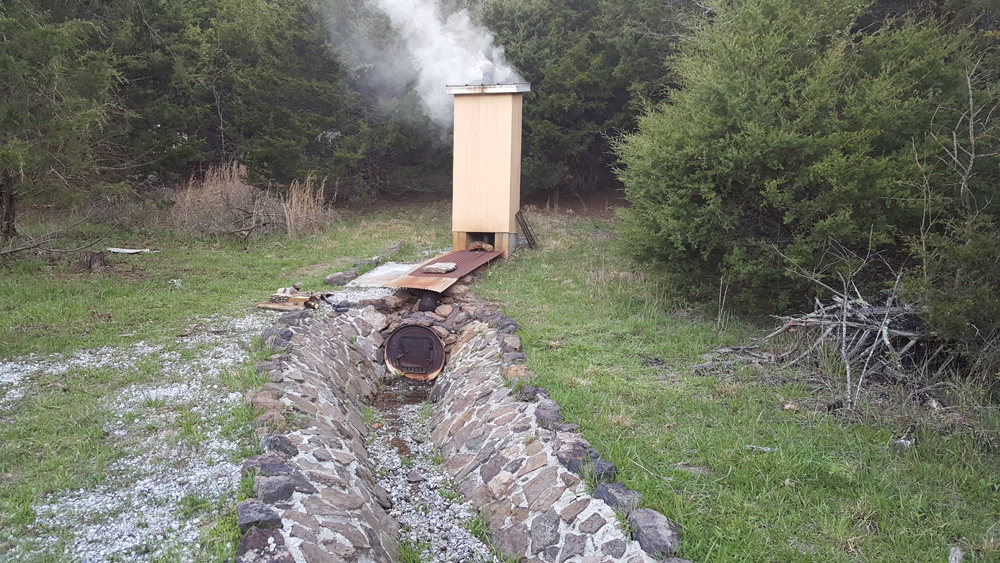 We have been using this cold smoker on the homestead for about 3 years now and have smoked lamb, deer, trout, salmon, beef, salami and lots of salt for flavoring and sale on our website.
We are thinking about replacing the main pipe sometime this summer. It has really weathered badly and gets full of carbon and heavy creosote. We'd also like to replace the floor with a concrete or something similar as it tends to get hot as it is now. For those wanting to build a smoker on their homestead, I'd highly recommend this cold smoker. A hot smoker is designed to cook your meat while a cold smoker is more of a preservation and flavor enhancer tool.
Cold smoking meat dates back to the earliest recorded works of man. And there is a reason people are still doing it today. IT TASTE GOOD!
Here is the barrel stove that is located about 10 feet away from the actual smoke house. The wood (mostly green wood) is burned here and the smoke travels up the 8 inch pipe to the smoke house.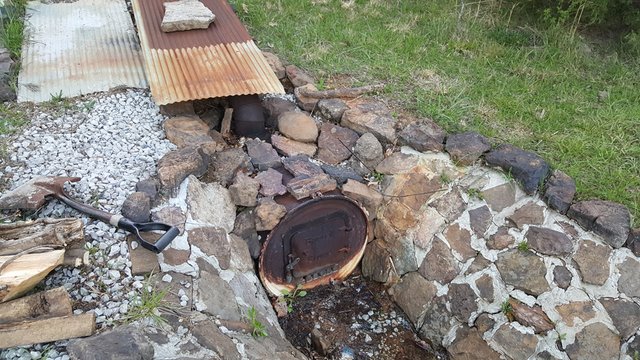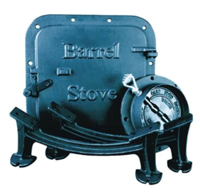 You can make a barrel stove from any barrel. They sell the kits online that include everything needed to turn a barrel into a stove. It's a simple job of cutting away the metal and placing in the frame and door that will be used to open and close when feeding the fire.
Open her up and let the smoke out so we can see and smell what the homestead is cooking!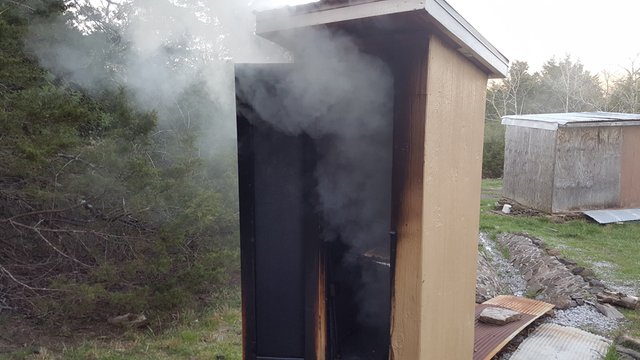 You can see from the picture above that the smoker gets a lot of use. YUMMY TROUT!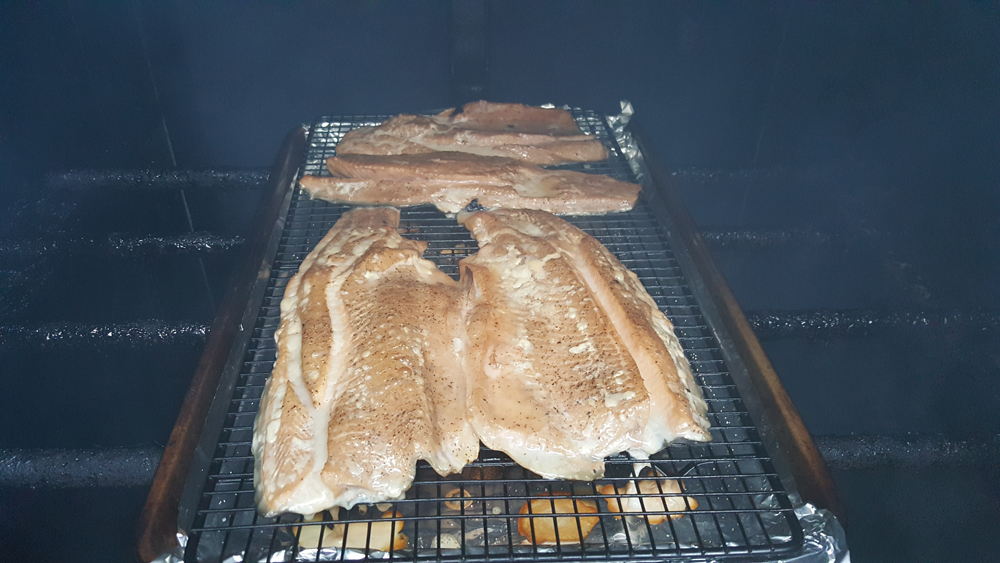 My family loves fish. Smoked fish is even better. Actually, smoked anything is better. You could smoke almost anything to make it taste good!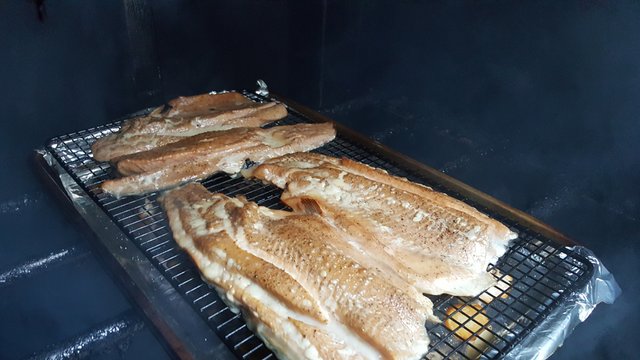 Interested in building your own smoker like this one? We after much demand drew up the plans for you and offer them on our website. This would be a wonderful summer project for your homestead or family farm.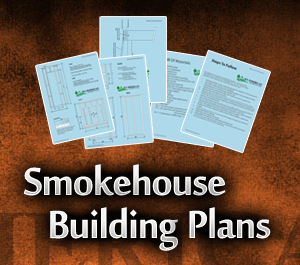 Download them here:
https://anamericanhomestead.com/product/homestead-smoker-building-plans/
Here is the build video:
ENJOY THE VIDEO!
---


Visit Us Online: http://AnAmericanHomestead.com
---
JOIN US ON SOLA (TWITTER REPLACEMENT) FOR MORE HOMESTEAD CONTENT



https://sola.ai/americanhomestead
---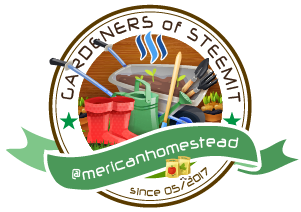 EVERYTHING IN THIS POST POWERED BY SOLAR !