An CBS news article earlier this week was published on how occupational farmers in America are now the most likely to commit suicide apart from other occupations. They give a number of potential reasons for the large increase among farmers compared to other careers. But this is CBS so there is an underlying message here inside the article.
Here are the three main reasons:
Bad Economy
Bad Healthcare
Climate Change
I don't buy into any of those. I could be wrong but I seriously doubt that those reasons are going to dramatically raise the levels of suicide among farmers.
Farmers have always struggled with the economy and bringing their products to market to get the best price. Farming is generally not a career choice for someone wanting to get rich. Farmers have always struggled with adequate healthcare. The rich have always had better healthcare and as we have already established the point, farmers are not rich. And then there is climate change. Farmers have had to battle with weather since the beginning of time. So no, not buying that.
So what are the real reasons? I explore the possible answers.
Give me your reasons you believe that in the last few years, farming is the occupation with the most suicides.
---

JOIN US ON PATREON FOR MORE BEHIND THE SCENES HOMESTEAD CONTENT AND GIVEAWAYS!


https://www.patreon.com/AnAmericanHomestead
---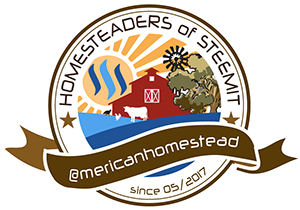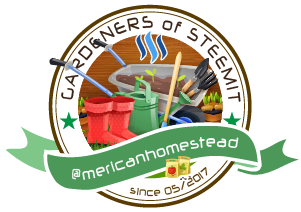 EVERYTHING IN THIS POST POWERED BY SOLAR !