It feels like it's been quiet on Steem lately, but the homesteading, gardening, permaculture, sustainable...okay, this list could just keep going! These communities are pulling out the stops and producing some amazing articles. This week I had so many quality pieces to choose from and I hope you'll enjoy them as much as I did.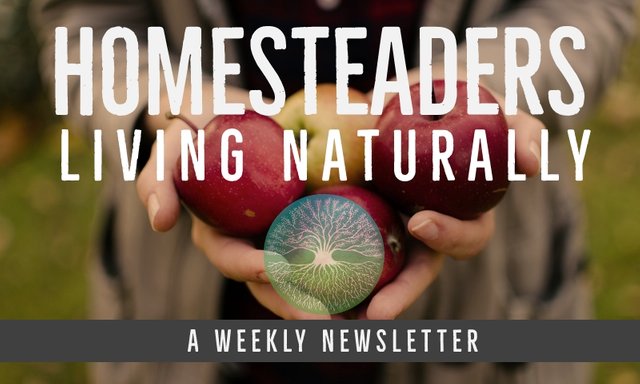 Things happening in the community.
This week's Question of the Week from @ecotrain is one that has drawn a lot of people in from all walks of life. It's about university vs Youtube and asks if university is as important today as it was, when so much can be learnt online for free. There's still a bit of time left if you want to weigh on this topic with your own thoughts.
At @naturalmedicine, they are exploring the healing power of food. There are over 40 Steem worth of prizes to be won in this contest and it is open until 27th July.
Welcoming Newcomers
Last month homesteading father, @briarch, joined us on Steem and introduced himself. I hope we can make him feel welcome. You can also find one of his more recent articles in the highlights section this week.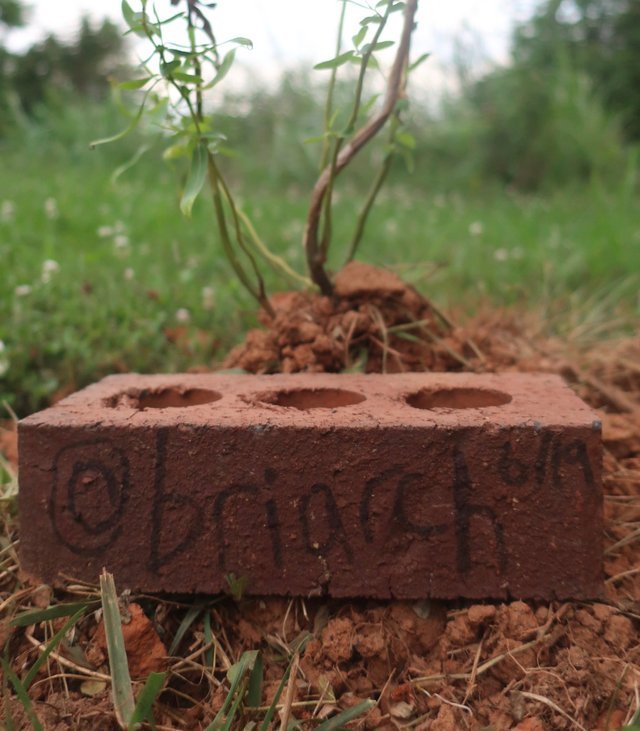 Someone who joined us in March is @matthewthonyfarm, a passionate rabbit keeper in Nigeria.

Some highlights of the week
New arrival on Steem, @briarch shows us how he fishes sustainably for catfish as part of their food self sufficiency.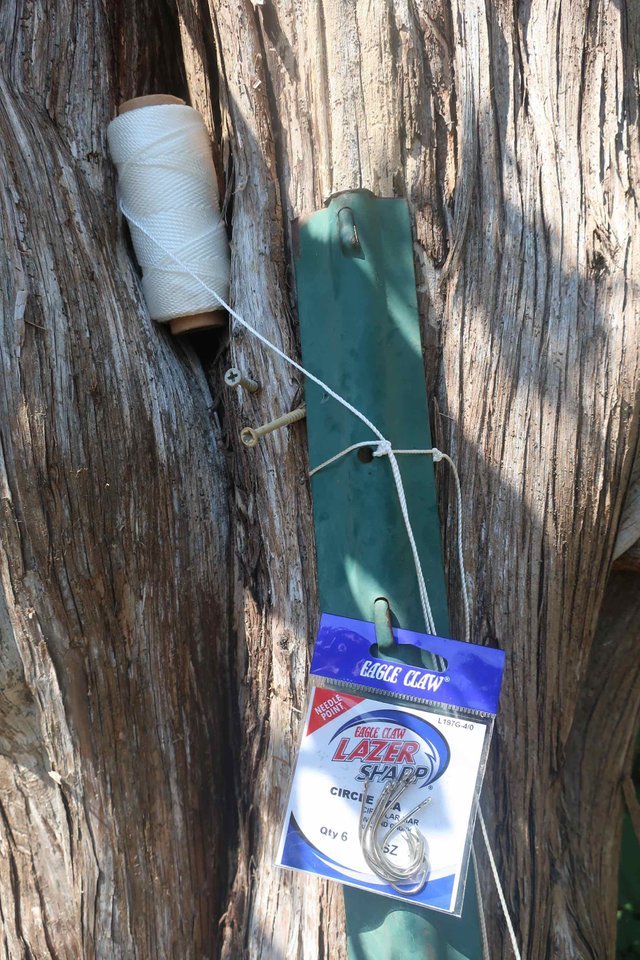 Sometimes an abundant harvest can overwhelm us, but as @lizziesworld says, we shouldn't let it go to waste. She gives some tips on how we can use our harvests wisely.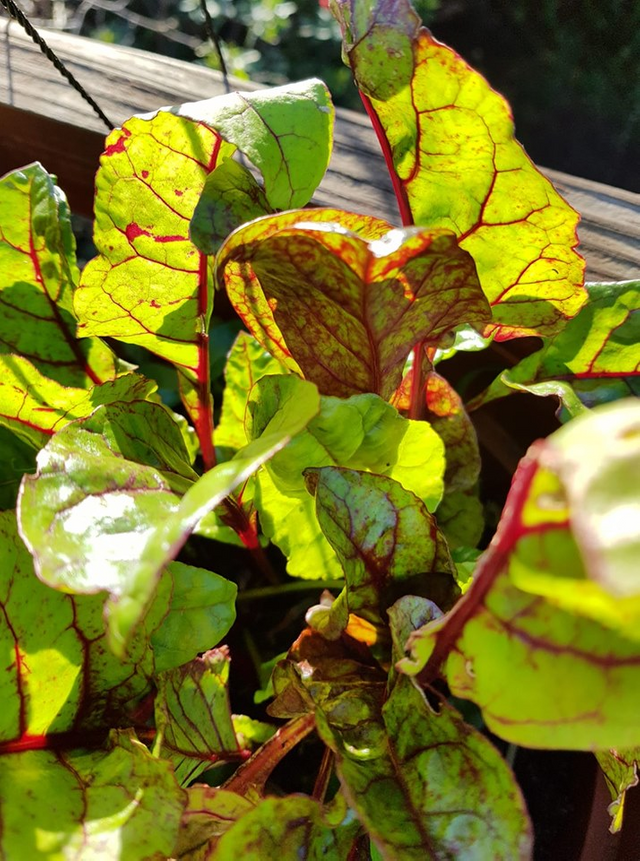 Broken solar panel glass is repairable, it seems and it doesn't necessarily come at great expense. In great lesson on sustainability, @jacobpeacock shares how he's fixed his solar panel to extend its life.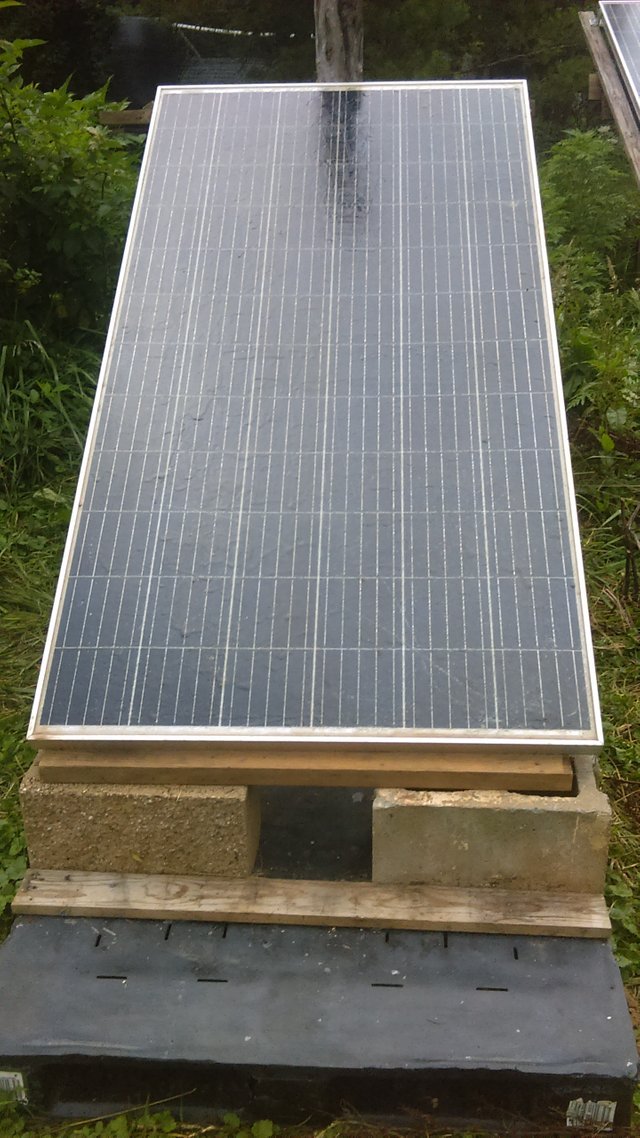 This week there have been so many informative posts on self sufficiency, that it's been hard to choose which ones to add here. I usually add one which is a recipe, but I couldn't go past this not so edible recipe from @walkerland on making coffee, cocoa, salt soap. It even looks like it should be edible!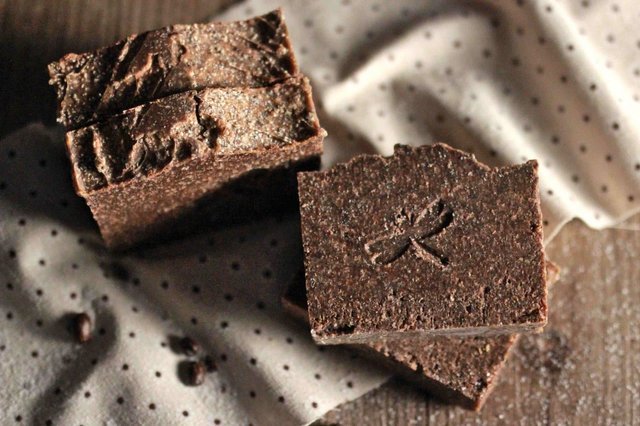 Thank you for stopping by. This week's newsletter was brought to you by @minismallholding.
---

Shop with pride: Our vendors are committed to sustainability for a healthier planet. As a Co-operative we are community run. And unlike other marketplaces our vendors are not charged fees or commissions. Vendors: Learn more
Support Our Alternative Economy
Logo design by FireFly Creations - illustrator & artist available for commission