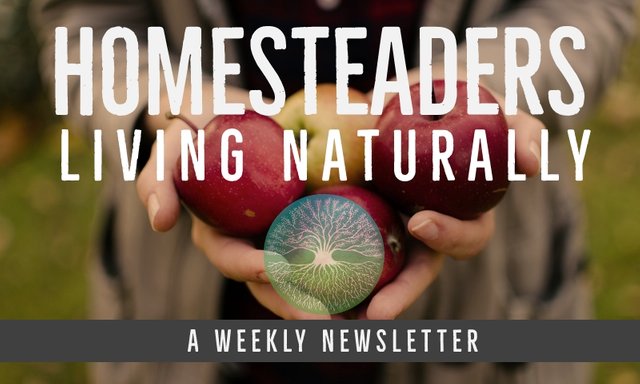 Things happening in the community.
This week's @ecotrain question of the week asks us to share a story about a life challenge:
"Life is life, and with it it has its ups and downs and challenges. How we meet life's challenges can define us, and shape the way we relate to the world and those around us. We all handle our challenges in various ways, some of us may sit back passively and just wait, others may become a warrior and fight. Communication can also be a powerful tool, and talking your way out of a problem can sometimes be very effective. This weeks QOTW asks you, how did you handle a great life challenge?"
The bi-weekly @naturalmedicine contest has just been wrapped up, but while you wait for the next one to be announced, there might be other tags you have something to post for. @naturalmedicine supports a range of tags; on the #meditation side things there is #mindfullife, #mindfulmonday, #spirituality, #mindfulness and #yoga. Then beside the #naturalmedicine tag they will be looking to support #foodasmedicine and #fruitsandveggiesmonday.
The @innerblocks has a fun challenge going. How have others supported you in your passions? Share it in a post and drop the link on their post.
Welcoming Newcomers
Last month @growsomechange joined us on Steem. Looks like they have been growing some awesome produce in the garden and I hope they will continue to share their successes and come to enjoy the community here.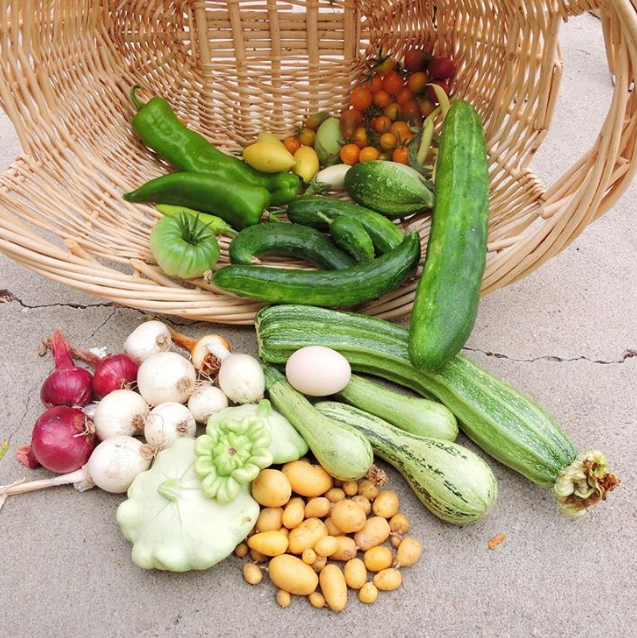 Some highlights of the week
Sometimes when you need something to do a specific job, the best way to get it is to make it yourself. In this informative post @smallblockfuelie not only demonstrates his seedling production table, but includes a video on seedling production.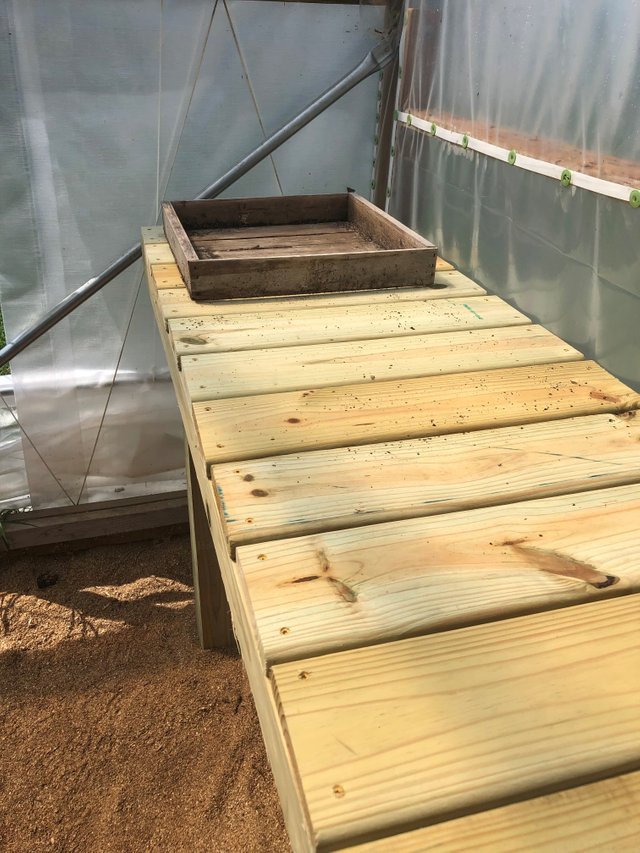 @creativetruth gives us a tour of their urban garden in this August update. They share their experiment of working in a garden which is shaded by various deciduous trees, what different things they are trying and what is working.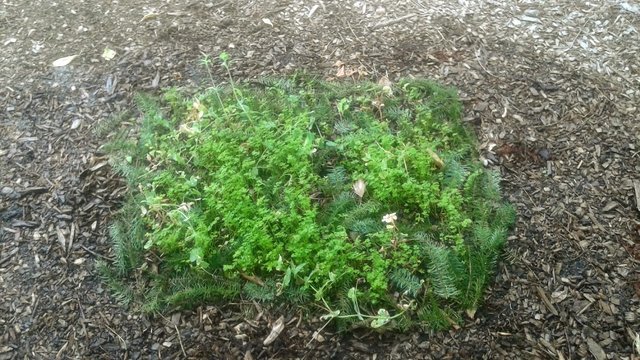 Basil clones are taking over! At least they seem to be at @givemeyoursteem's place as they share how they clone their basil plants.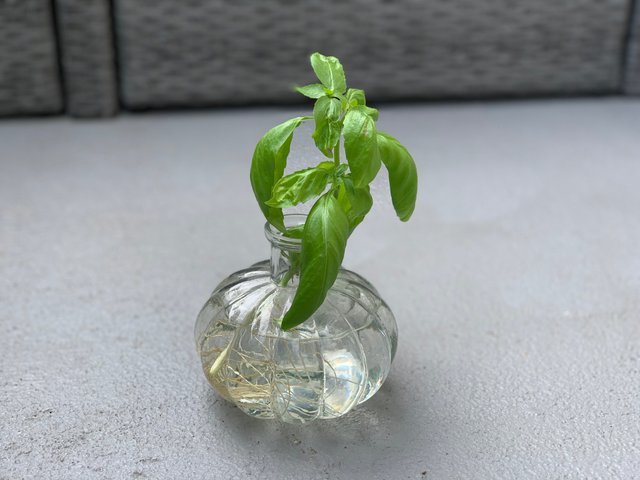 @jasonliberty shares a vegetarian pizza recipe good enough to make your mouth water. Home grown ingredients always taste best, do they not?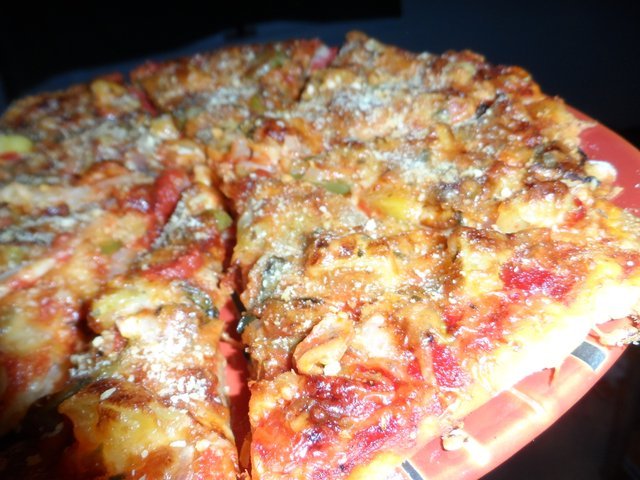 Thank you for stopping by. This week's newsletter was brought to you by @minismallholding.
---

Shop with pride: Our vendors are committed to sustainability for a healthier planet. As a Co-operative we are community run. And unlike other marketplaces our vendors are not charged fees or commissions. Vendors: Learn more
Support Our Alternative Economy
Logo design by FireFly Creations - illustrator & artist available for commission