Over the last few weeks, life has been getting busier for many in the homesteading, sustainability and alternative lifestyle communities. There have been family crises to deal with, but also good things like preparations for the arrival of new life. So things might be a little quiet on news from the communities this week, but the foundations are still in place to keep things running, so you can keep posting for your favourite communities on those topics important to you.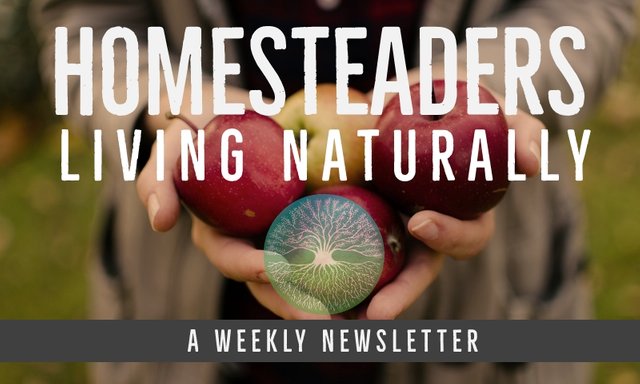 Things happening in the community.
This week's @ecotrain Question of the Week has come to a close and you can read all the submissions in the tie-up post. If you want to join in, keep an eye out for the next QOTW which will be coming out soon.
While @sagescrub, the founder of @homesteaderscoop, has had to scale back a bit on the Steem front, be assured that the website will not be neglected. It continues to grow and now has 30 vendors to choose from.
@naturalmedicine has wrapped up the last contest. I'm sure it won't be long before the next one will be up. In the meantime, keep those posts about natural healing and mindfulness coming, they are all valuable.
Over at @theinnerblocks Stacy D and the Yeti ask if The Inner Blocks is right for you? Updates and advancements continue to be made with the dApp and they continue to welcome new members on their discord.
Some highlights of the week
At @goldenoakfarm there's been a lot happening this summer. Lots of things require hard graft and can be time-consuming when it comes to homesteading, but the effort put in at the start often pays dividends later. While the pasture pen took some setting up, it looks like it's been a tried and testing method and most likely sustainable in the long run as it allows the chickens to forage for free food while they, in turn, add nutrition to the pasture.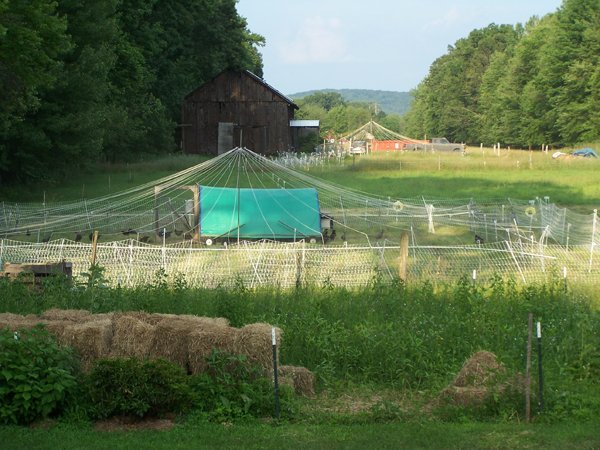 I always love to come across gardening practices I've never encountered before, so @creativetruth's method of growing garlic captured my attention. Have you ever grown garlic this way? Read on for more tips on planting, including some companion planting tips.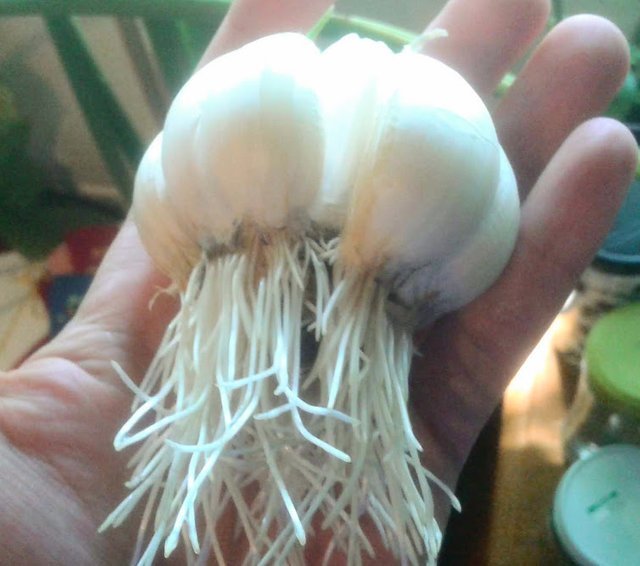 These days the latest buzzwords are reduce, reuse and recycle and let's not forget upcycle! @carolinacardoza has got this covered with her talent of making dresses from old shirts.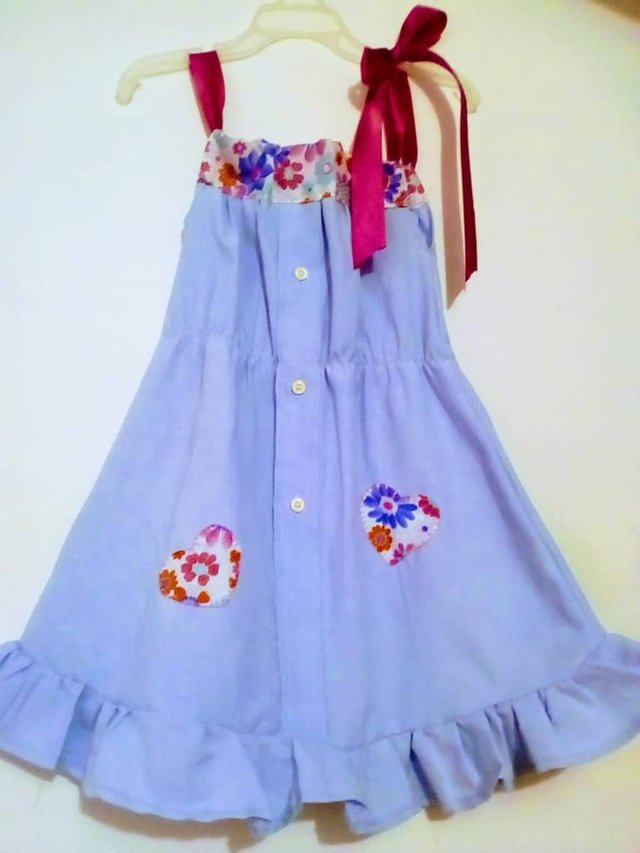 With sustainability comes food preservation. I've shared sauerkraut recipes in the newsletter before, but this is the first kimchi recipe I've come across. @truthproductions shares how important it is to and how enjoyed it is by the ecovillage.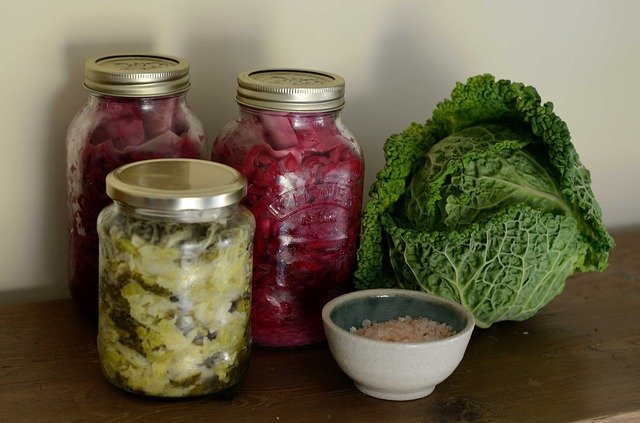 Thank you for stopping by. This week's newsletter was brought to you by @minismallholding.
---

Shop with pride: Our vendors are committed to sustainability for a healthier planet. As a Co-operative we are community run. And unlike other marketplaces our vendors are not charged fees or commissions. Vendors: Learn more
Support Our Alternative Economy
Logo design by FireFly Creations - illustrator & artist available for commission