This is one of my favorite experiences in interacting with wild animals. So here is how to do it!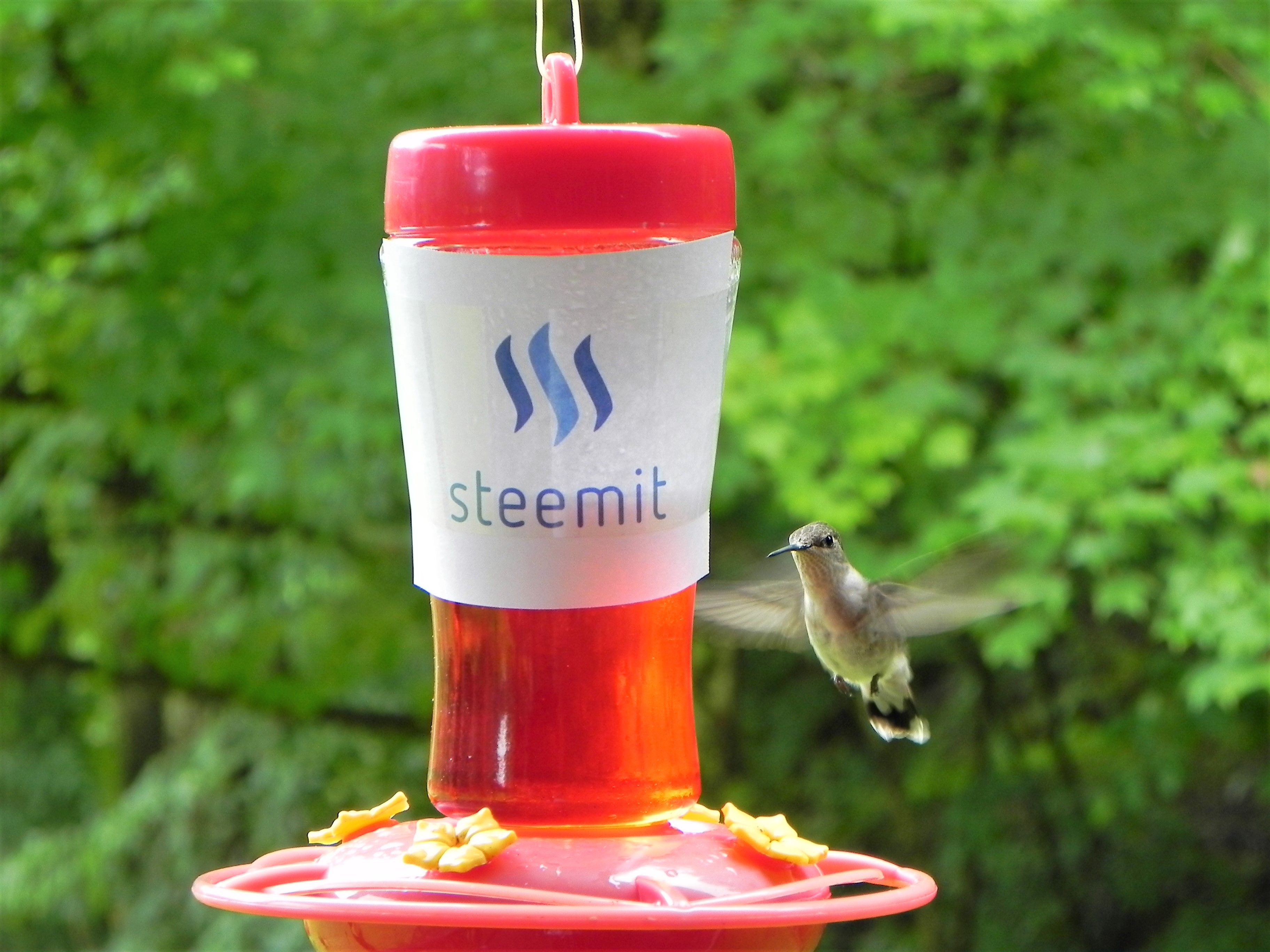 The Five Steps to Feeding Hummingbirds by Hand:
Start by attracting hummingbirds to your yard by using a sugar-water feeder and apply a Steemit image to its surface!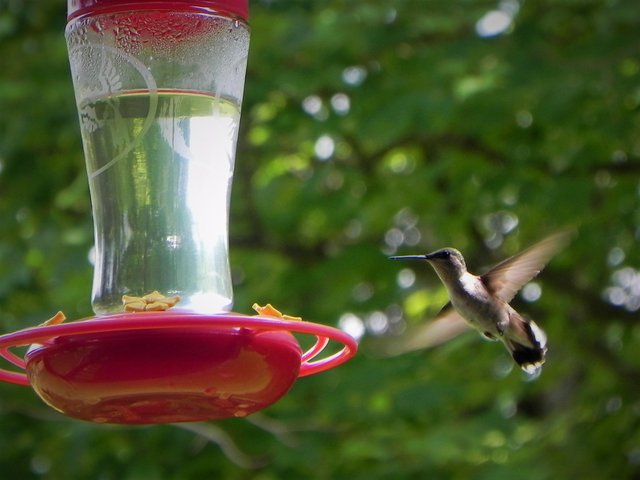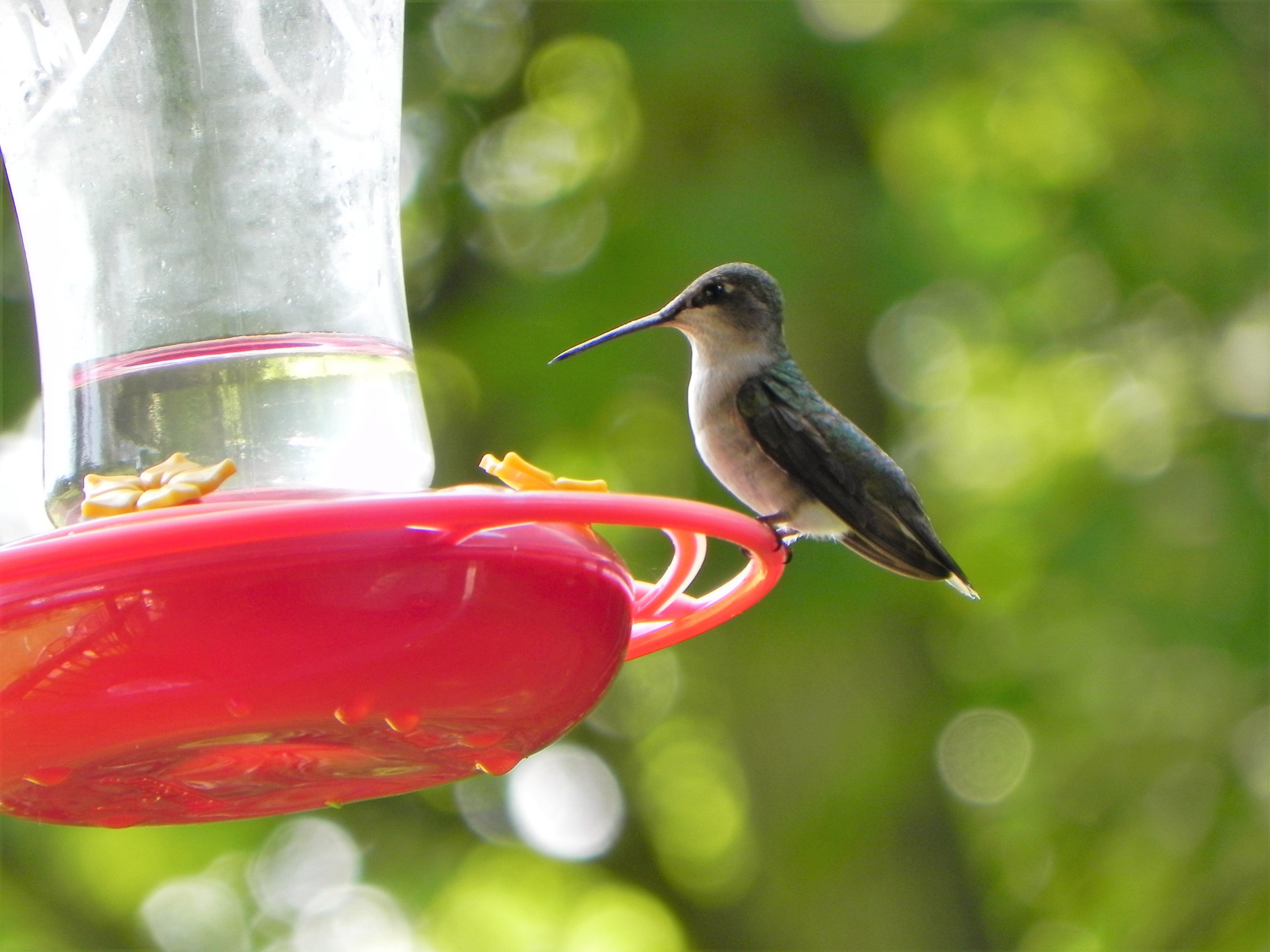 As more birds show up, start spending time near the feeder so that the hummingbirds get used to you.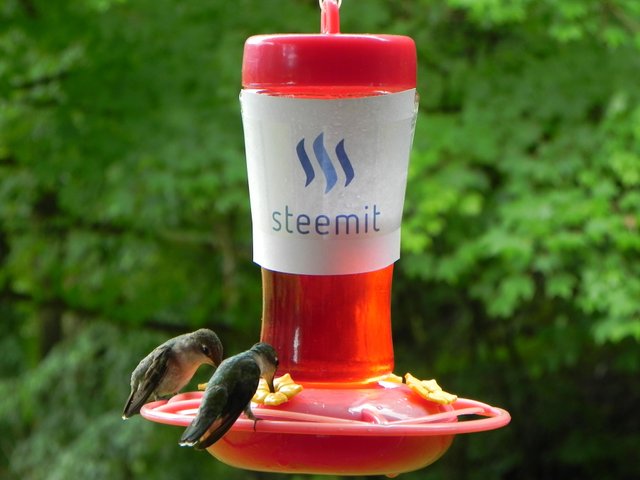 Be patient! Once they get used to you, hold the sugar-water feeder in your hand. If you are patient, they should start feeding from the feeder you're holding.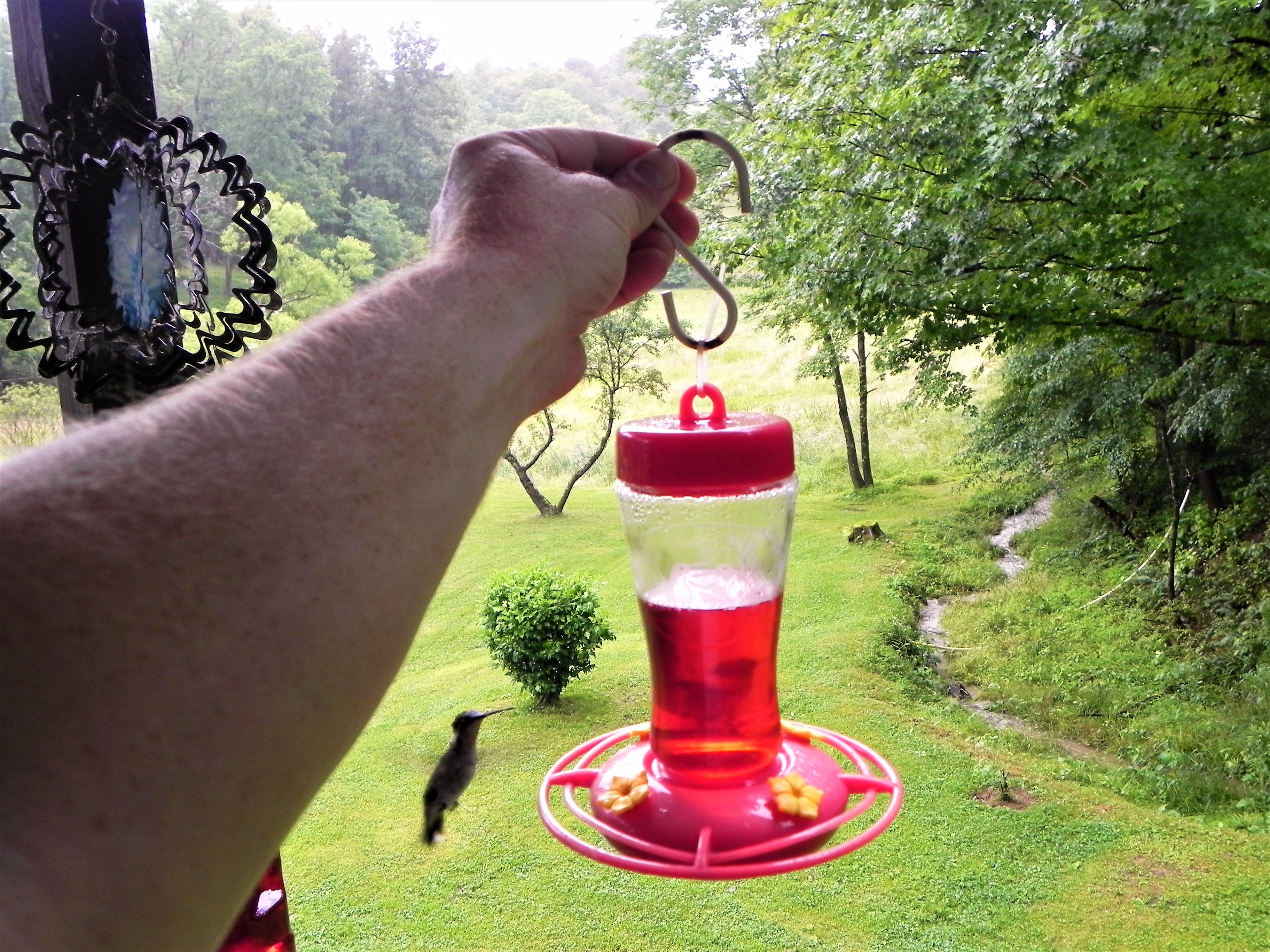 Next, place a small colorful container (cap) filled with sugar water in the palm of your hand. I took the flower insert from the feeder and placed it in the middle of the red cap.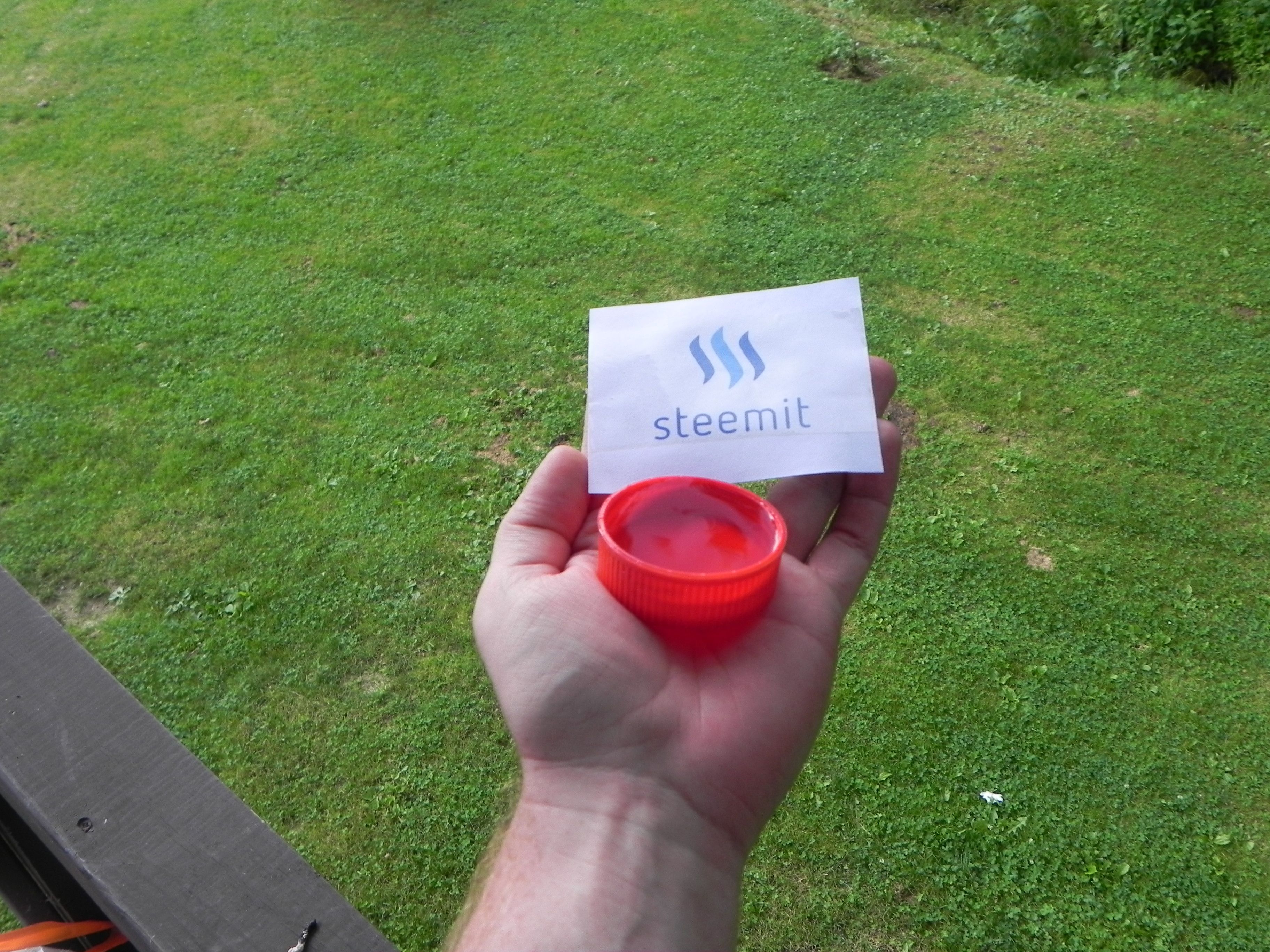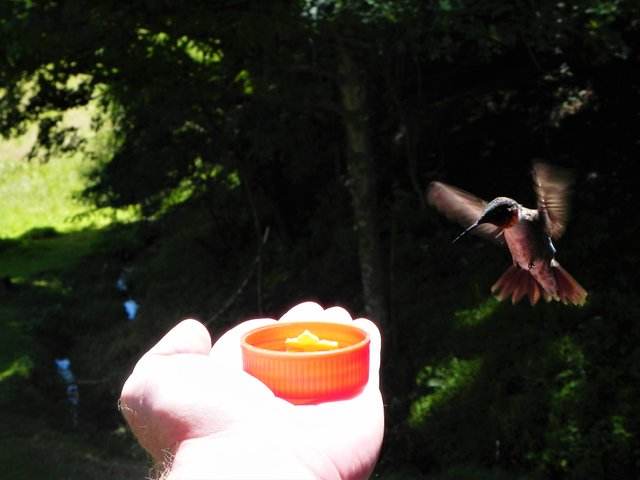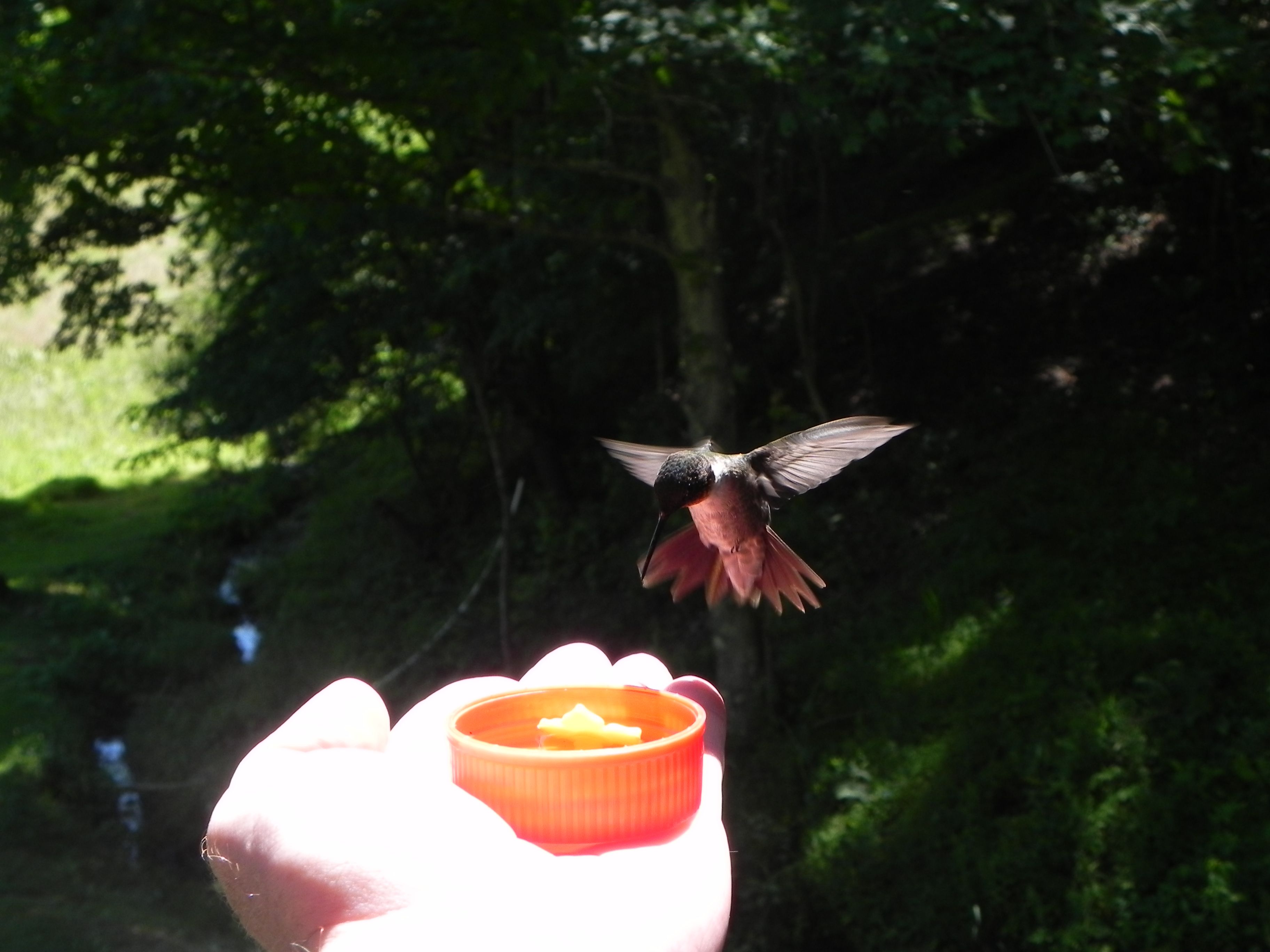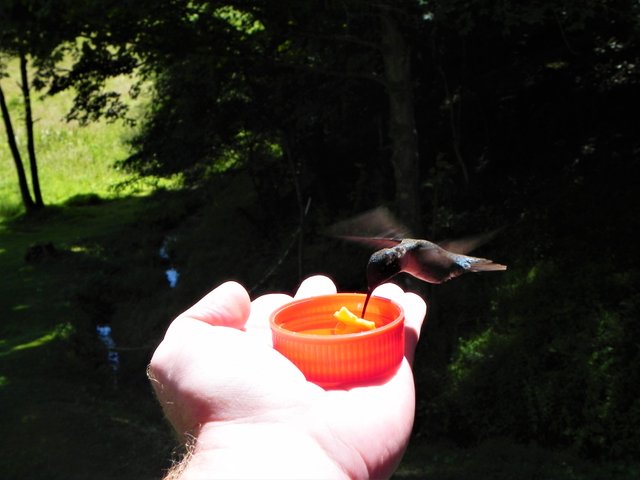 Hold the cap away from your body. Avoid fast movements. Hide the full size feeder as this will give you a better chance. Again, be patient and stick with it! Before you know it, you will have the thrill of a hummingbird in your hand! (with Steemit's help.. of course)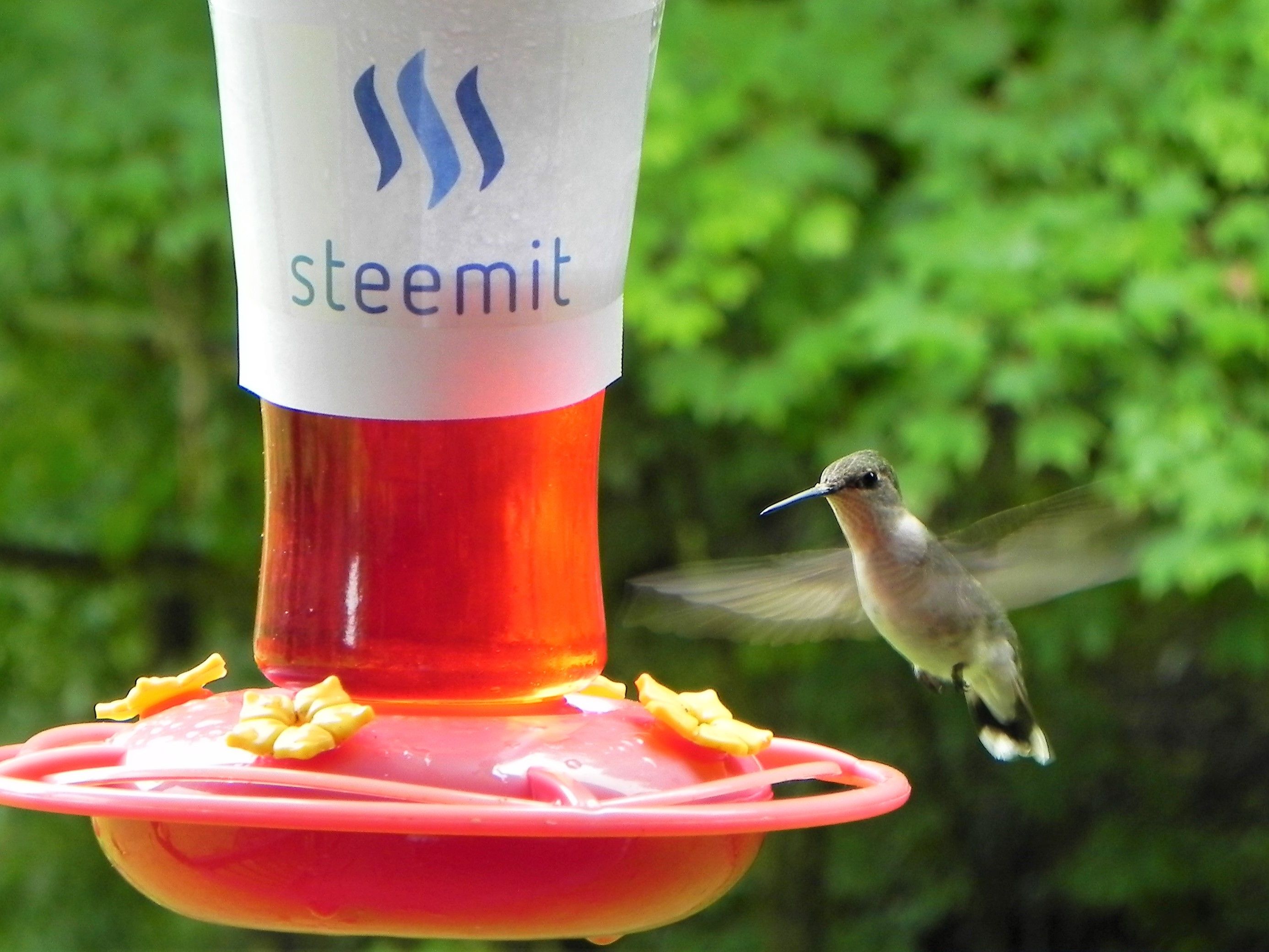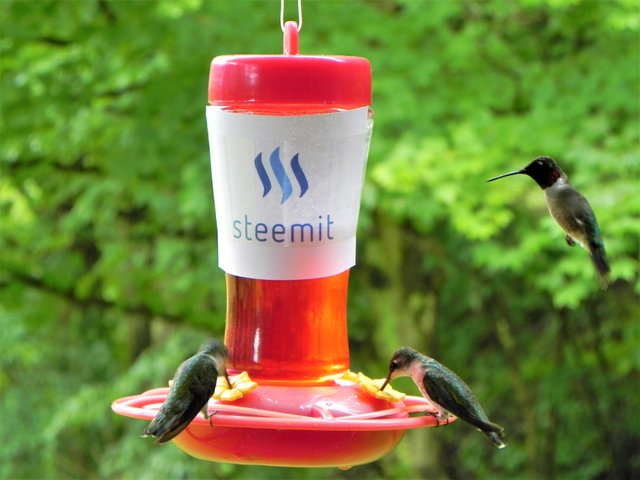 I hope you enjoyed this story! If you did, resteem and share the hummingbirds with others!


Sources: Images are my own. Images shot with a Nikon P100