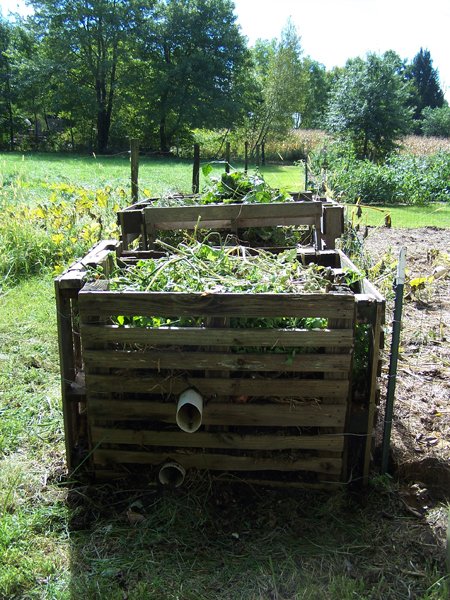 Compost bins getting full at the end of September
More miscellaneous photos as I work my way through the backlog.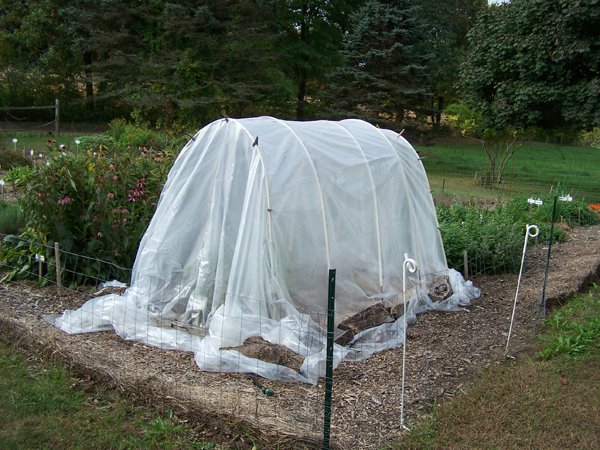 The cover back on the ginger hoophouse for the first time in weeks, in early October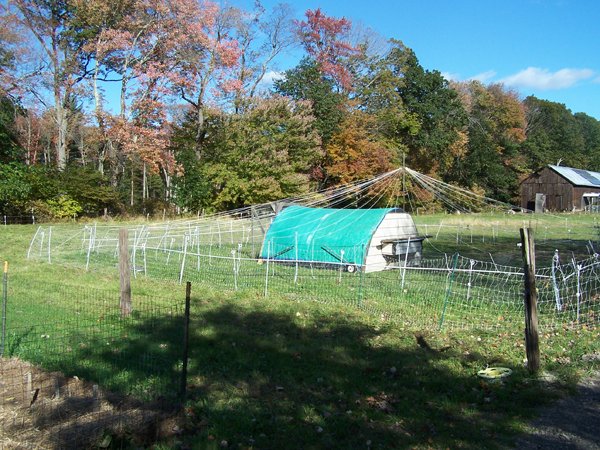 The week before the new layer flock was to move to the more secure winter pen, a young fox took a great interest in them. As there was only chicken wire between him and them, we took down the snake fence and put it all around the pasture pen. Then we hooked the dedicated line to it. He still walked around the perimeter but he sure kept his distance.
Once we'd moved the new layers, we didn't see him again. That doesn't mean he's gone, just we aren't seeing him.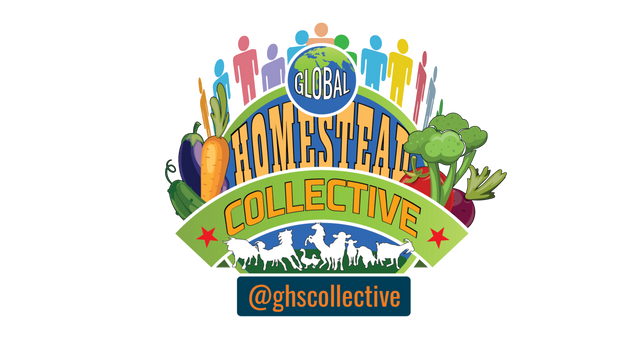 Join Us on Discord. https://discord.gg/hPJs5Rb
#homesteading #livesustainably #life #pasturedchickens #ghsc