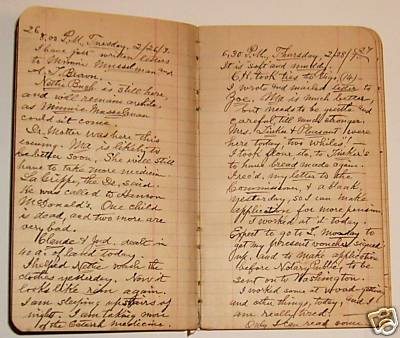 Once you have made the decision to provide for yourself off your land, you should also commit to starting a journal or at least have a calendar where you write down what you've done each day. Using your electronic devices to do this is ok, but have a printed copy as a backup.
2017 Hurricane Irma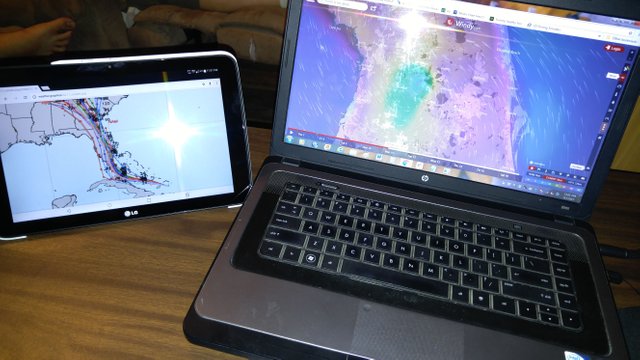 This journal is so important because you are going to need to know what you did and when, what success did you have, how much time did it take, what was the weather like, who helped, what equipment was needed, etc.
Building Chicken Coops from Pallets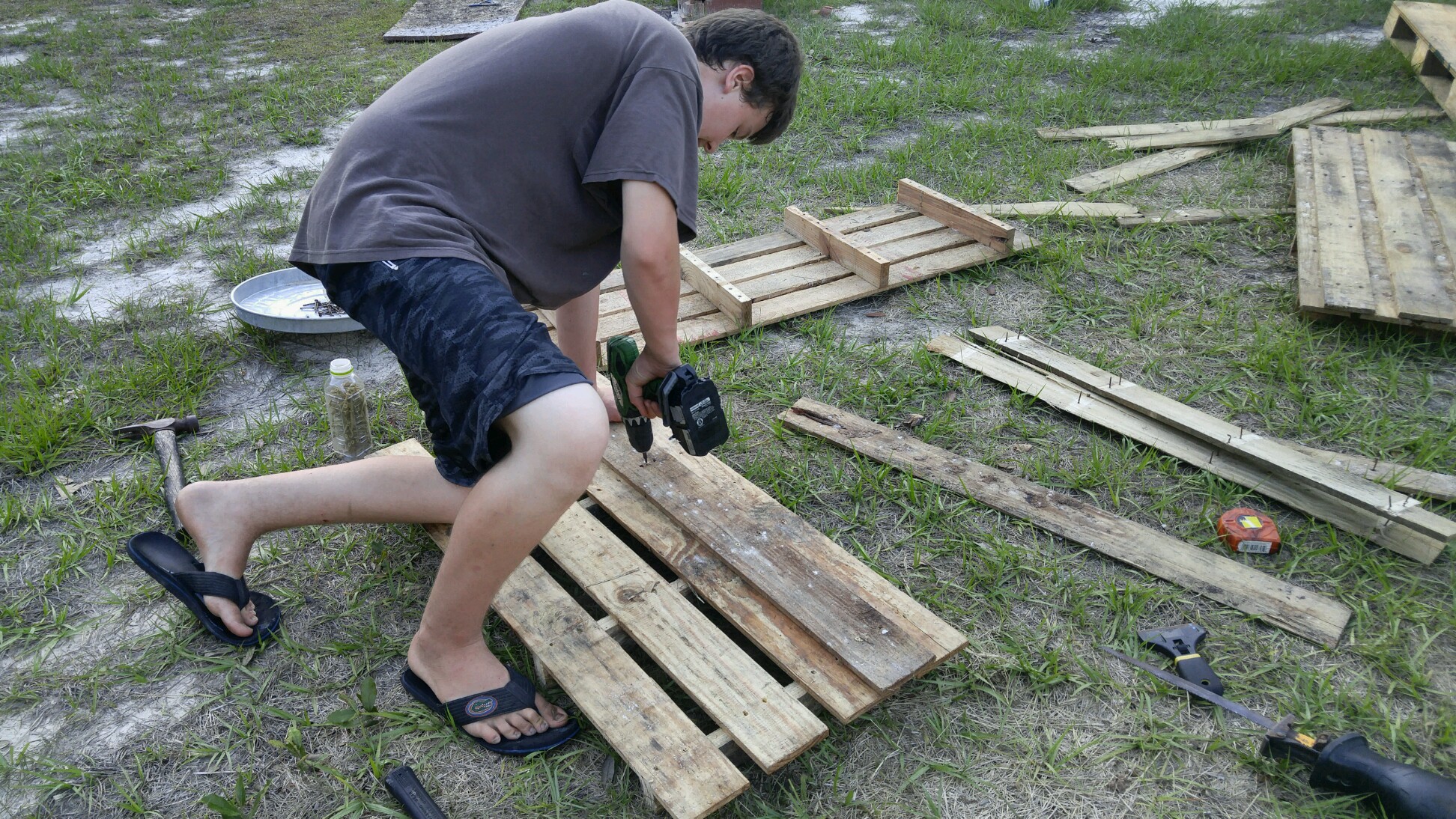 Especially needed if this project was your garden! You and only you have the microclimate that you experience on your property. Every building, tree, fence, berm, swale, thicket, woods, pond, hill etc maintains temperature, wind, and humidity differently for you than it does for someone else. By keeping a record of this daily (or almost daily) over the years you will see a pattern emerge and be able to pick the best areas to garden (and ones to avoid!)
From Seed Trays....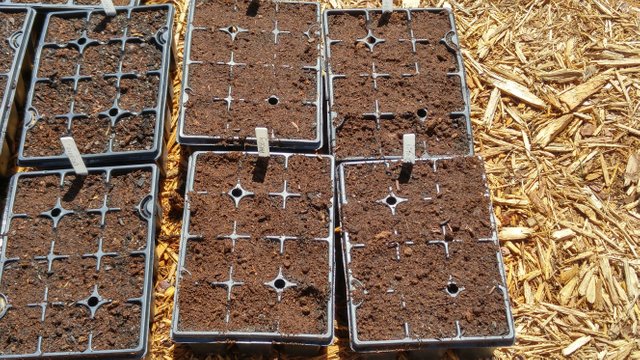 To Feeding 6 Families! Spring 2017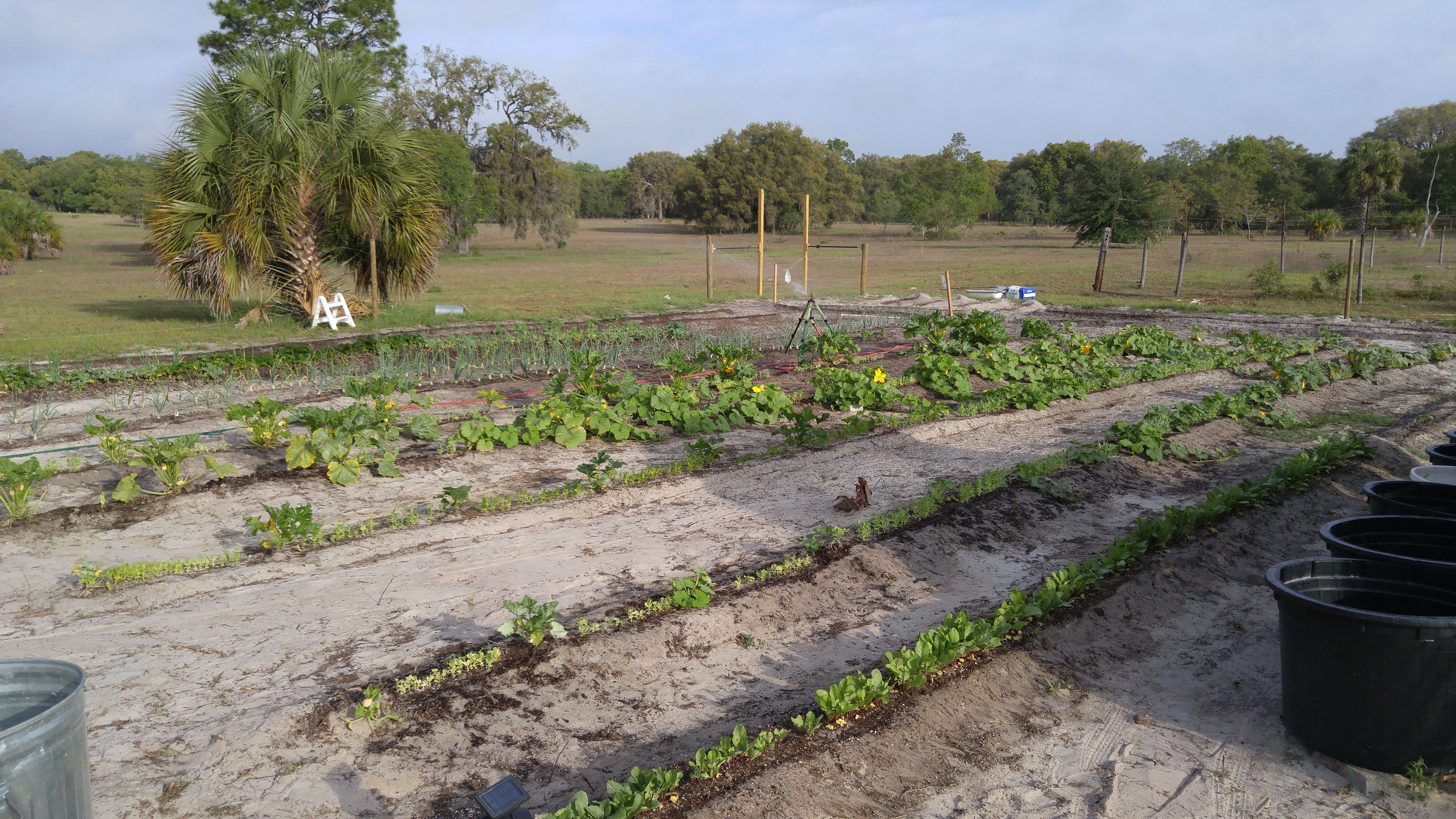 This journal will also be your legacy. That's right! Not just famous people get to leave a legacy! For us, we'll be leaving our homestead to our children. 200 acres split 5 ways. They will already have a sense of how things are since they grew up here, but as an adult they will appreciate being able to flip through the pages of the journal and learn new things, as well as walk down memory lane. Be sure to include photos, maps, diagrams, maybe even copies of legal paperwork. As I said, this is a very important book.
Building Our Cabin in the Woods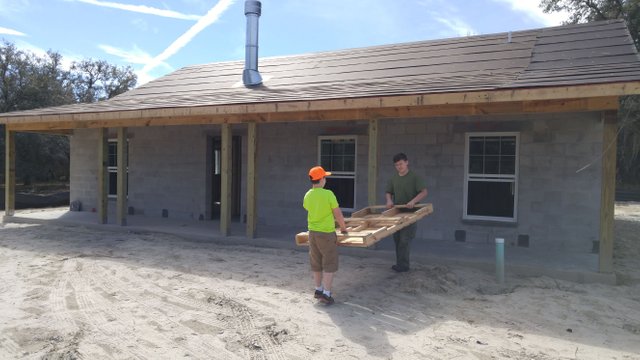 Survived Irma!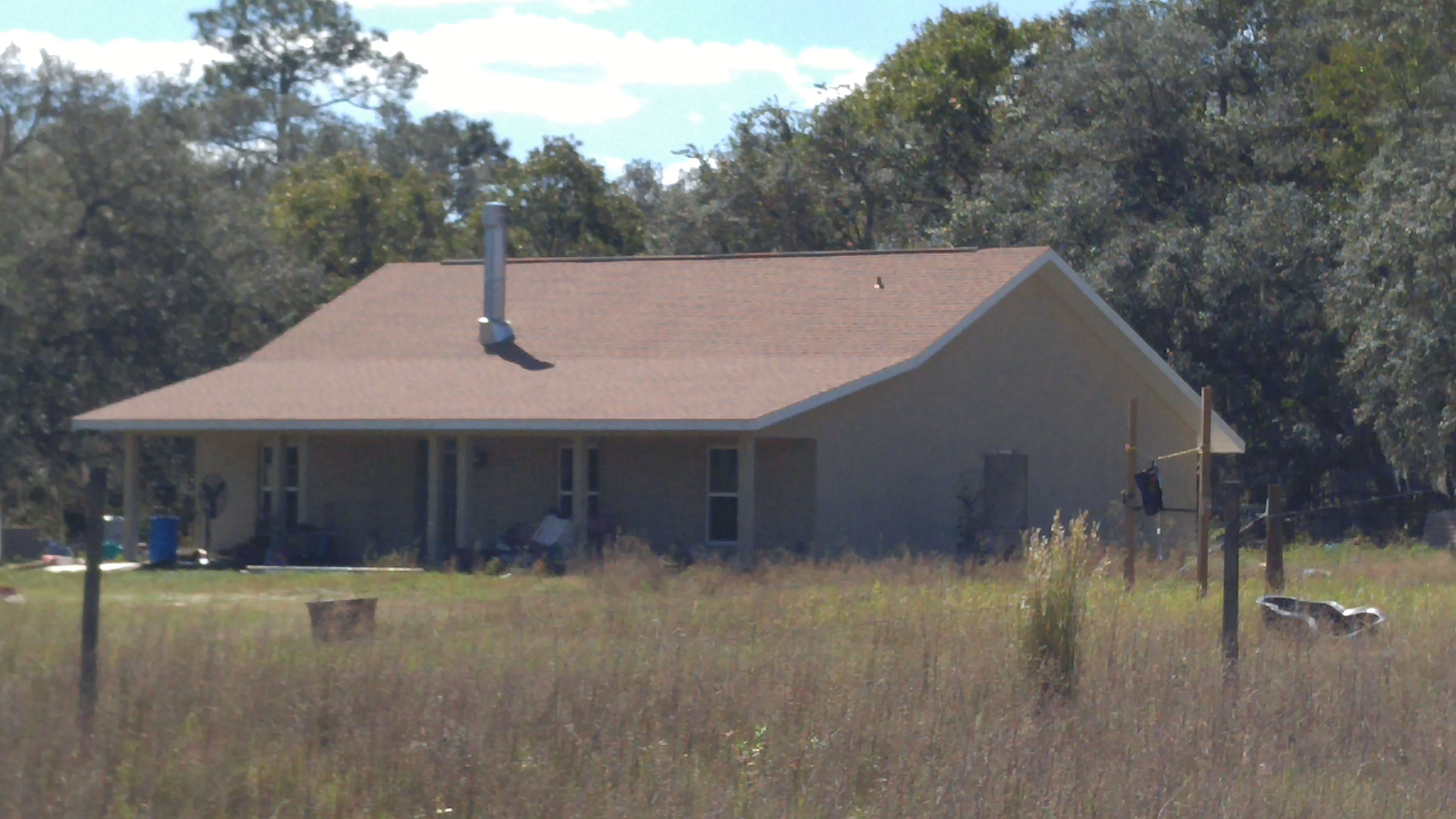 If this inspired you, please upvote and share! Let's make 2018 a year to remember!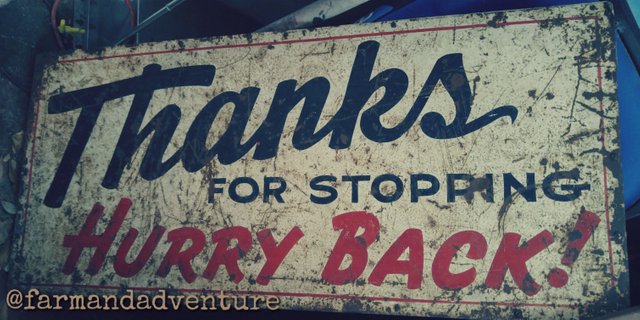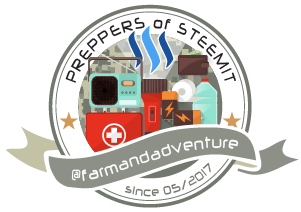 1907 Farm Journal (not my site or photo) from