They might not be Bob Marley fans, but Wensleydales in full fleece have a whole body full of perfect dreadlocks!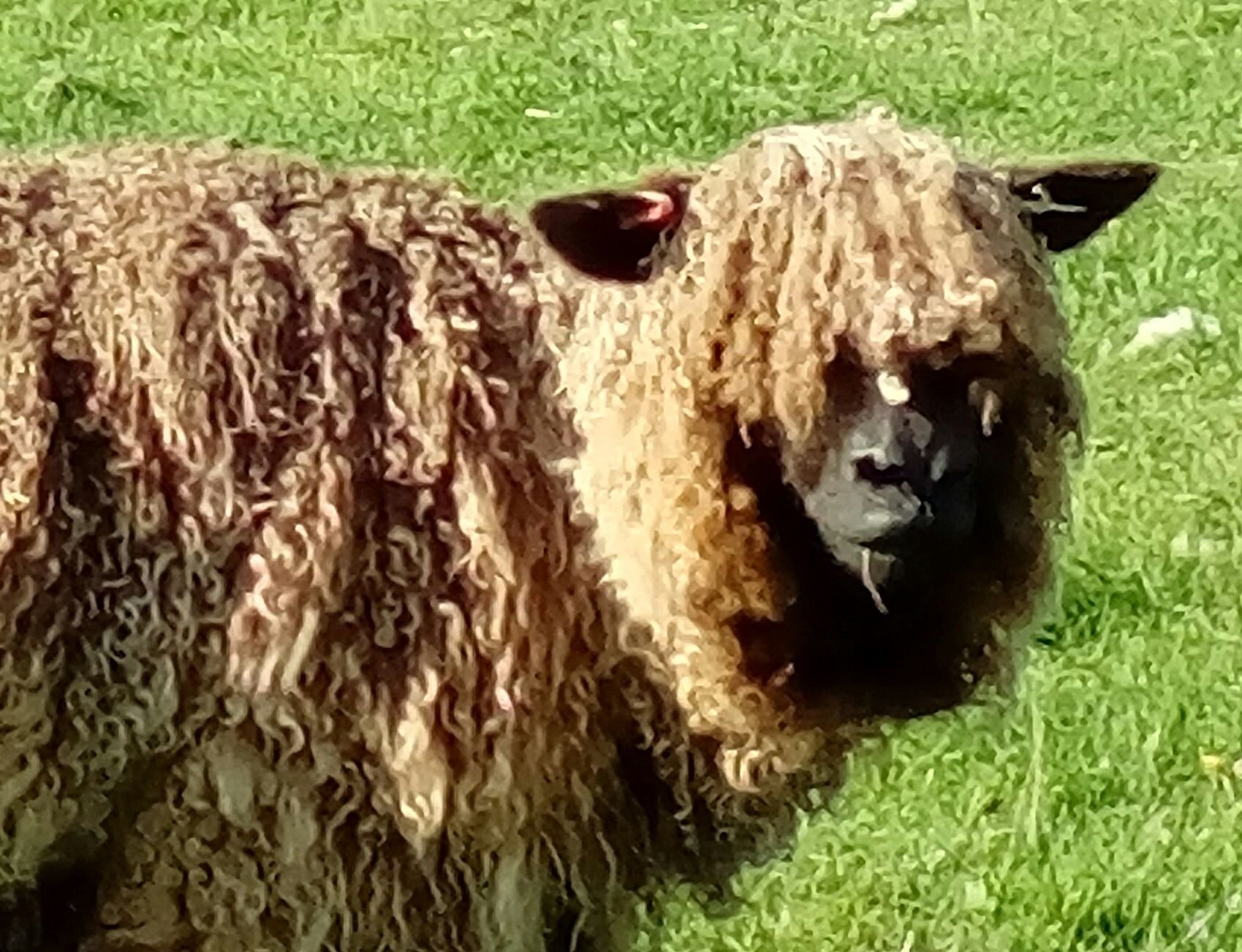 Below are a pair, an older ewe with sunkissed long locks and Tyson, my lovely ram who holds his rich dark colour and tightly curled ringlets regardless of what the weather throws at him.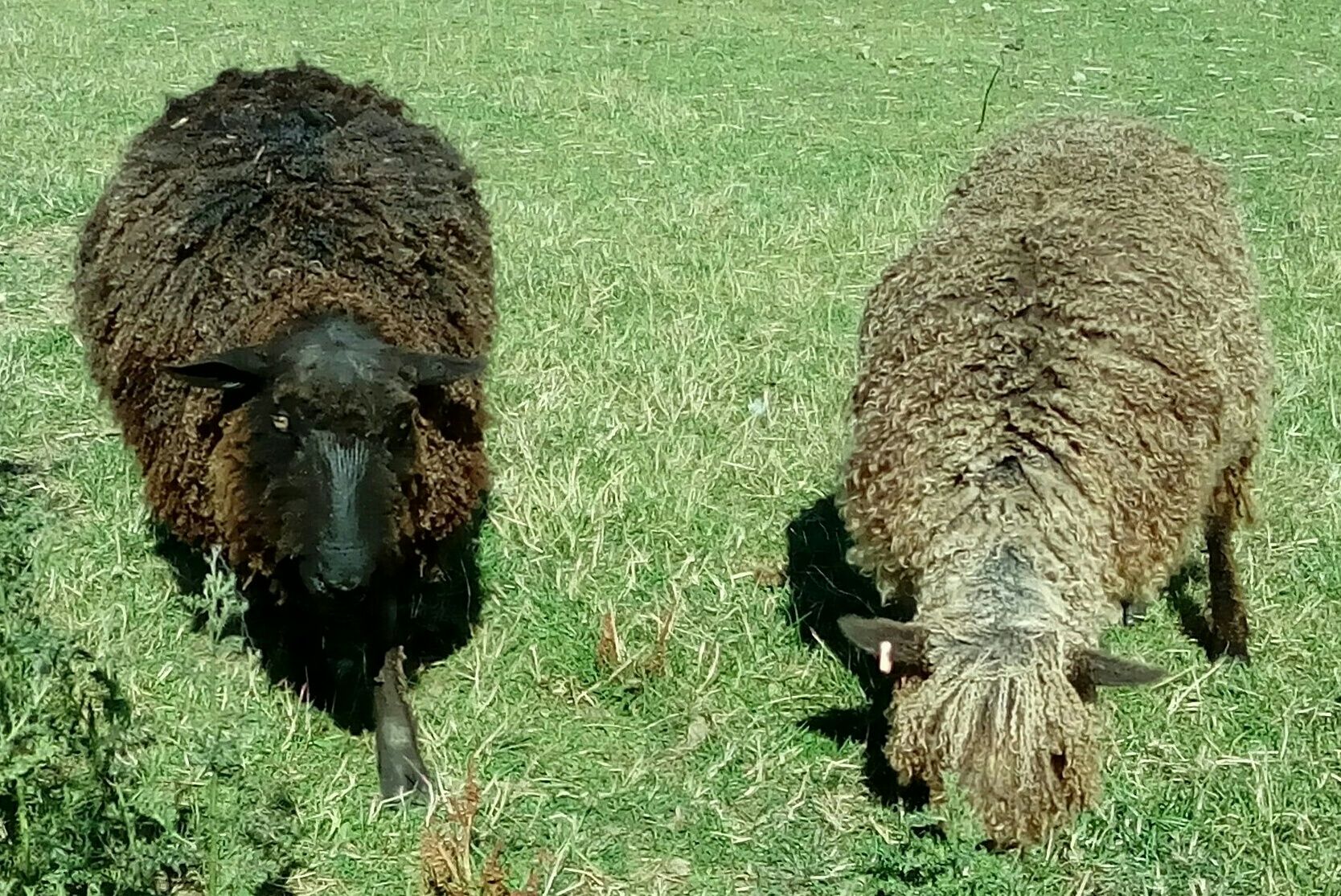 All images here are of my own sheep, and taken by me on an android phone.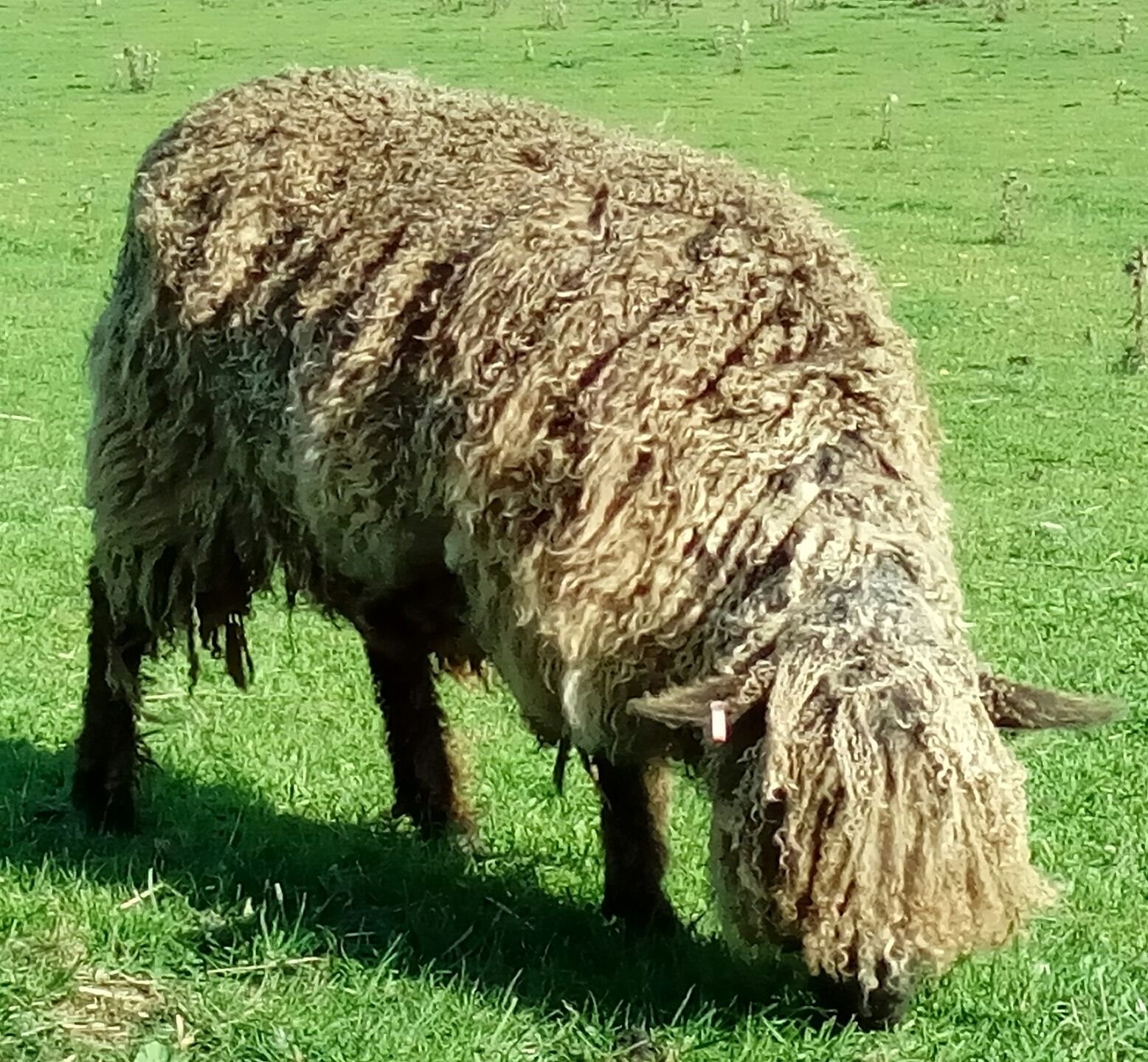 In the UK coloured Wenseydales may be registered within a seperate flockbook. White ewes or rams that produce a coloured lamb are transferred to the coloured flockbook. Their progeny can add valuable new bloodlines to the gene pool.