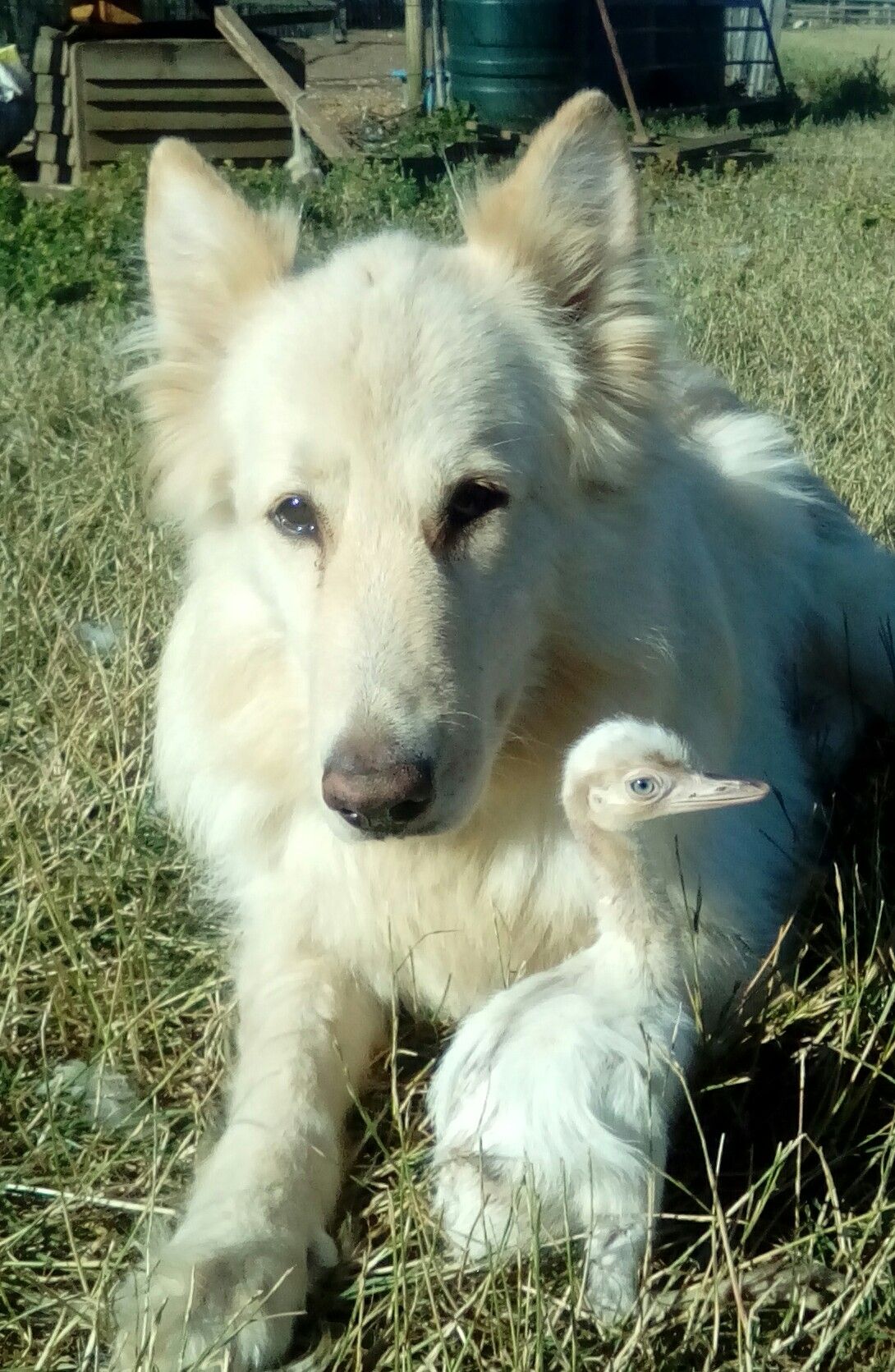 We've all heard of sheepdogs, well here's Bella in her primary post as a birddog.
With a rookery in the trees just across a narrow road and both fox and badger sets beneath them, the dangers to small or lone birds are ever upresent. And just to top it off, sparrow hawks, red kites, kestrels and buzzards watch over our hillside from above.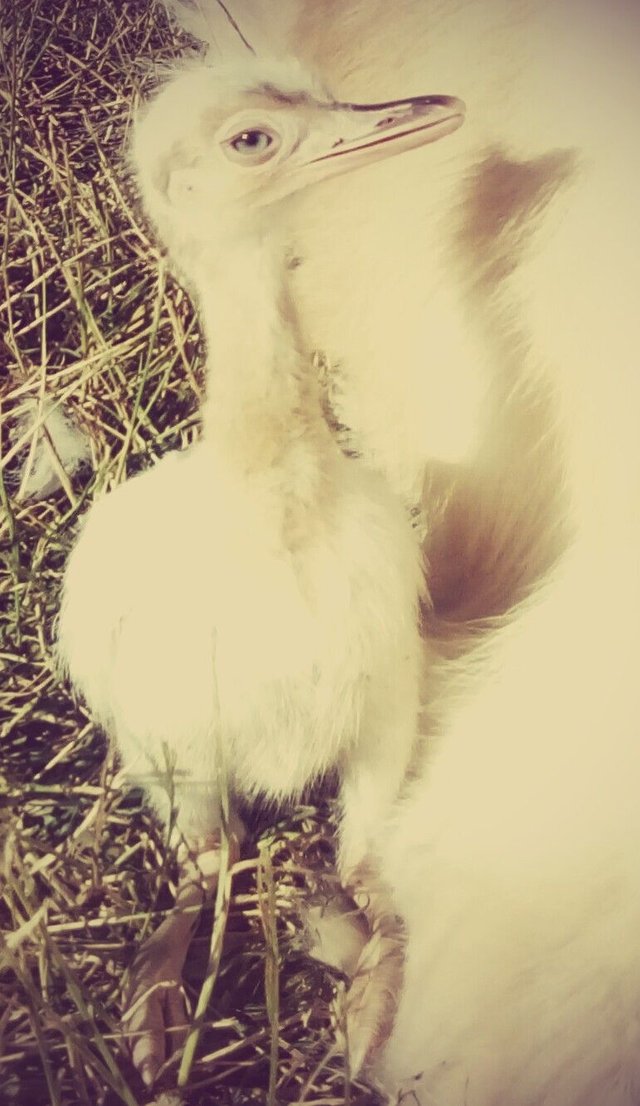 The bird snuggling into her warmth here is a white rhea chick just 48 hours old.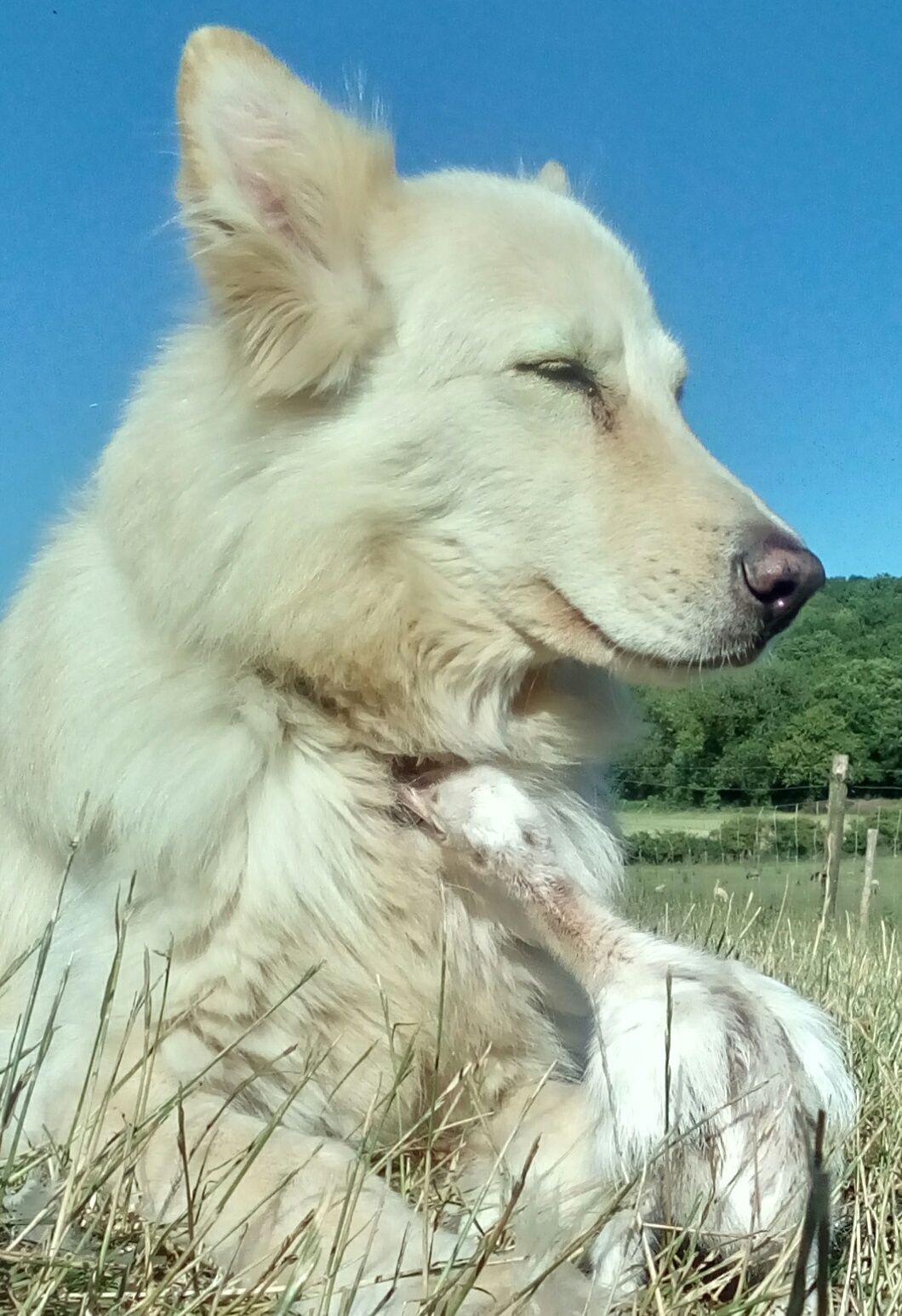 These are my photos taken of my own dog and rhea chick.