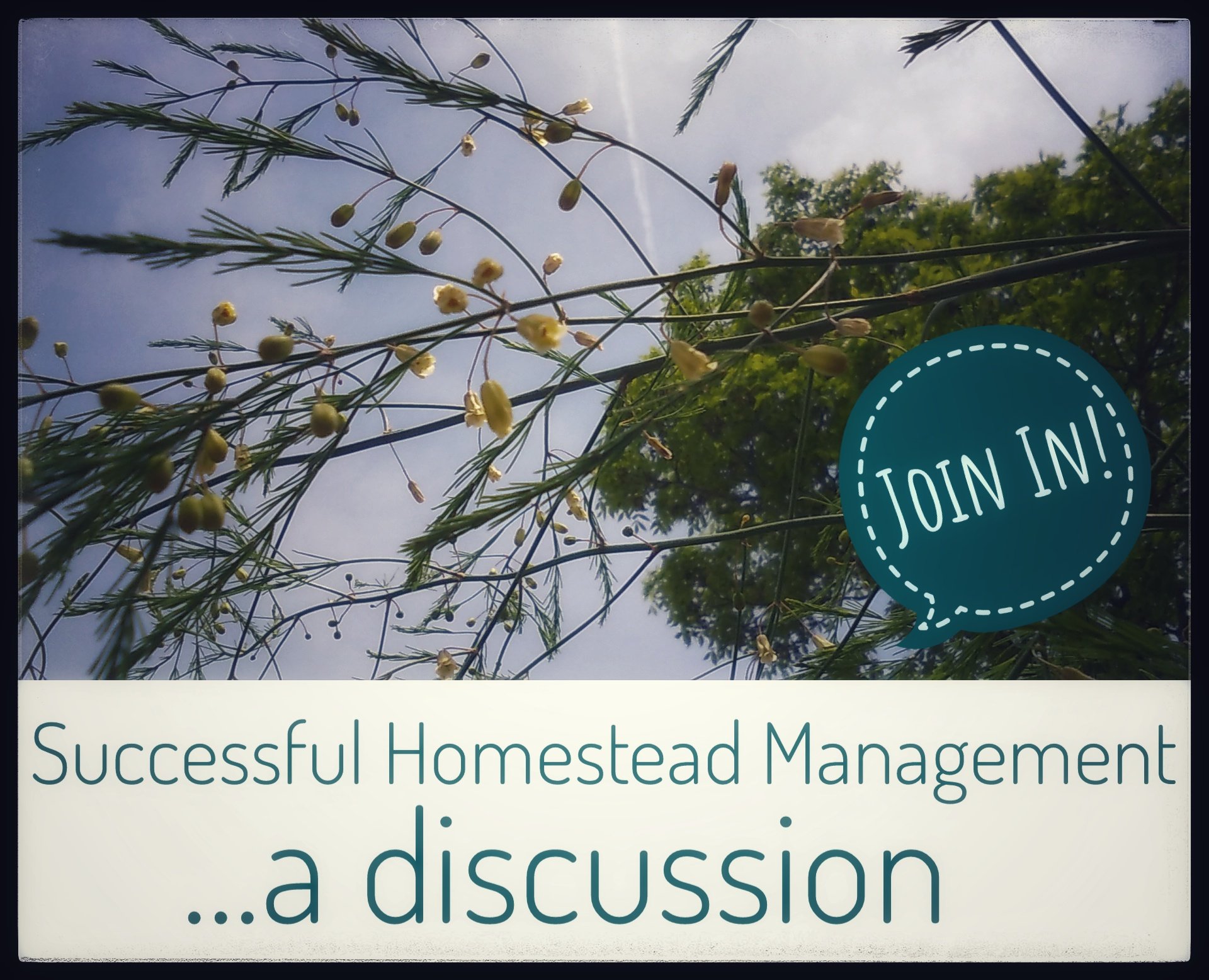 I have yet to meet a Homesteader who didn't WANT to succeed.
Most I have met BELIEVE they can succeed.
Sadly, here in the Ozarks, I have also seen many who have FAILED.
I continue to see many STRUGGLE to stay on their land and complete important projects.
It's in my nature to want to Reach Out...
to open a discussion

to offer a fresh perspective

to teach skills

to strengthen the links of this Community

to improve my own chance at success.
The above actions benefit all who participate.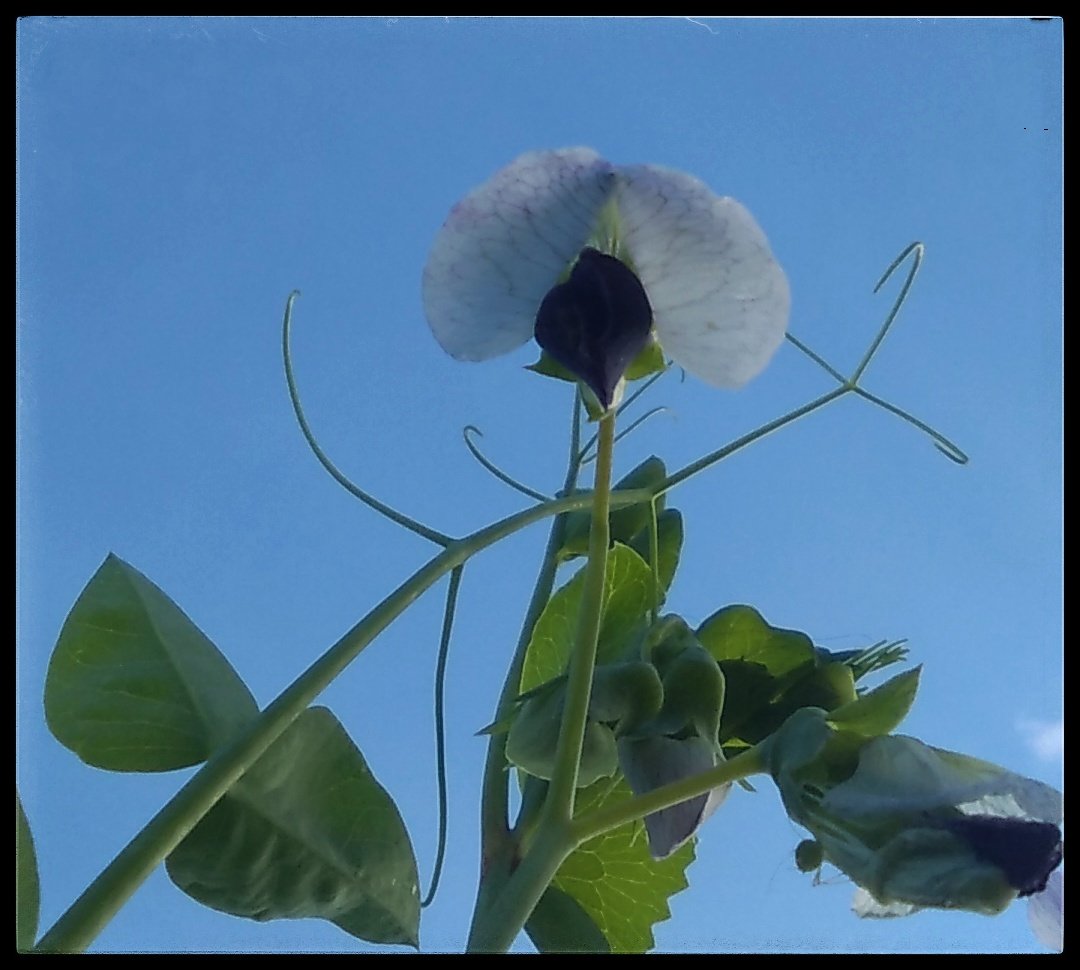 Here at Borrowed Earth Homestead...


...we want success
...we believe we can succeed
...we struggle to complete projects.
Lots of changes have been happening here. Change leads to the need for updated management practices.
We have been blessed by the addition of my son, his Lady and their pup.
Our resident Boy Scout Leader/Biker Ron has left to work for the summer, his last before full retirement.
Animals have arrived.
Financial commitments of three family weddings add extra stress.
I am working on finding a Balance that benefits us all. A management framework that adapts easily to changes. The structure I personally need in order to feel like I have a grip on the reins of the homestead, yet allow the freedom this homestead is intended to provide to those calling it home.
Back in the day, I had the opportunity to attend a full day workshop offered at an organic farming conference about Holistic Management lead by Alan Savory and Jody Butterfield.
Many of the concepts they discussed have become part of my personal decision making framework.
Currently, here on my homestead, I am working on defining three pieces that are at the core of our homestead management practices.
Defining the whole to be managed
Goals
Resources
These are the building blocks.
Today I wish to discuss some thoughts I've had about Resources.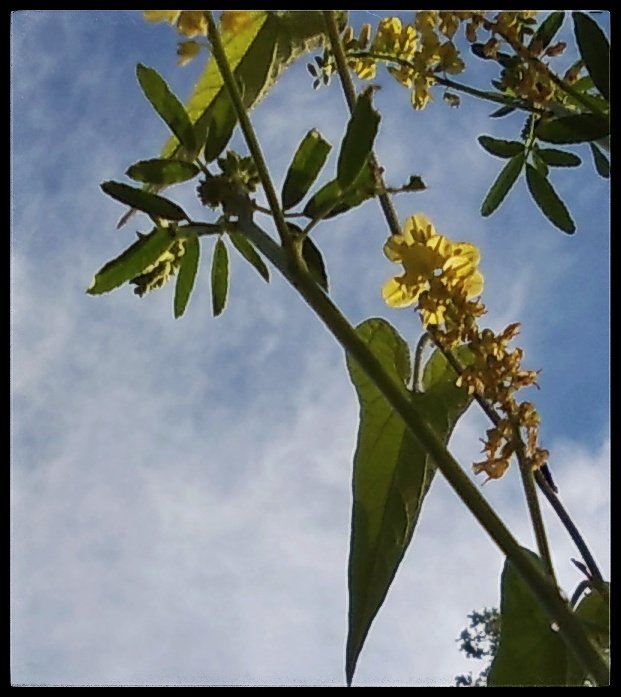 Resources come in many facets. The folks calling a homestead home contribute to its resources.
We form a community, a whole of individual wholes each with its own resource base. I have been tempted more than once to write myself a resume for this homesteading lifestyle. A list of skills and experience. With the aim to boost my morale when I am feeling low.
Today, when I was writing my post about Garlic I began to write a small bit about my relationship with Garlic. It goes back to my years of experience on an organic veggie farm. Garlic was a cash crop for us, one of three we specialized in for the farmers market and wholesale to chefs and restaurants.
I found myself swept away in the story, wanting to detail all of the wonderful things we were doing. Those years of my life were very satisfying.
As I wrote, I started to look at the activities of the farm and the skills those activities taught me. I have always considered myself and experienced veggie farmer with 10+ years commercial experience.
I felt bullet proof in my gardening/ farming abilities coming to the homestead. I was instantly challenged by the soil, back home we had black gold everywhere... Wanna garden? ...dig a hole...insert plant/seed... Done.
I felt I could learn to overcome this and thrive.
Yet I am struggling. There are holes.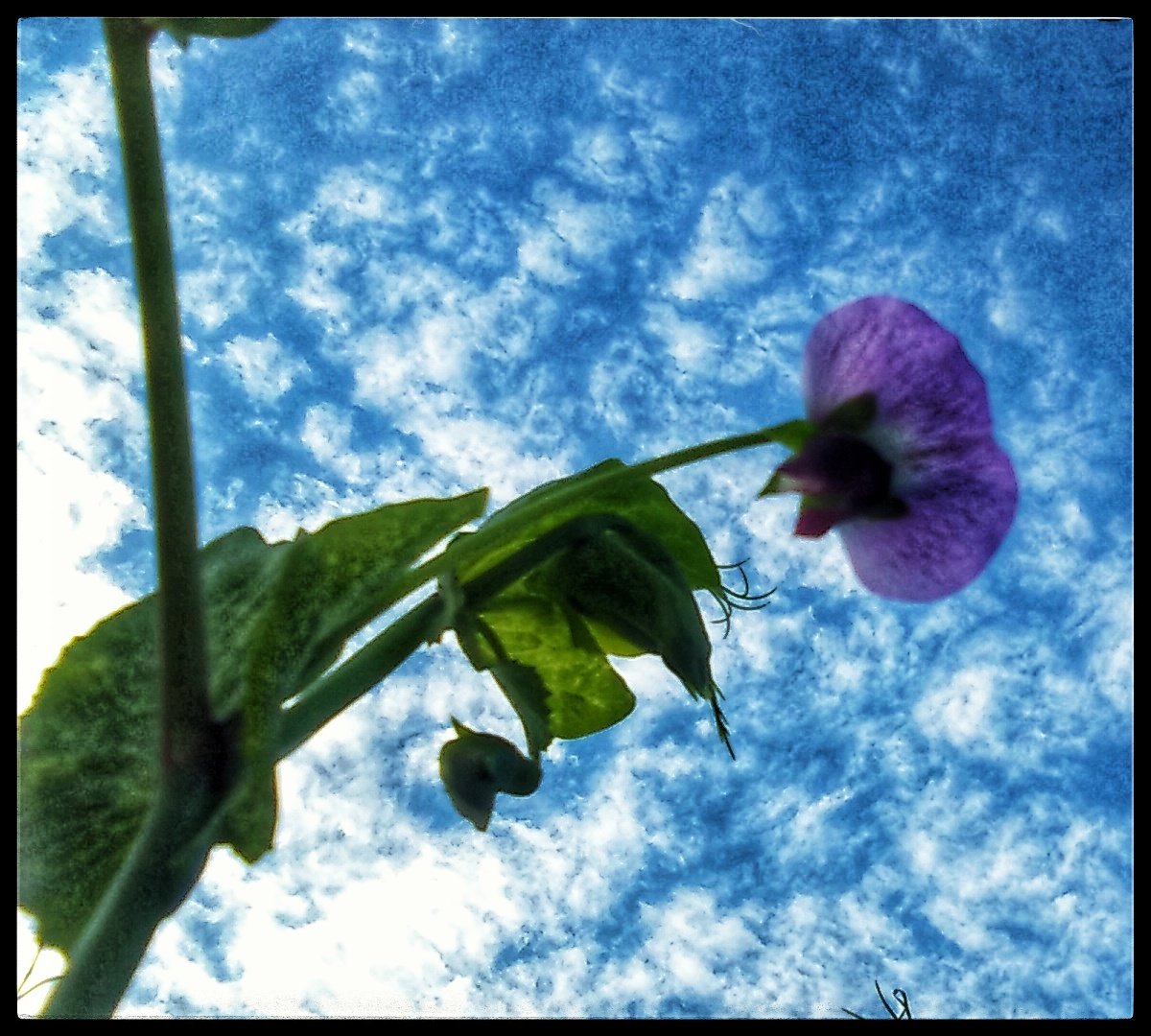 I noticed today as I wrote about the farm that the troubles I am having are the very tasks that fell to others. We each had our strengths to add and apparently I missed out on learning some important skills.
Here are the holes in my experiential knowledge that I have been stumbling over living here on the homestead and now I am noticing that they are holes..
direct seeding
irrigation management
pest management
The first step to filling a hole is to step in it and notice it!!!
Knowing your Resource Base and knowing it in raw honesty is important.
I hadn't looked at the Veggie Farm in a way that showed the holes in my experiential knowledge base before today. If I had, I could have been more prepared for the challenges I have faced gardening here on the homestead.
I invite you all to take a look at the holes in your experiential resource base.
Knowing in raw honesty what you really know how to do and don't know can save you grief by reducing the surprise lessons this lifestlye brings.
Well, thanks for reading. I am cutting myself off as I begin to ramble at the end of a long day.
---
~all text and images are my own unless otherwise credited
---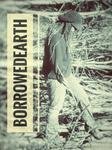 Just a girl...
Living, Loving and Dancing her way to Wholeness with the help of a Mountaintop and a Purpose.
Follow the Adventure
---