Wise Planning on the Homestead part Tres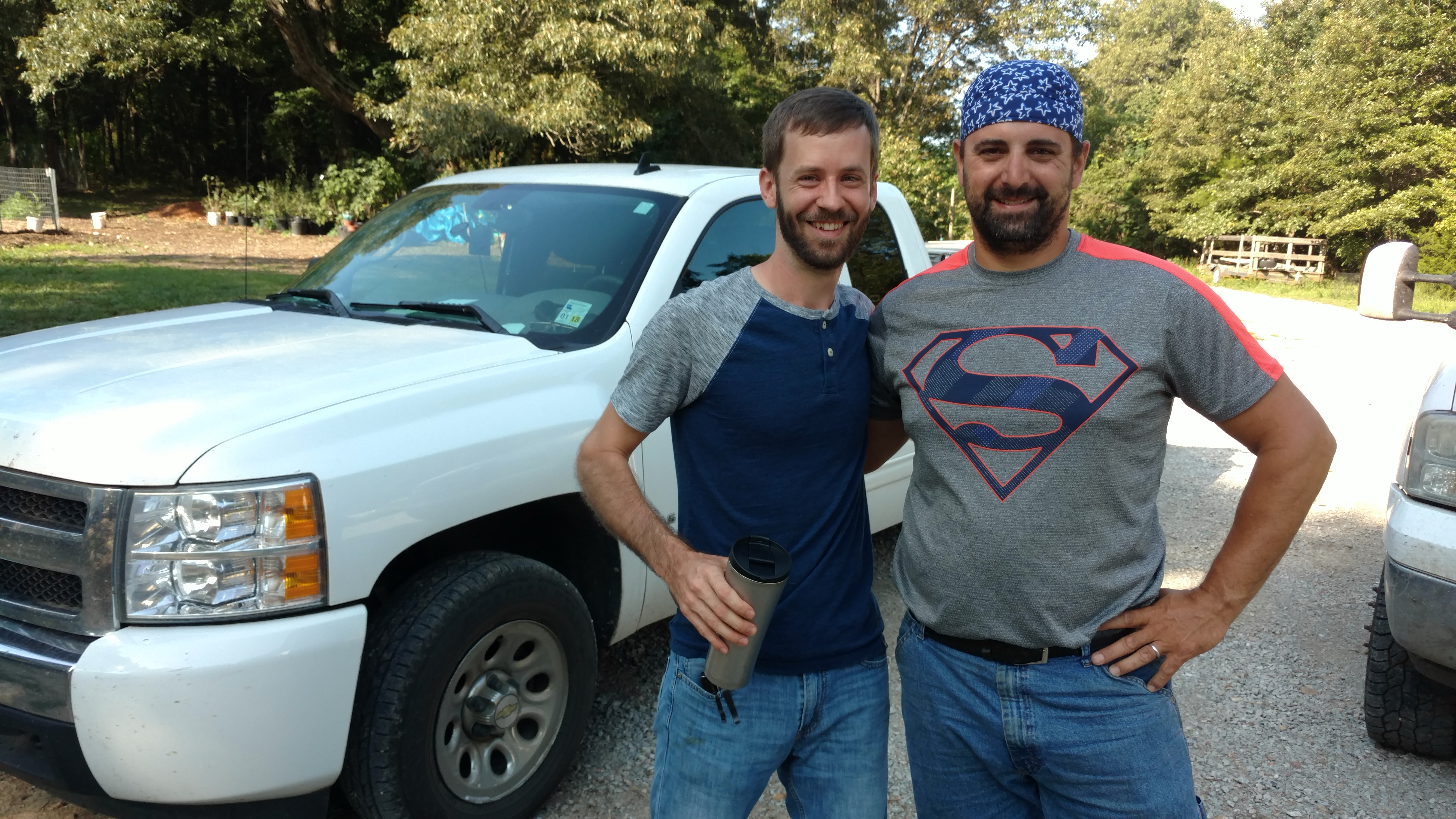 In my first post on this series, An Ounce of Prevention I shared with you how I have struggled to begin developing my homestead.
One of the biggest struggles that I have in developing my homestead is knowing where to even start.
At times the task before me in "reversing the curse" on my humble 12 acres of earth seems too big to fully wrap my mind around.
Often, I'm frozen by my "paralysis of analysis."
I can see the big picture in my head, the vision of what this little patch of earth can become, but I am unsure of how to begin to get it there.
In that post I introduced you to what I believe is the solution to such problems, namely, Permaculture.

In my second installment in this series, Wise Planning on the Homestead part Duex, I went a little into the 3 Prime Directives and the 12 main Design Principles of Permaculture. I didn't delve too deeply into each facet because I just wanted to give you a brief overview at first. I plan on unfolding each Directive and each Principle in future posts.
Today's installment, however, will actually be a short video of a Permaculture Design consultant that I hired to come to my land and give me his professional advice on where to begin. That consultants name is Nick Ferguson, of Home Grown Liberty.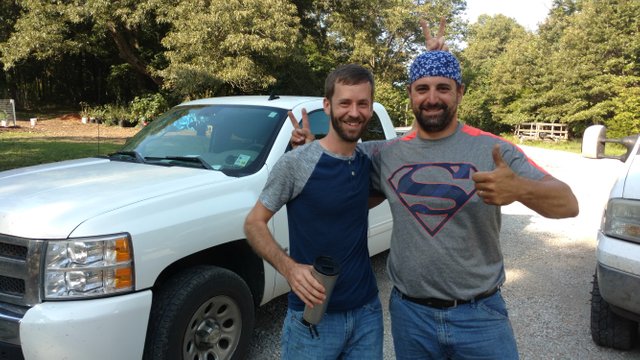 To me, he is one of the foremost experts on sustainable agriculture, holistic food systems, regenerative landscaping, and Permaculture Design in general.
Here's his Bio according to Jack Spirko of The Survival Podcast:
Nick Ferguson is the host of the popular homesteading podcast Homegrown Liberty, is a Permaculture Designer and Consultant.
Nick was home schooled, and was able to attend college as early as 16 years old to supplement his education.
Nick also received his Permaculture Designers Course certificate from Geoff Lawton, course teacher for the Permaculture Research Institute Australia.
He now travels the USA and abroad teaching Regenerative Agriculture, and Holistic Homestead Design, and of course he is one of our Expert Council members.


I will share more videos of my time with Nick Ferguson in future posts. I hope this video gives you a glimpse into how important having a plan is and even more important having resources, like a consultant, can be in determining how to begin eating an elephant of a homestead.
Thanks for Reading!

As Always,