"WHY ARE YOU TAKING YOUR CHILDREN OUT INTO THE WOODS???"
Is this something that you've ever heard friends or family say when you are dreaming of life in the country and building a Homestead? It is something that we hear ALL OF THE TIME. And it is super frustrating.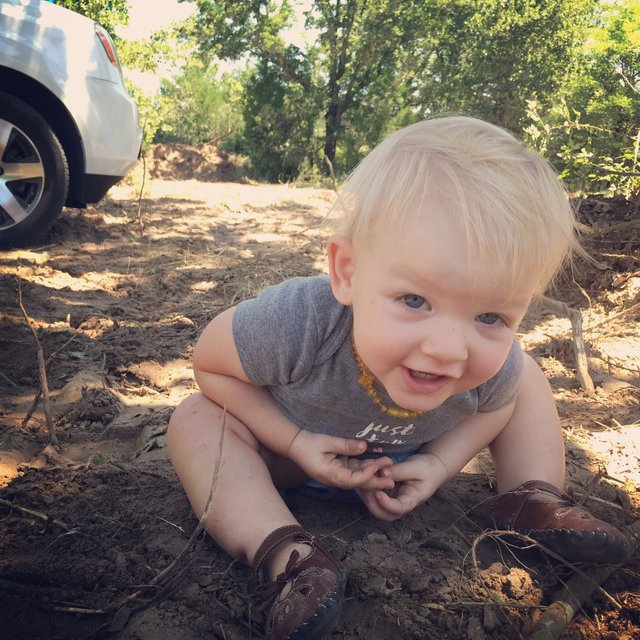 What children wouldn't love to be raised on a farm? We haven't even started a farm yet (nor do we have a house!). But this is a short view of the pure joy that our kiddos are enjoying being on our 7 acre property in central Texas!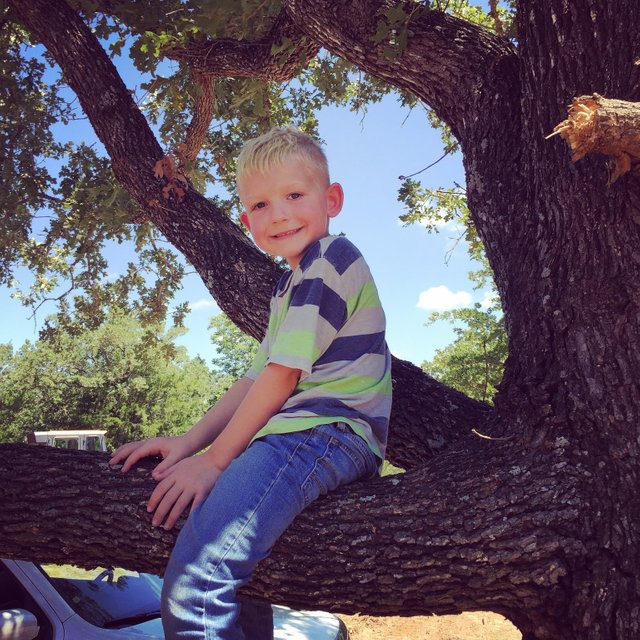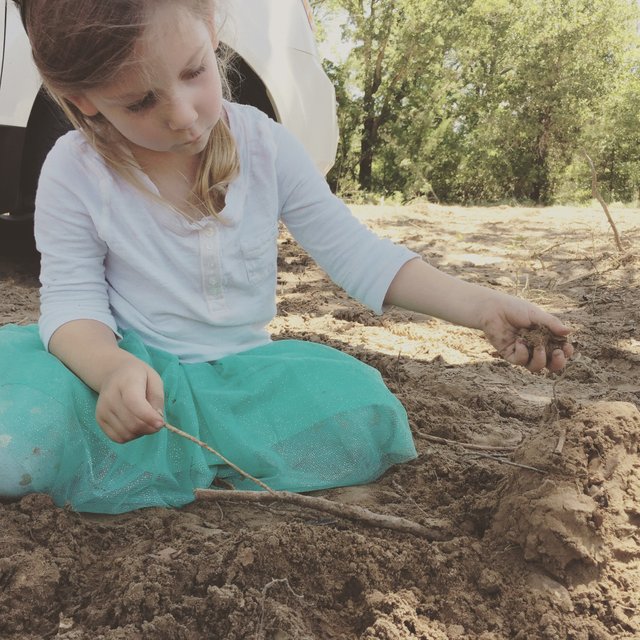 Love this Steemit Community!!! Thank you for allowing me to hang with you.
-Beau
If you enjoyed it, please UPVOTE, RESTEEM, & FOLLOW our adventure!