Transplanting trees with the excavator
In my life I transplanted a lot of trees, but until yesterday I had no experience of transplanting large adult trees.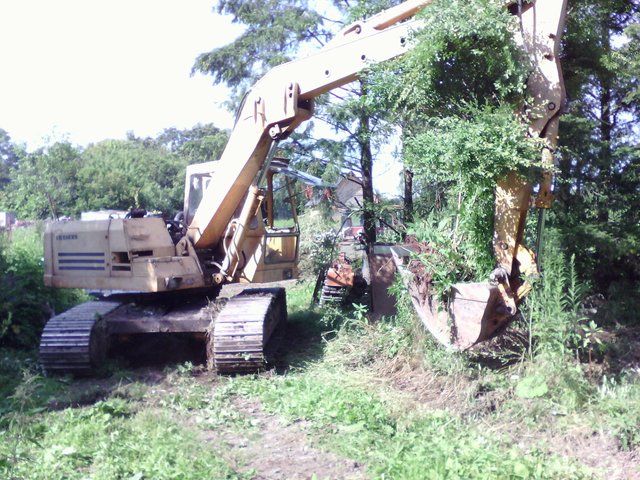 Yesterday my neighbor came with a question "Where to put the trees?". He needed to clear the site for the construction of the workshop, and on this site grew a lot of big trees. Some were sick and intended for firewood, but there were also healthy.
I offered to plant them at my place. On the edge of my homestead there is a small piece of land that I still do not use and it is excellent fit the task.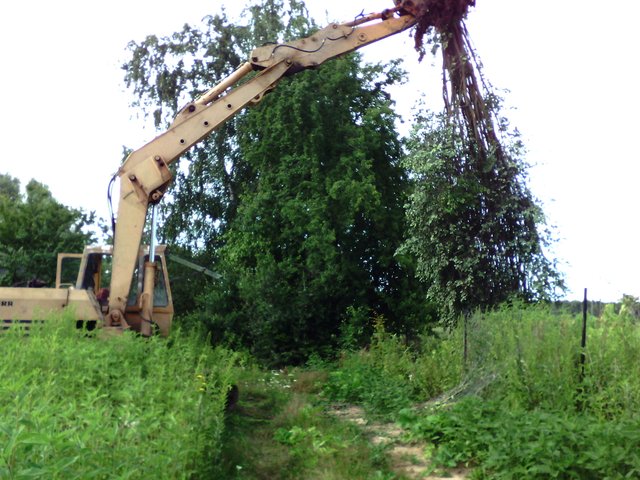 In General, without hesitation, we set to work. The trees were uprooted by an excavator and carefully transported to a new location.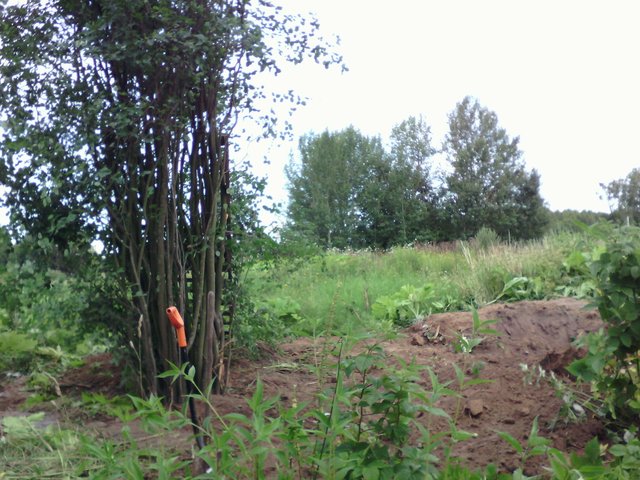 My task was to fix the rope, shown direction of movement and support the trees.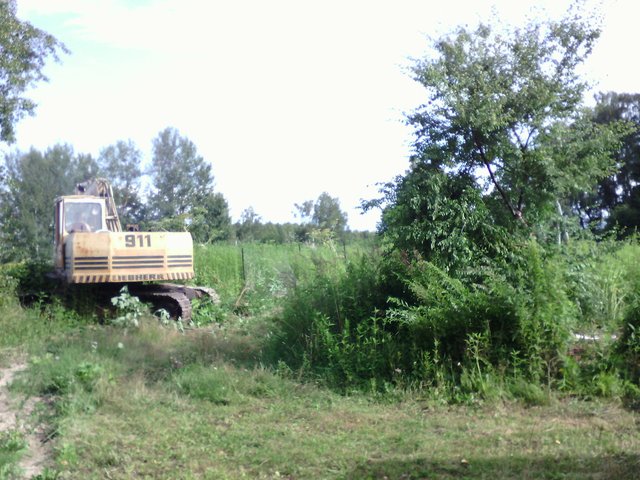 For 5 hours we managed to transplant 4 trees. 1 large (Amelanchier), 2 medium and 1 small (Plums).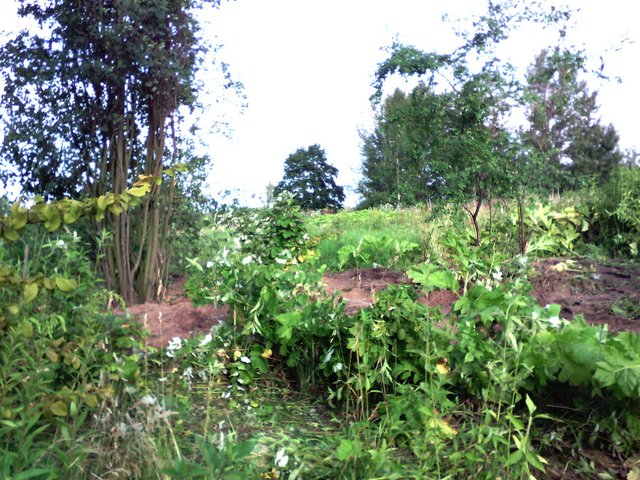 I don't know how the trees will survive the move, but I'll hope for the best.