Liittle big present for my hens
My friend has 100 hectares of land used for arable land. This year, a good harvest of wheat was harvested from these hectares. Not very big, because the wheat was grown without any fertilizers and pesticides, but still good. And of course I got a certain amount - 1 ton :)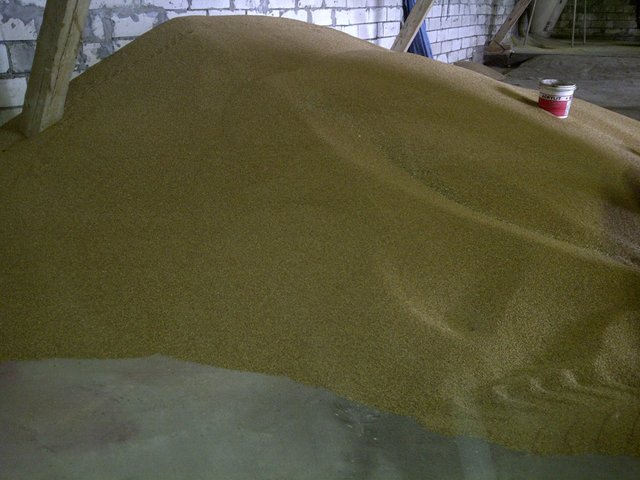 We gave wheat to the hens, as the main feed, but I had only 1 bucket, which quickly ran out. Summer birds enough food without wheat, but winter is already close, so I decided to stock up on grain and here such gift.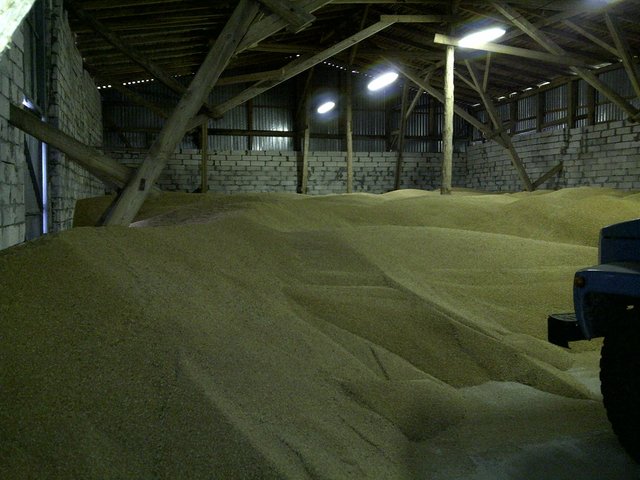 According to my calculations, for 10 hens (I plan to increase the number from 3 to 10) would be enough 300 kg of grain for whole winter, but 1000 kg is also good :)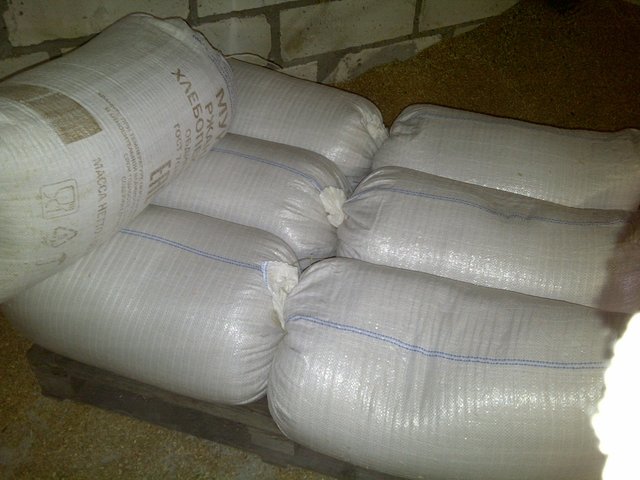 Honestly, I have never seen such a quantity of grain, and of course I never dragged as many bags of wheat. And although my friend helped me, but the back the next day made itself felt.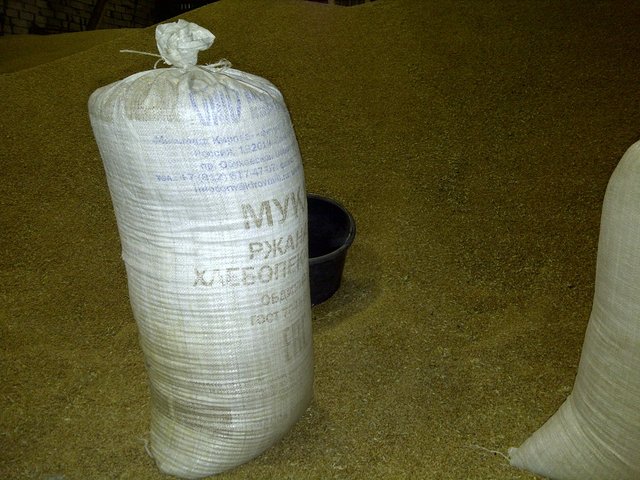 But the hens are content, and I can rest assured of their winter sustenance. Remained only do winter option chicken coop, and the my A-frame not very suited for this.