This is random stuff that has been happening on the homestead since I got back.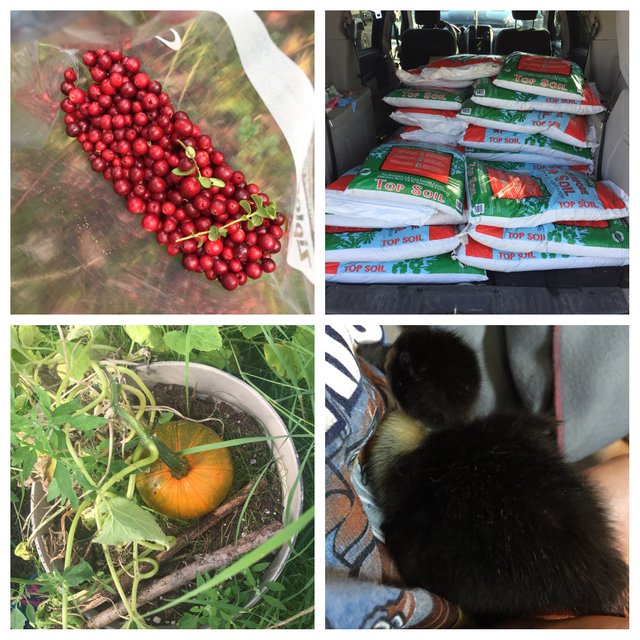 ---
A lot has happenened since my trip to Valdez. After we got home and settled from the trip, life just kept going. I was hoping for a mini vacation or at least some rest from the trip. Yeah not so much.
---
Homeschooling:
One of my kids hatched a duck all on their own, they are taking full responsibility for it.
They set the eggs, I did the timer. They checked the temp and humidity. They had two hatch, but one didn't make it out of the shell. 😔 It was a peking duckling, so it was a big baby. We think it was to big to get out. Not enough room to unzip the shell. They punched a huge hole too. ☹️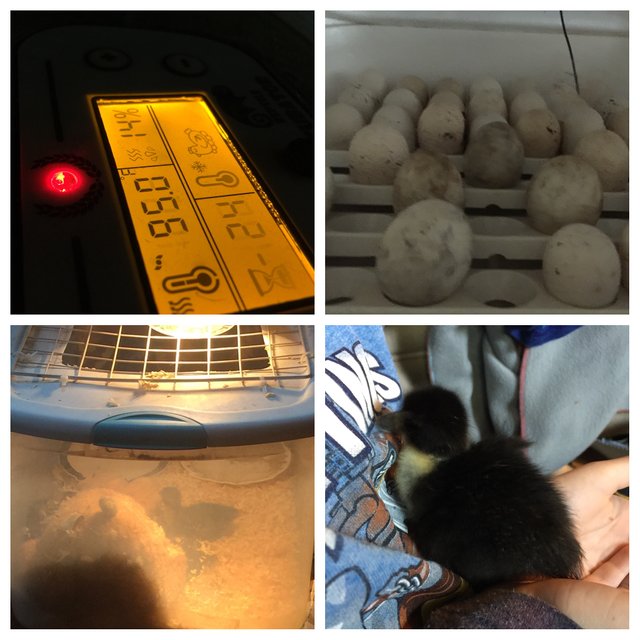 The temp shown is when we set the timer and final eggs, so the temp was low at that time.
---
The Weather:
The leafs are starting to change, so we have been thinking of winter gear. Kids grow like weeds and so do their feet!
I don't know how much it cost in the states for snow boots, but this is what we have to pay. I try and buy them at the end of season sales, but as their feet have been getting larger it's hard to get the sizes we need.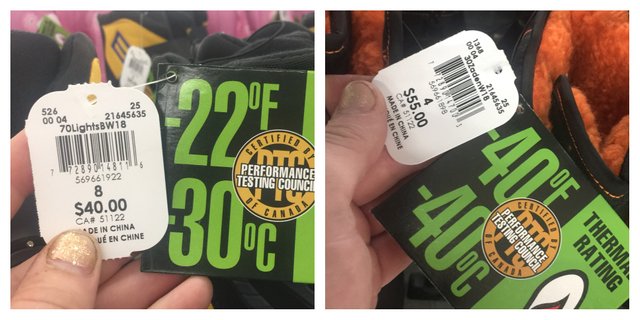 We had a hail storm with ice the size of quarters, I got it on video but can't download it. 😕
We thought it was going to break the back window of the car! It lasted for about four minutes, it was crazy!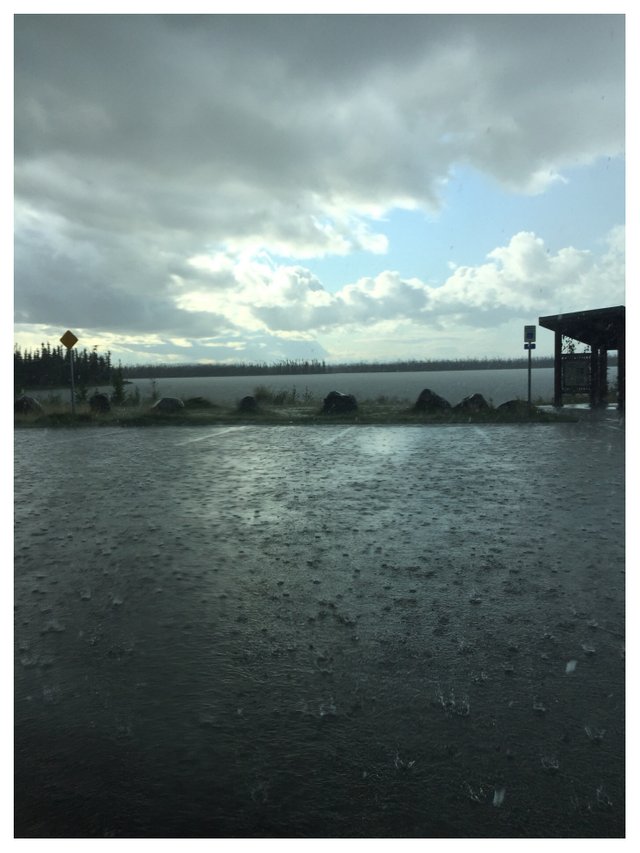 ---
Randomness Around The Homestead:
I don't remember if I told ya all or not but I had a tree fall in my back yard, at the butt crack of dawn too. It was just before we went to the fair(oops I know not as recent as it should be).
It landed on a old bunny hutch, on the zip line, across the carrots and onto the green house. The male goat has been eating the birch trees bark and killed it. It needed to come down, we were wondering how we would fell it without hurting to much. Well the wind took care of that for us. I used the chain saw to cut it up right away to get it out of the way and to get the tension off of everything it fell on.
We have another one that was killed at the same time, we need to take care of it before it lands on something in the middle of winter, like my roof.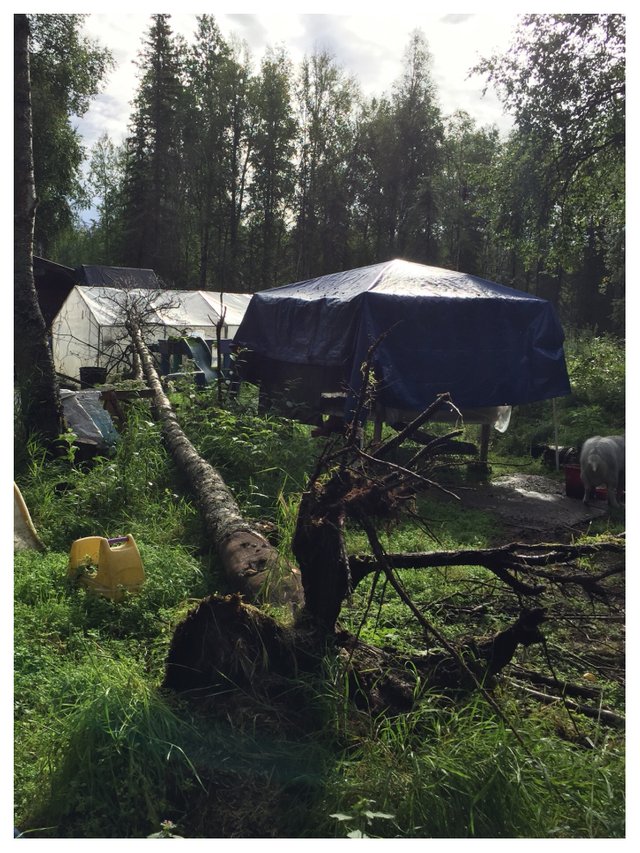 I have been using my van like a truck.
I can fit 25 bags of dirt with room to spare. I got them for $1.50 each. Normally they are $6, we used them to fix a dip in the driveway. When we plow it gets buggered up in this spot, so we hope this helps.
Yes we have looked into a truck load of dirt, but I don't have a running truck. We also looked into a dump truck load, we live in an area where it would cost way to much then it's turely worth.
So the bags made more sense and where easy to handle.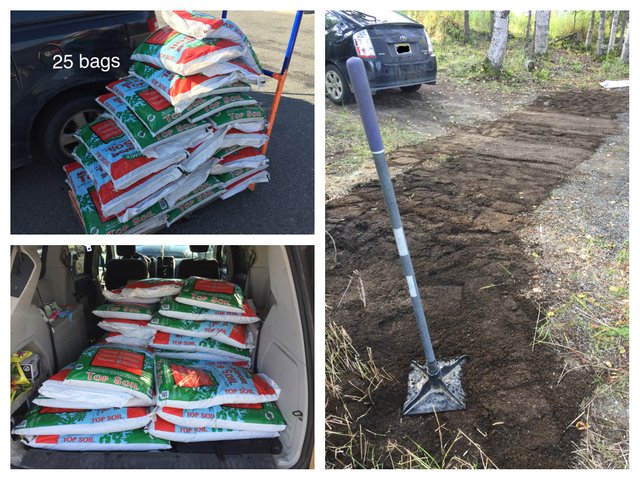 I found this beautiful leaf when we went out to shoot targets and sight the guns in. I laminated it so the kids can check the veins in the leafs without it crumbling in their hands. I believe it came from a cottonwood tree, maybe a highbush cranberry.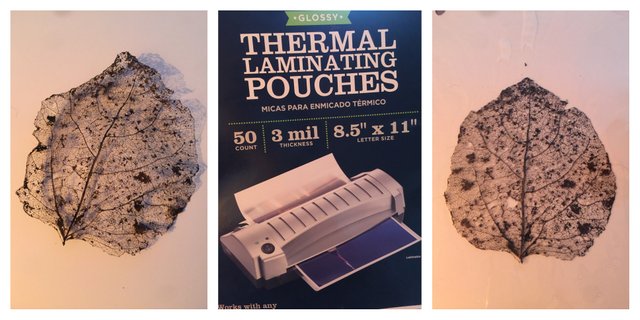 ---
Berries: 💗
We have found High Bush cranberris(HBC)and Low Bush Cranberries(LBC) 😊
So stoked about the low bush cranberries(LBC), they are my very first!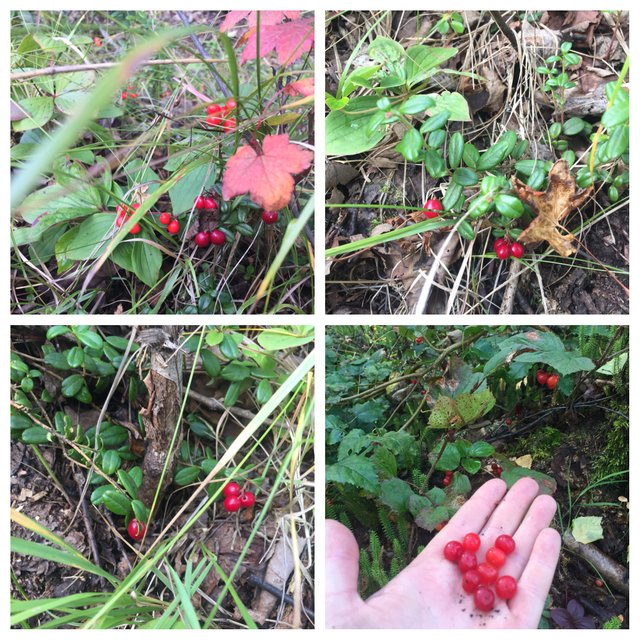 Top Left: Bunch berries and LBC. Top Right: LBC. Bottom Left: LBC. Bottom Right: HBC.
We went for a walk on the back end of the property and found a lot of low bush cranberries.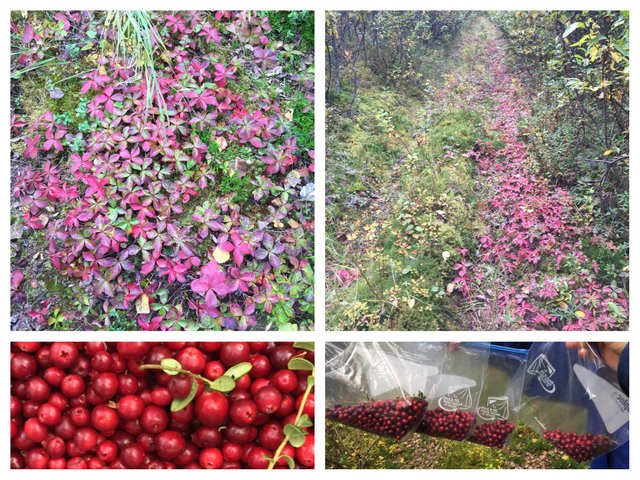 Need to clarify, the red leafs are bunch berries, they are very pretty in the fall as you can see.
---
Checking on the garden:
I checked on my carrots, they are doing great!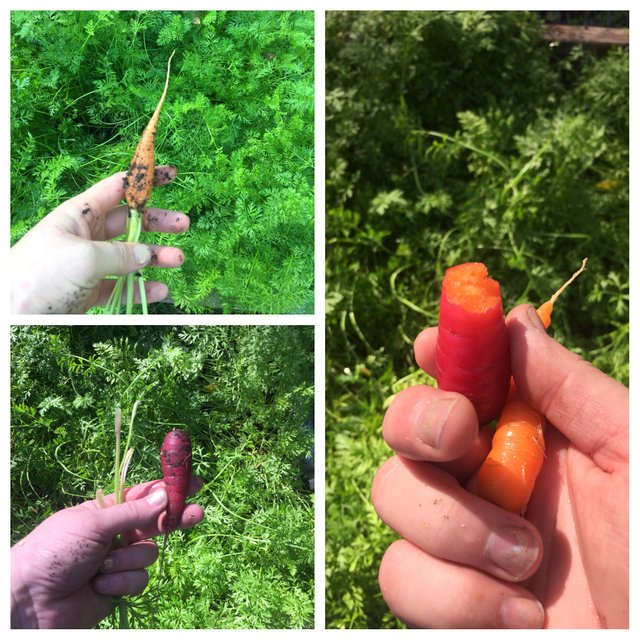 We harvested tomatoes...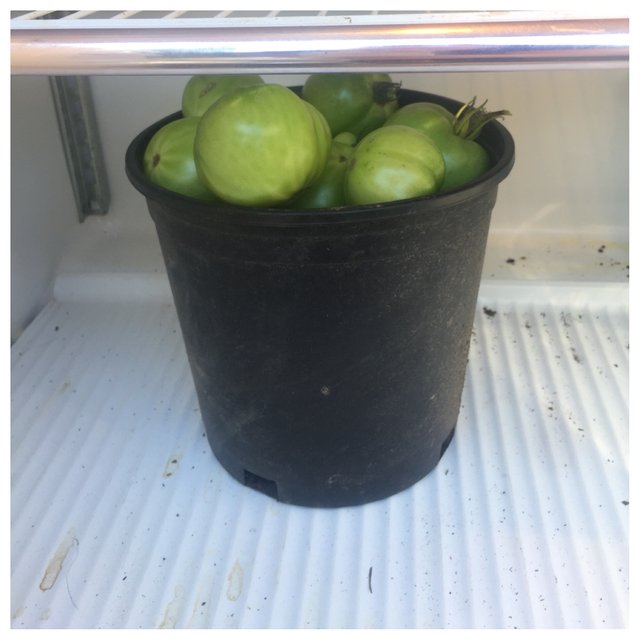 ...and we picked pumpkins too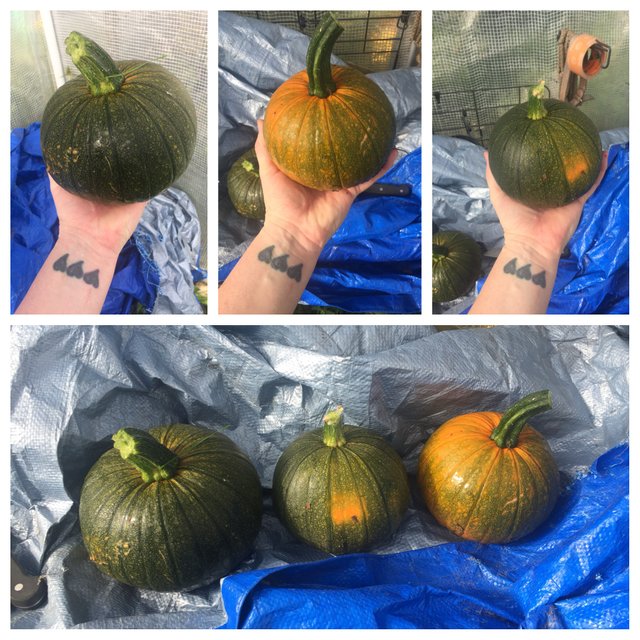 ---
Well I think that's about all the random stuff that's been going on since I got back.
We have been working on our septic and a goat house for mama goats baby who won't stay in the yard.
But those will be in other posts.😊
---
• All photos and content are our own. Please do not use any part of this post without our expressed permission. Thanks for not being a dick •
---
Edit: I really need to catch up on everyone's posts. Man I have missed so much. Sorry ya all, I have been really busy, having health problems and crappy sleep on top of it all.