Roselle (Hibiscus sabdariffa), AKA Florida Cranberry or Cranberry Hibiscus, season is officially OVER for us here at Kindred Acres! I owe a HUGE thank you to our volunteers Chanel Torres and Jasmine Barrios! I wouldn't have been able to do it without them! This week we harvested 26 gallons PLUS what we harvested through the season as well as the 'you-picks' AND we gave away a full bush to friends and family. In totaly, we harvested EASILY 40 plus gallons of cranberry calyx this year! That's a good bit of cranberry for such a small area! We fresh froze them and will be making Cranberry-Orange Jelly for sales! If you are in the NC area and are interested in purchasing some, keep a watch on our page for the listing. :). We also found an awesome looking recipe for Roselle Mock Cranberry Sauce which we plan to make for our Thanksgiving table. If you are growing or have access to Roselle, check this recipe out! https://toadstoolsfairyrings.wordpress.com/2016/11/15/roselle-mock-cranberry-sauce/?fbclid=IwAR25Ejlh-3hk4ZFNCu6COgXH_gkEZhmm5VF3ZhF-wC3odCej5_ibOcafrGk
Next up....luffa!
We started harvesting some more luffa today and will be harvesting and peeling over the next week. We also harvested a few pumpkins (still a few more out there ripening!), sunflowers, and a few other goodies. Planted a bunch of fall/winter crops, cleaned up some areas of the garden, and so much more! It's been a very productive few weeks!!!
The chickens haven't been able to graze for the last two days because I've spread winter rye seed so they will have a lush green pasture through fall and winter. They will be able to graze again in about a week once the seeds take...so we have been bringing them lots of extra treats. Apart from our food scraps and yard waste they got a few sunflower heads, young luffa (they are like zucchini at the young stage), spinach, kale, collars, and of course their regular feed. They are super happy.
We plan to finish the wood chips on the last little stretch of the side food forest area this week. We'll also finish the trellis for our passionfruit vines that will enclose our mushroom growing area. Lots going on here at Kindred Acres!!
Take a look at a few pics from the week! :)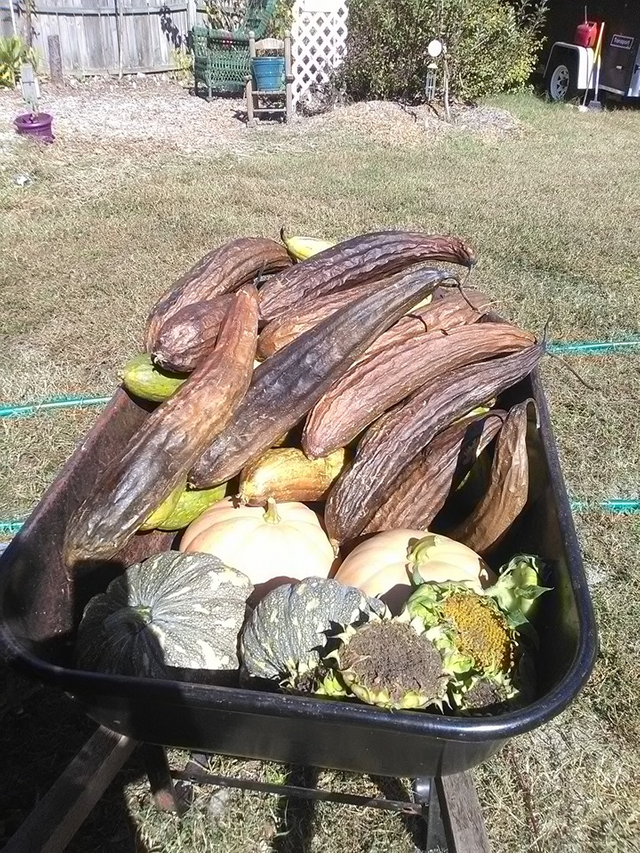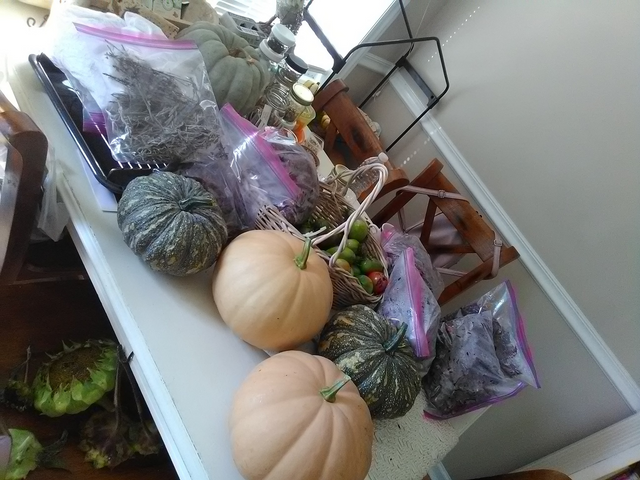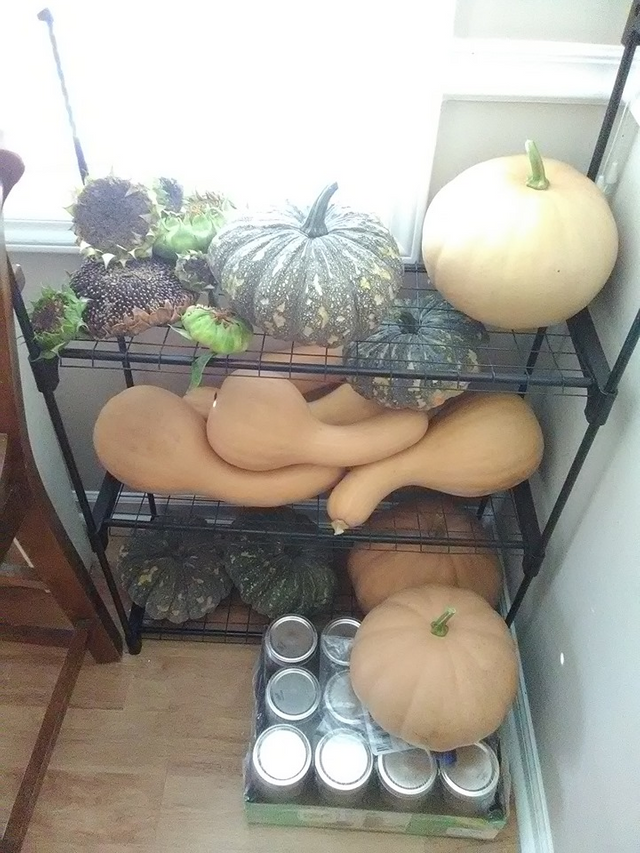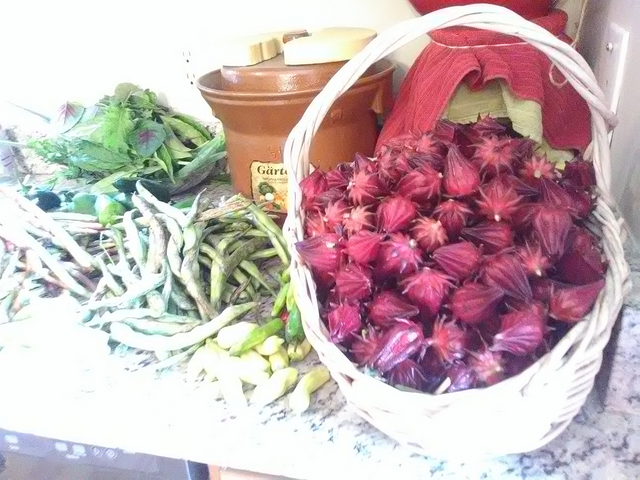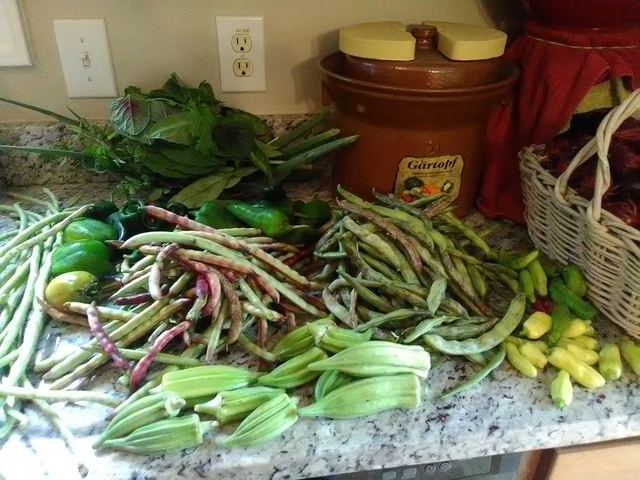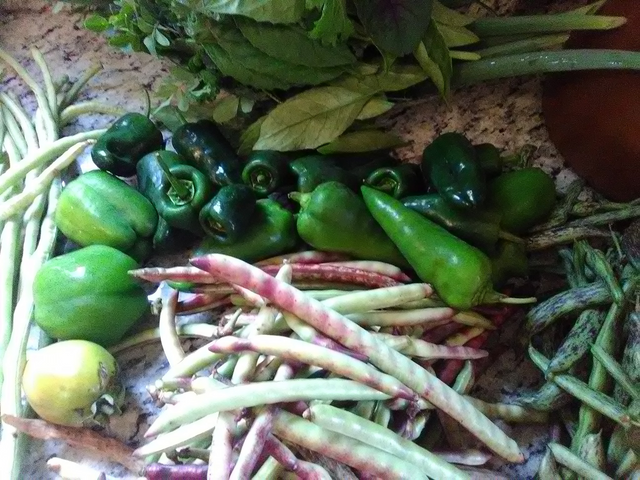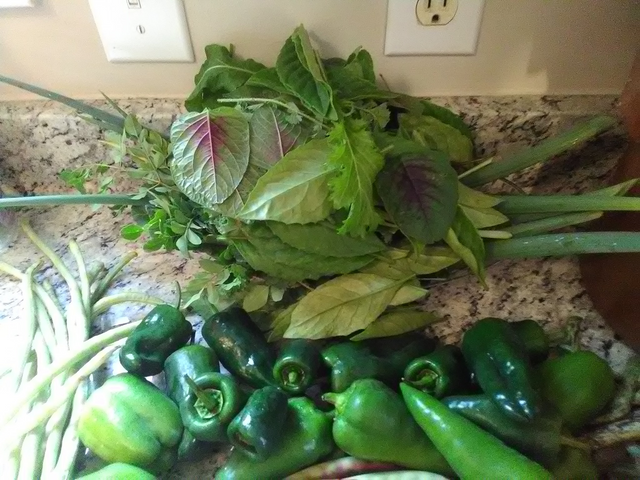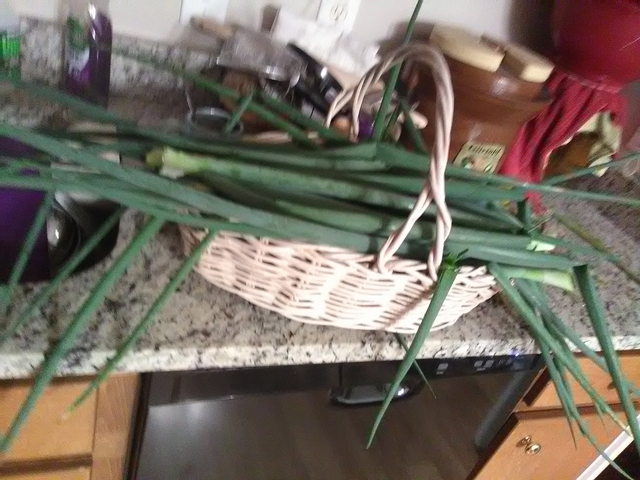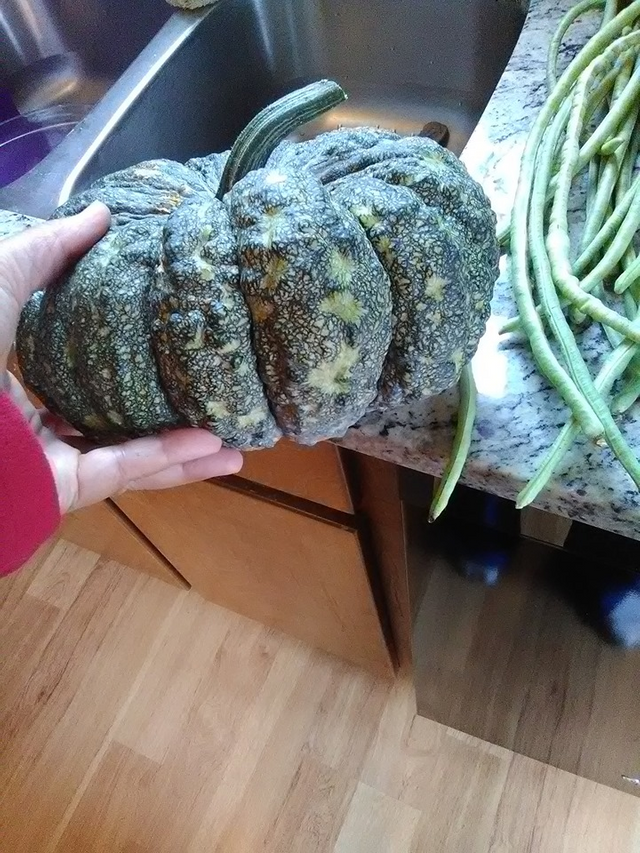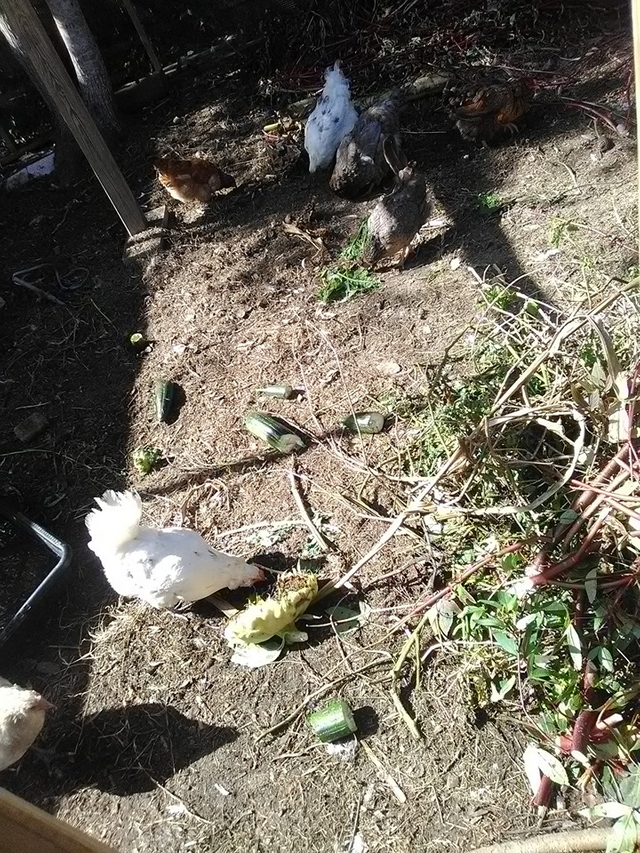 While our volunteer Jasmin Barrios, a very talented local artist and herbalist in the making, came to help this week, she really helped to keep things flowing, keep me focused when I was feeling tired or overwhelmed, and just lent a good helping hand. During her visits, she took a few photos around the homestead that captured her interest. With her permission, I am sharing her photos here. :) You can check out some of her very amazing artwork on her Facebook page at https://www.facebook.com/JasminLuzBarriosart/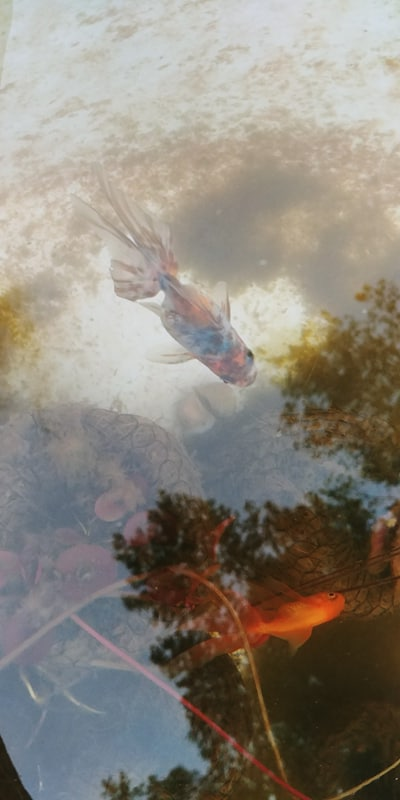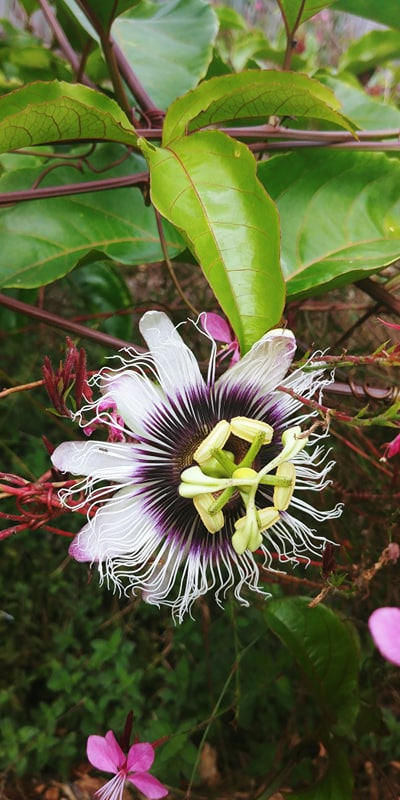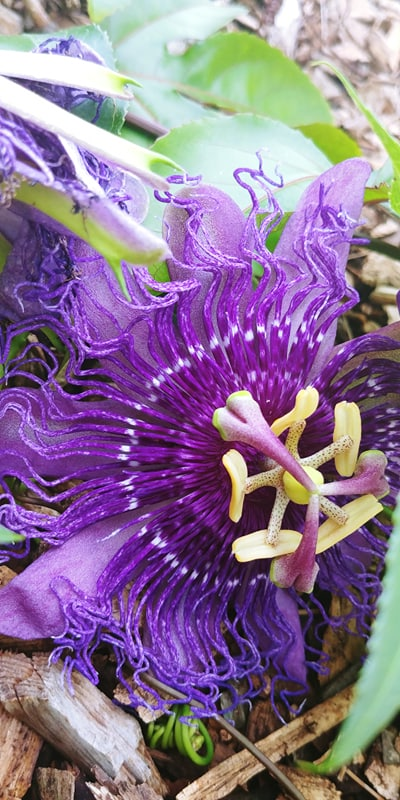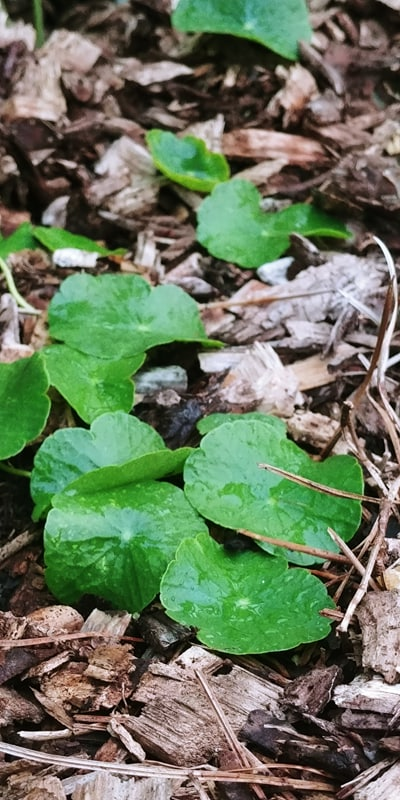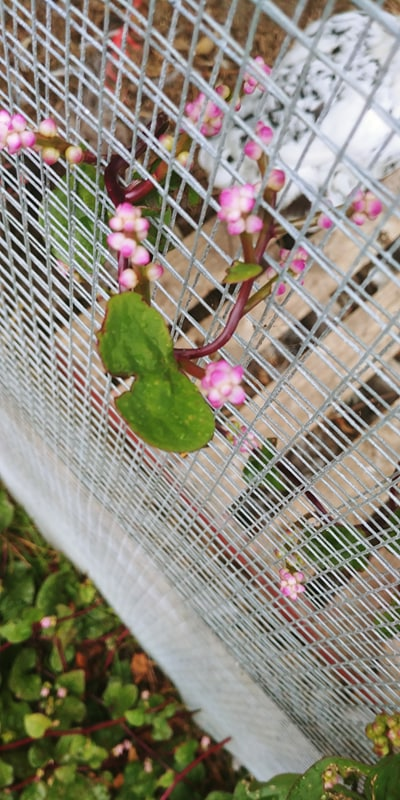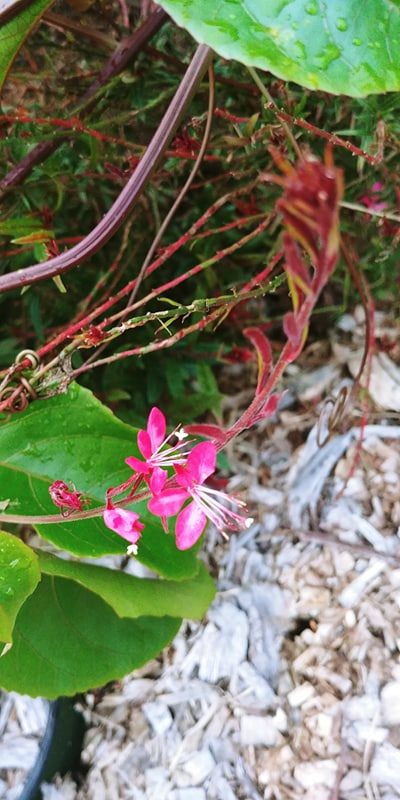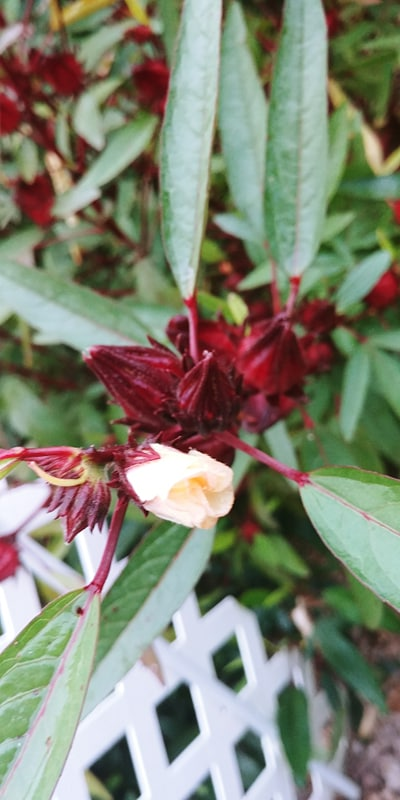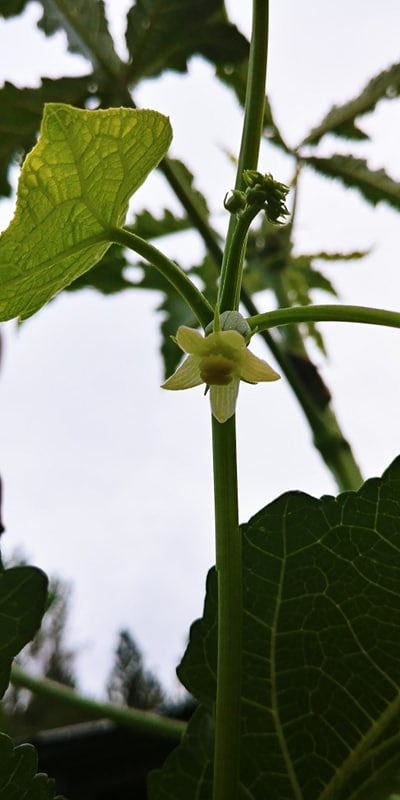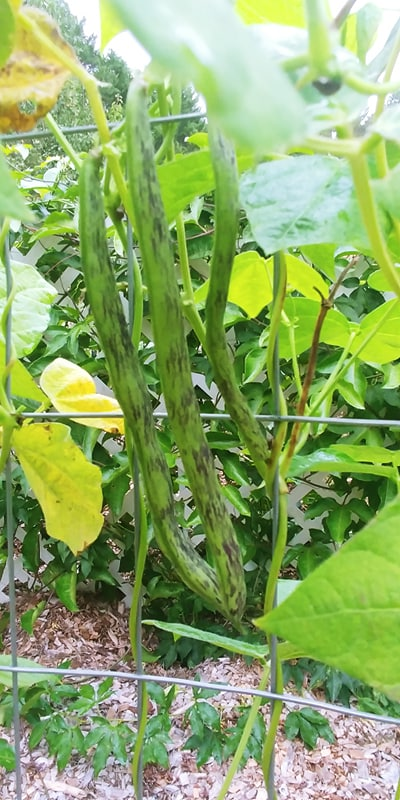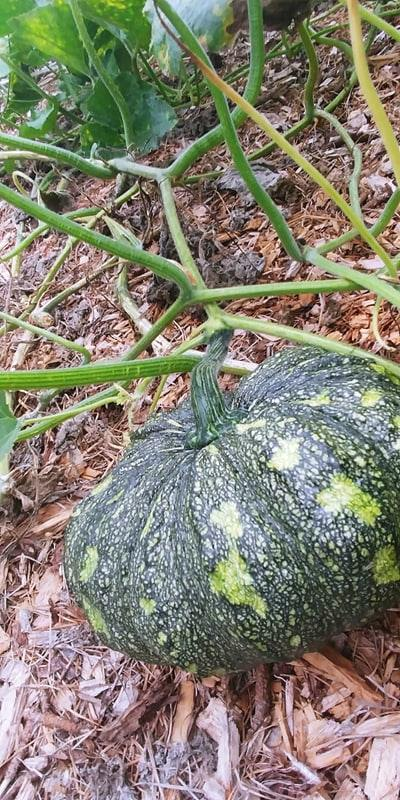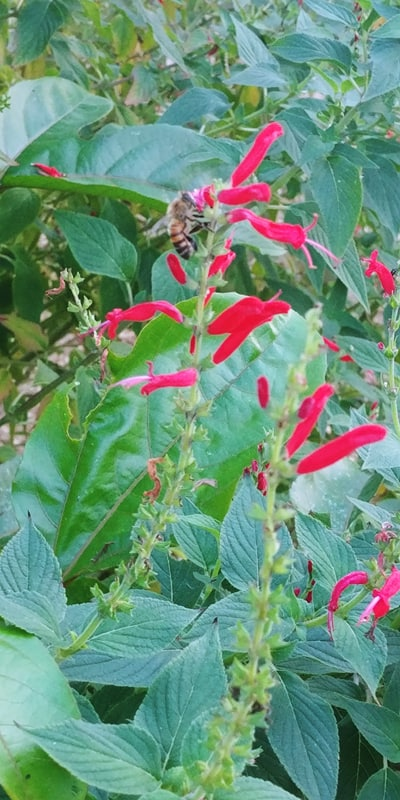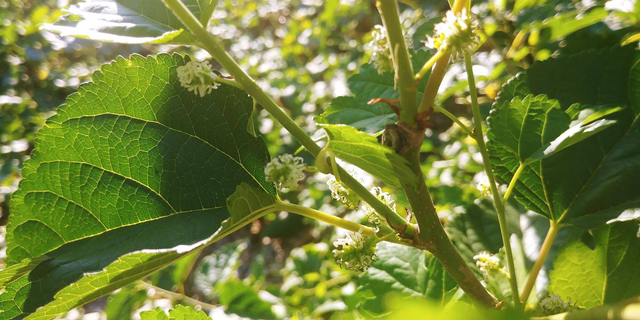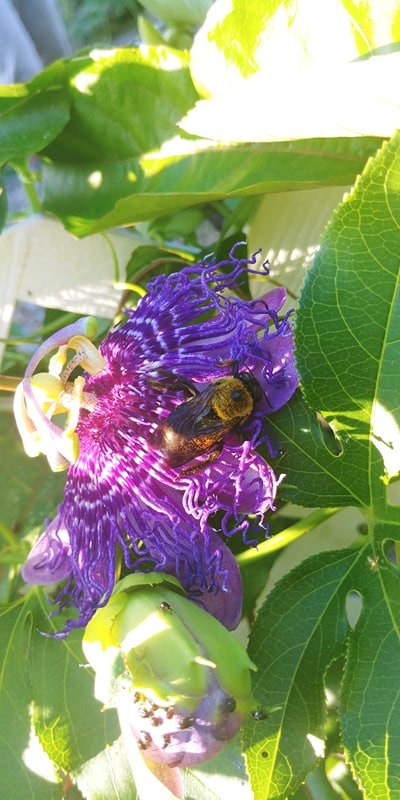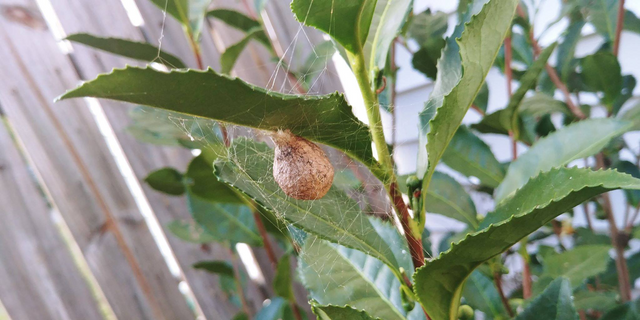 We love to open our space for volunteers....it's a win-win for all involved. Those that don't have access to a quiet, natural setting like this, those that want to come learn, those that don't have a big enough yard to grow food, etc. they all get to come be in nature, harvest fresh naturally grown food, take some goodies home with them, learn in the process of helping, and in turn they help to keep us focused, on time with our tasks, and just offer companionship. I honestly believe being out in a setting such as this is so very healing to our bodies and souls, as is companionship of like-minded people. Just as much as filling your bodies with nutritious and fresh foods is important, so is good companionship.
On that note, it's time for me to get off and go process all those goodies in the pics above!! I leave you with a beautiful picture and quote from Daily Om.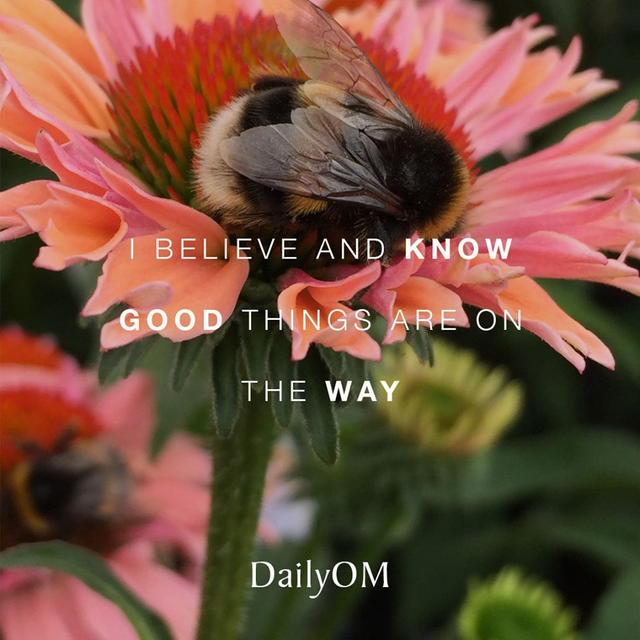 With OODLES of love
~Kindred Acres
If you find our blog posts and videos helpful or inspiring and would like to provide a love offering to Kindred Acres for all we do here, you can give us an upvote/comment here on steemit, give us a thumbs up on Youtube, or you can gift us an item from our Amazon wishlist! :) http://a.co/7U2Ibw5
Another option is to send any financial contribution ($1, $5, or whatever you are compelled to leave) via https://www.paypal.me/KindredAcres
We greatly appreciate your help and contributions!
Check out our Etsy shop for live plants, seeds, homestead goodies, crafts, and other options!
https://www.etsy.com/shop/KindredAcres?ref=seller-platform-mcnav
Follow us on Facebook to get notified of any upcoming events https://www.facebook.com/KindredAcresHomesteadAndWellness/
Upvote us on Steemit to show us some love and support!! https://steemit.com/@kindredacres
Give us a thumbs up, subscribe, and hit that bell on our YouTube channel!! https://www.youtube.com/channel/UCiZ8ynfylR5kIR9DnfcGP1g?view_as=subscriber
And finally,
Follow us on Instagram!
https://www.instagram.com/soulofagypsy_heartofahippie/

Being in Charge of Our Own Health: A Little Disclaimer | SteemPeak