Seed Swap!
Are you in the NC area?? (Read on even if you aren't!) MARK YOUR CALENDARS!! Come check this out! We are hoping to make this one of NC's largest seed swaps!!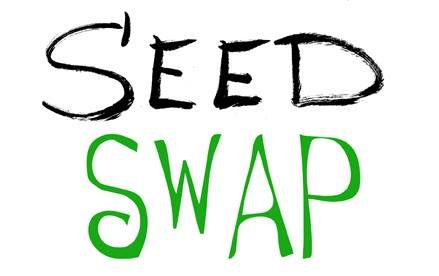 We are partnering with the local Soil Trotters Garden Group to hold what we hope to be one of the areas largest seed swaps at our local community art and garden center!!
Bring your seeds, plants, cactus, flowers, edibles, herbs, you name it and swap with other plant enthusiasts.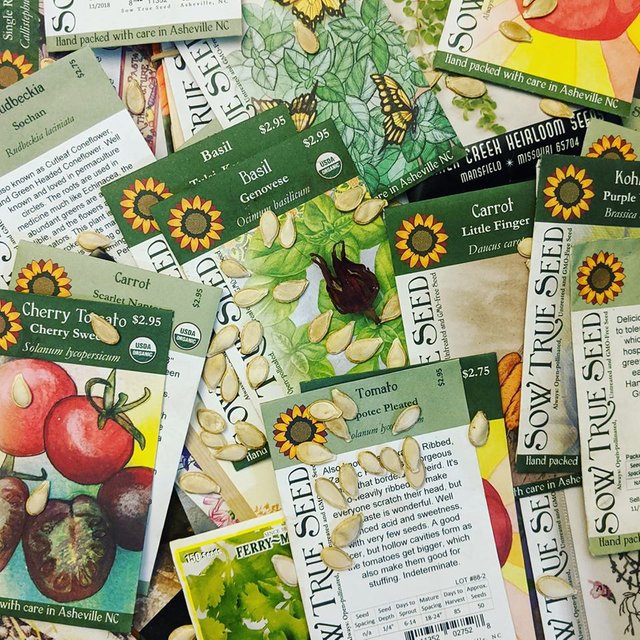 RAIN OR SHINE EVENT
🌱🌱🌱🌱🌱🌱🌱🌱🌱🌱🌱🌱🌱🌱🌱🌱
Here is the link for those interested!!
https://www.facebook.com/events/2514513045333822/
We hope to see you amazing people there!!!! But if you can't make it, or are not in the area, consider hosting one yourself!! Seed swaps are amazing! You get to share seeds with other growers, talk to and learn from each other, try new plants you may not have otherwise tried, talk to like-minded people who are passionate about growing food and plants....it's so much fun and it's a great way to build community! If you have one scheduled for your area, feel free to drop a link to your event in the comments below! It will help others find swaps in their area. :)
With lots of love
~Bren
-Kindred Acres
If you find our blog posts and videos helpful or inspiring and would like to provide a love offering to Kindred Acres for all we do here, you can give us an upvote/comment here on steemit, give us a thumbs up on Youtube, or you can gift us an item from our Amazon wishlist! :) http://a.co/7U2Ibw5
Another option is to send any financial contribution ($1, $5, or whatever you are compelled to leave) via https://www.paypal.me/KindredAcres
We greatly appreciate your help and contributions!
Check out our Etsy shop for live plants, seeds, homestead goodies, crafts, and other options!
https://www.etsy.com/shop/KindredAcres?ref=seller-platform-mcnav
Follow us on Facebook to get notified of any upcoming events https://www.facebook.com/KindredAcresHomesteadAndWellness/
Upvote us on Steemit to show us some love and support!! https://steemit.com/@kindredacres
Give us a thumbs up, subscribe, and hit that bell on our YouTube channel!! https://www.youtube.com/channel/UCiZ8ynfylR5kIR9DnfcGP1g?view_as=subscriber
And finally,
Follow us on Instagram!
https://www.instagram.com/soulofagypsy_heartofahippie/

Being in Charge of Our Own Health: A Little Disclaimer | SteemPeak
@HCSO
Website | @homesteaderscoop | Discord Community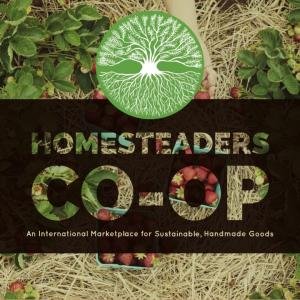 @payitforward

@build-it