Hey y'all, Nate again, here to wrap up the summary of ordering my blackberries from @mountainjewel on Homesteaders Co-op!
Winter being here and the days becoming unnoticably longer, we're planning bigly for spring. One of my most anticipated plantings will be the blackberry bushes that arrived in the mail today!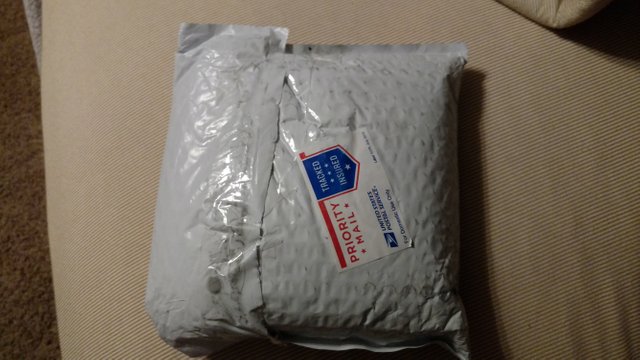 I noticed yesterday that Wren from @mountainjewel had tried to email me a while back and ask what variety I preferred. I haven't checked my email in about two months, and am lucky she contacted me on discord. Melissa (my wife) specified the sweeter variety, Triple Crown. Wren also graciously included a fifth plant, a Chester variety to add a bit of biodiversity that all permies love.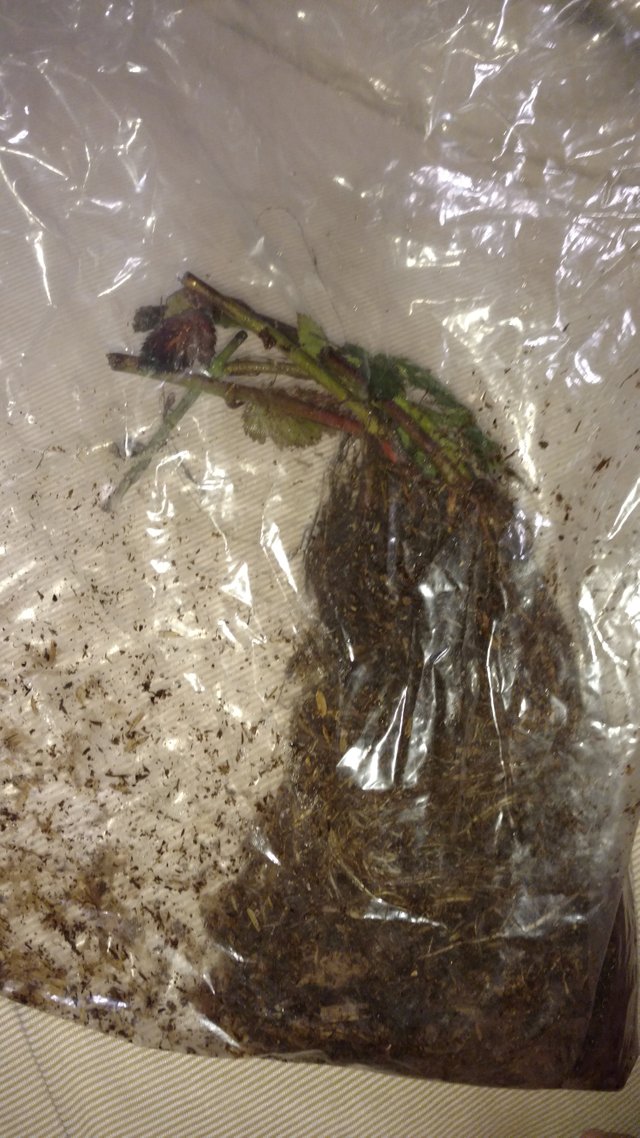 Five blackberry bushes! I had planned on four, and decided on locations for two. Guess I need to make up my mind, huh?
The contents also included some sunchokes. Four tubers of two varieties from their own garden that they said they'd send after reading my Permaculture Playing Cards post on sunchokes a few weeks back. The varieties are Pink Crispy and Lola sunchokes, and we're very excited to put them in the soil. Melissa for the pretty flowers, and me for the food!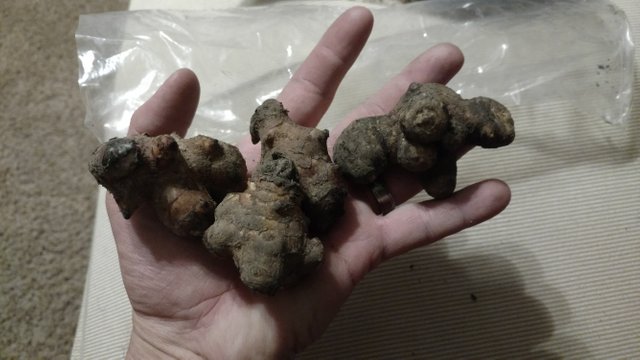 Woo, what abundant blessings from their permaculture homestead to ours. And all for just a 25 or so SBD.
I have said it before, and I suppose I'll say it again: ordering on Homesteaders Co-op is a breeze. And now, @sagescrub has added USD compatibility with PayPal for those vendors who choose to also accept fiat currency.
I couldn't be happier with my second order from @mountainjewel with the Co-op and I hope others are able to order soon and support this movement as well.
Be blessed.
Be fruitful.
Stay relevant.
Nate
P.S.
Where the heck is a soapmaker?
I'll be back soon with a big idea. Co-op community involvement is about to go through the roof, y'all be sure to follow and stick around ;)
---
@nateonsteemit is a budding permie in North Texas. Family man and welder by trade, his goals inside permaculture are the advancement of Liberty and saving a few bucks. Check his intro to the Co-op here.
---
A Free Marketplace for Steem
We provide a FREE marketplace for you to transact in STEEM, SBD and USD. Our co-op vendors are committed to sustainability, ethics and quality in their lives and work.
Unlike other marketplaces our vendors are not charged listing fees, subscription fees or transaction fees. This service is 100% free to them.
Support our alternative economy:
Purchase handmade products with STEEM, SBD or USD at https://homesteaderscoop.com
Spread the word that sustainable vendors are accepting STEEM, SBD and USD
Up-vote our posts at @homesteaderscoop
Follow our Curation Trail on SteemAuto to automatically upvote our contributors and vendors
Delegate SP to @homesteaderscoop
---
Why Delegate to Homesteaders Co-op?
Your delegations will help us grow our community and reward our members for their ethical choices and actions.
In our modern world it is not always easy to choose to live sustainably. To do so often means forgoing income potential and the status quo. Our SteemPower is used to up-vote Homesteader Co-op contributors and vendors in order to reward and support their hard work. Some extra STEEM may one day go a long way for some individuals of our community.
10 SP | 25 SP | 50 SP | 75 SP | 100 SP | 200 SP | 500 SP | 750 SP | 1000 SP
---
Who is Homesteaders Co-op?
Get to know our mission in our introduction post
---
Want to sell sustainable, handmade products for STEEM, SBD and USD?
Learn more and apply here
---