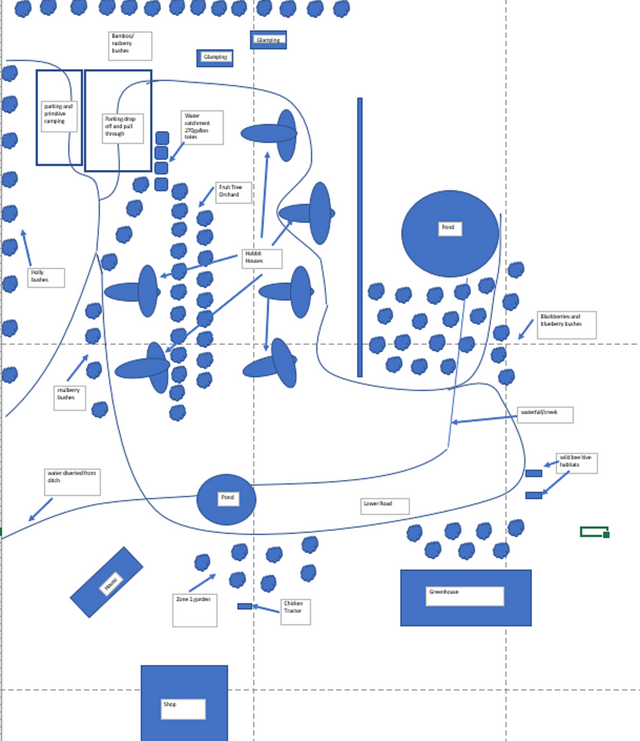 This is the current vision I have for my 4.5 acre homestead I'm planning to move to from the city, and the dream of where I want it to go.
I intend to make this property a working permaculture farm and homestead. I have already planted 32 fruit and nut trees to include: figs, peaches, plums, pears, and pecans.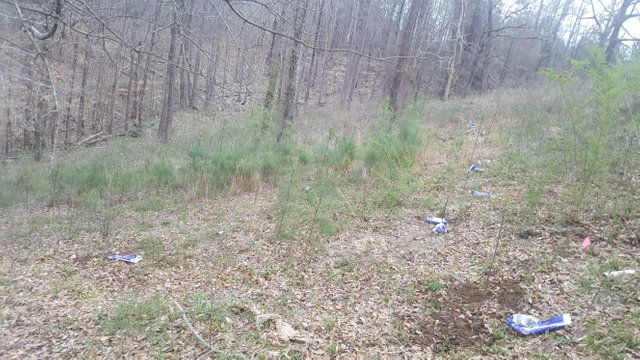 To earn a passive income I plan to build a couple glamping cabins and list them on Airbnb.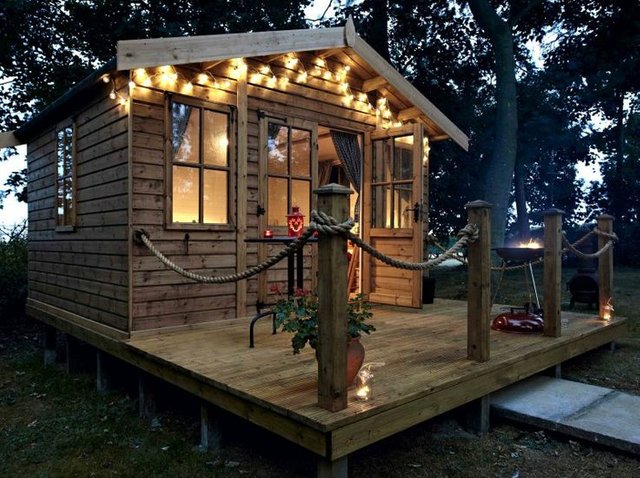 Sauce
I will then develop hobbit houses, with the concept as a getaway and vacation spot, transporting you to the Lord of the Rings realm of the shire of Middle Earth. With a flowing creek and ponds. Possibly a spot where folks can come get married with a community center pavilion by the large pond.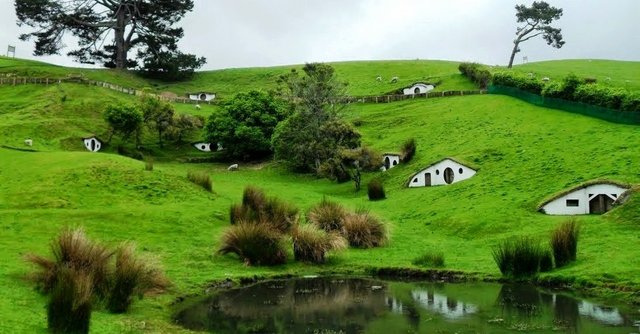 Sauce
My property is right down the road from an RV park so I plan to set up a trading post if visitors would just like to just look around the property for the lolz. I'll have some goodies they can buy to bring more passive income into the homestead.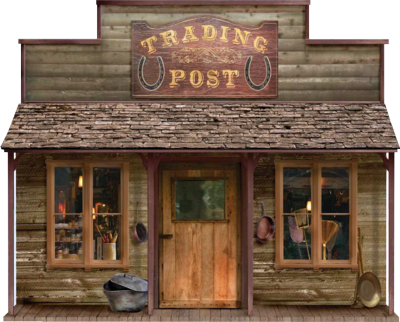 Sauce
I plan to mass manufacture resiliency kits and have a maker space in the shop. I'll be like the shop dude in World of Warcraft, or the medieval blacksmith dude, where you buy your wares. I plan to use resilient permaculture practices to minimize running and keeping up with the farm. I'll make some homemade blueberry brandy and custom longleaf shire pipes so you really think you're in the shire :) I'll play my guitar on a porch of my tiny home every night and welcome migrant farmers to come do work stays on the land.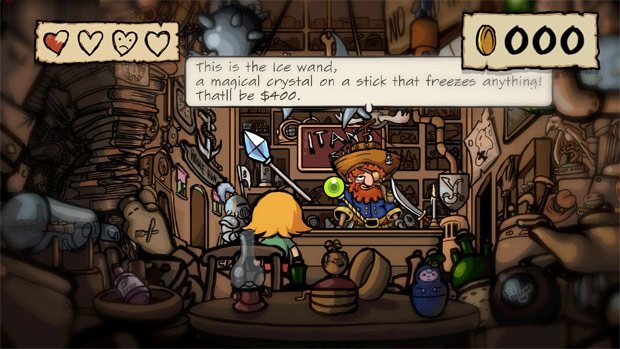 Sauce
Thank you for your time if you gave this a read! Let me know what you think about my vision, and let me know if you'd like to come party in the shire :) Upvote, follow, and share with all your peeps if you're down to follow me on this journey.
Peace and Joy to all y'all beautiful Human Beings