So yesterday we had a blizzard hit us!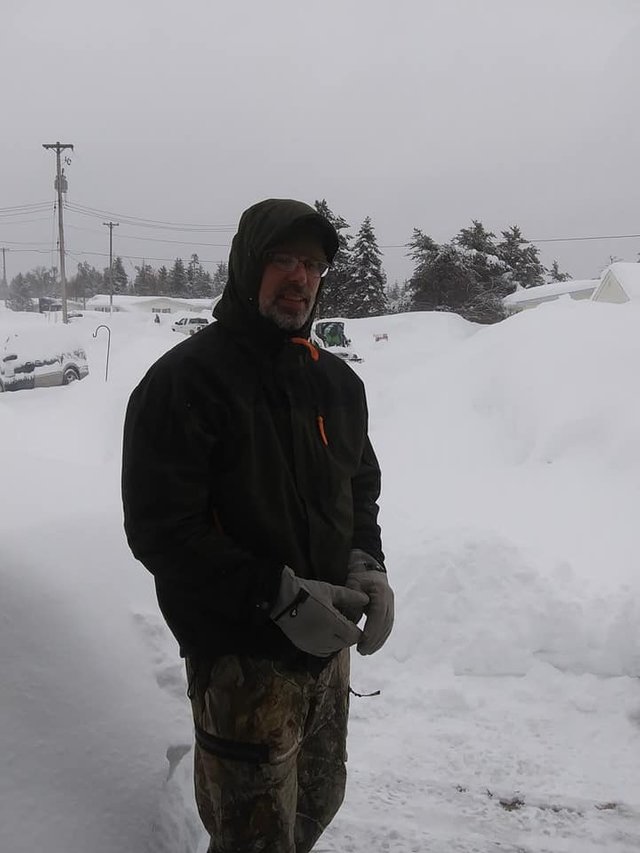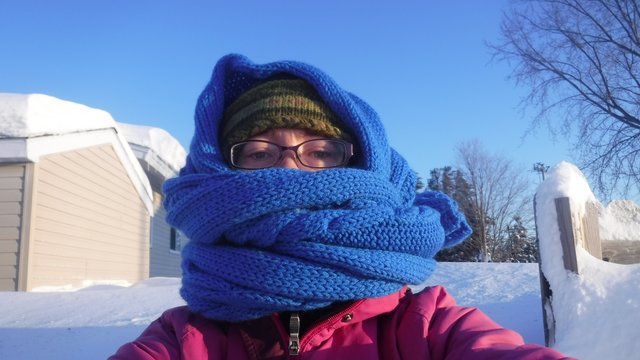 Yep right after we cleared our roof and pushed all the previous snow back with the bobcat in the previous blogs this week then SMACK!!!!!
A blizzard!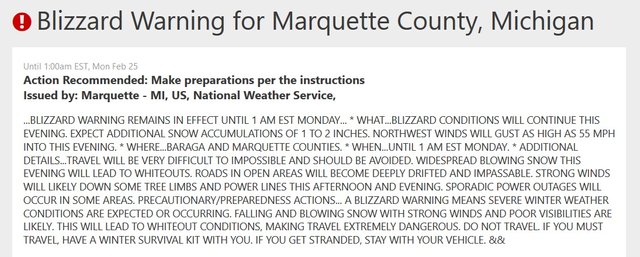 I tried to get my "NO SNOW FLAKES ALLOWED" sign posted in time but apparently it was to late...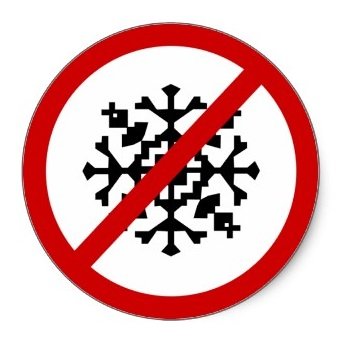 These are pictures from my backyard: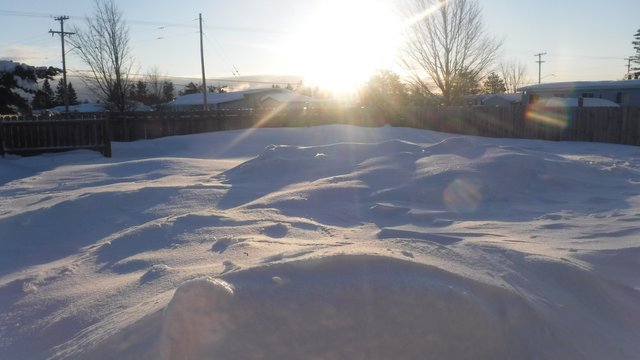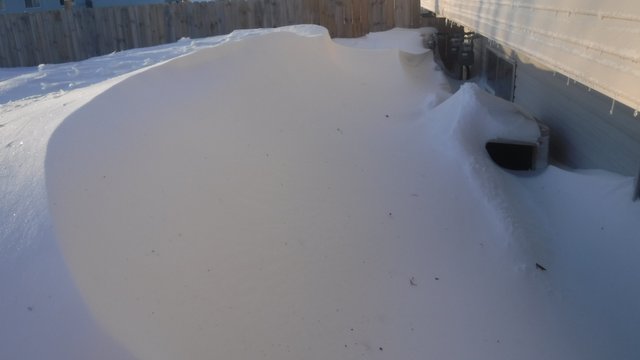 And here are pictures from around my neighborhood the morning after the blizzard...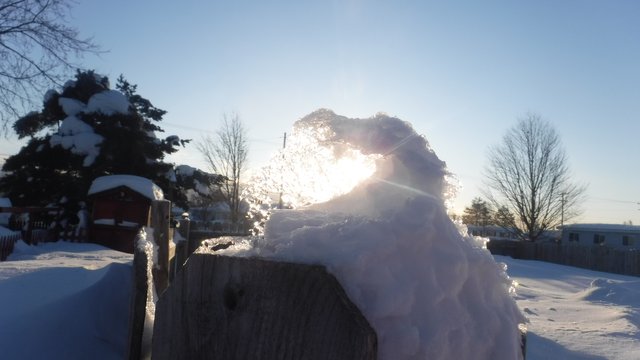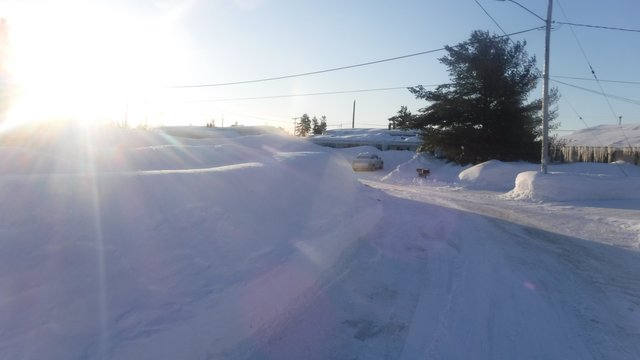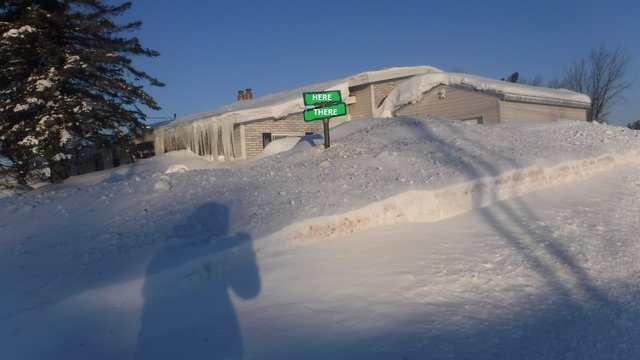 Brought to you by: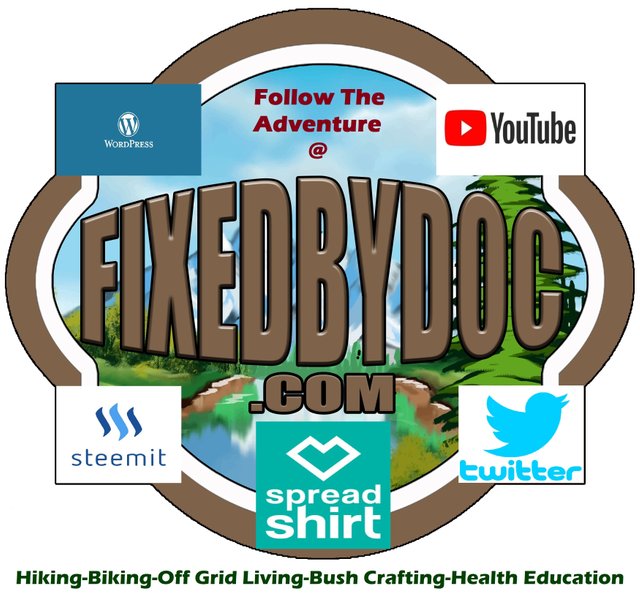 Like FixedByDoc and want to show support? You can by visiting the online FixedByDoc Store and finding that perfect something to show how much you enjoy following the adventure!
Great products like these and more are found right here:
https://shop.spreadshirt.com/FixedByDoc/?page=3