I'm a day later than usual with the curation collection this week. With the lead up to Christmas schedules get changed around and I didn't get chance to find my usual time slot. Not to worry, it means I caught a new post I may have missed otherwise.
I hope you enjoy what we have for you this week.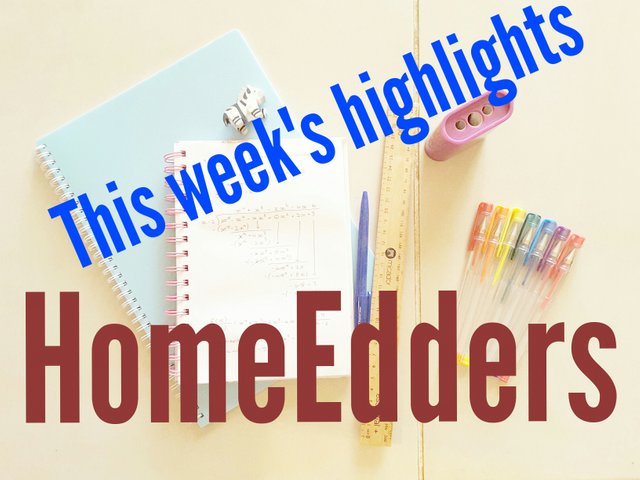 ~○♤♡◇♧○~
In response to last week's question about why we chose to homeschool, @trucklife-family shares her thoughts on how children have their own drive to learn which she believes should be nourished in a way that it can't be in schools.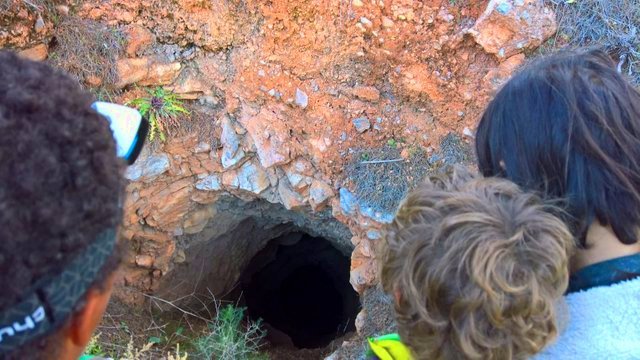 ---
This week there's a call from @johndoer123 to test out the program he's been working hard on for recording homeschool and unschool work completed by students. At the moment he just needs a show of hands, ready for when testing can begin. This could be a valuable resource for those in areas where long term records need to be kept by home educating families.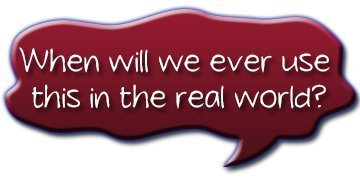 ---
The @kindredacres family went on an exhausting, but fun field trip this week. It's amazing how much can be fit into one trip to the city!

[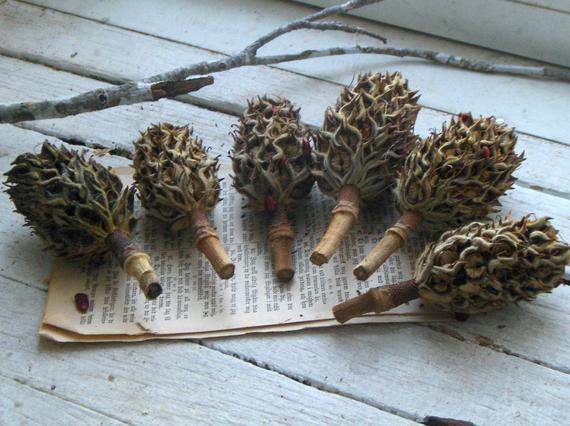 ---
@ownbubble shares the artistic talent of her daughter and gratitude that homeschooling has allowed her to spend more time on her creative side.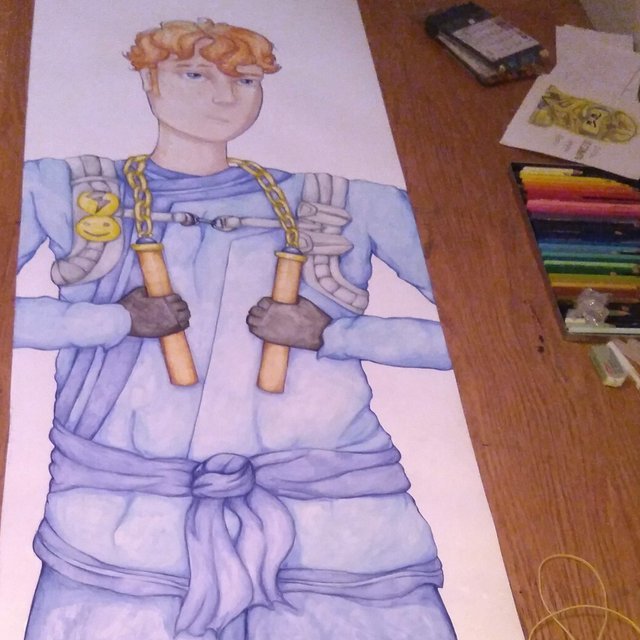 ~○♤♡◇♧○~