I hope that Steemit continues to evolve to a forum for serious exchange of ideas around homeschooling and education. I've been seeing some great articles and enjoy the community that is sprouting.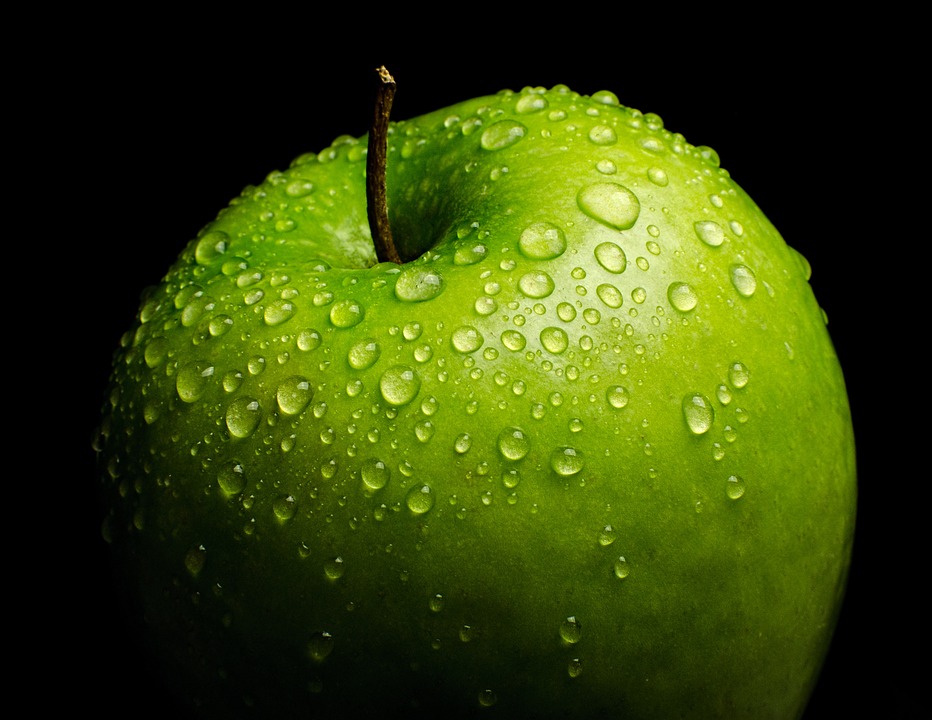 A few highlights this week:
Unschool Your Children While Using Curriculum by @texasboys - A review of mobymax.com and some reflection on why unschooling can incorporate a "boxed" curriculum. Written by a parent with deep experience in schooling various levels of kids.
Considering home school? Why it was the right choice for us by @flusterfarm. Highlights the flexibility, one-on-one instruction, less screen time and applied learning that has made their schooling successful.
---
I have compiled a list of members that are writing about homeschooling. It's a big umbrella- I mean this to include anyone who is schooling outside of an institutional setting, encompassing unschooling, roadschooling, co-op online education or some combination of methods.
Here's the list - with distinguishing features highlighted, when they have been apparent. Please correct me and add to this! I will update this frequently. I encourage you to follow many (most! all!) of the people on this list so that we can cultivate great dialogue!
Homeschool Content Creators
@canadian-coconut Writes passionate, original content about parenting philosophy and resteems important schooling articles that come up. One of my favorite follows.
@jrhughes "Shit Parents Say" - extensive writing about the unschooling journey
@luvabi Emphasized science content and how she homeschools her two kids.
@farmandadventure Homeschooler, curating a lot of homesteading content.
@clickinchicken A homesteader who writes with tenderness about cultivating animals, including children
@markwhittam Swede who is taking the bold step of leaving the country so that he can avoid compulsory state education. Also a tiny house proponent.
@ilovedietcoke An unschooler who writes about methodology
@sallylloyd Peaceful parent, homeschooler and homeopath
@emancipatedhuman "Homeschooling - Give it a Try"
@rocketbee Reflects on "Lessons I Wish I had taught my kids"
@cm1 New member, homeschools her children and also writes about autism and epilepsy. Co-creator of Saturn Music - a homeschool resource (see below)
@kafkanarchy84 Unschooler living a "voluntary" life in Japan.
@belindahhq Mom, homeschooler and homeschooled - an interesting perspective
@trippinsaputos Self-sustaining, off-grid homeschoolers, just getting started on Steem
@tecnosgirl Homeschooler, interesting writing on Asperger's in her son
@pennsif Reflections on life skills and how they are best taught
@misslasvegas Unschooler with interesting original content.
@lexikon082 Chronicles the daily family life of a homeschooler - down to the lunch meat
@sallyjay Raising Three Little Entrpreneurs
@steeminganarchy Author of one of the most circulated pieces on alternative schooling on Steem, "Top 3 Reason Unschool"
New Content Creators in this edition
@uruiamme - promises to be writing content that will "blow your mind"
@dolphinstudios is traveling with family in Asia and writes rich and detailed posts
@sahomeschoolers - writing about "Independent information on home education in South Africa"
@gian - unschooling father in South Africa, creating Earth Haven for communal living and education
@summertooth - homeschooling dad living in Oregon
@ladyrebecca - homeschooling in Romania
@samstonehill - Openly homeschooling his son on Steemit - creating a template for others to comment on.
@texasboys - four brothers relocated to Texas: Homeschooling, Homesteading, & growing as a family.
@flusterfarm - homesteader who writes with detail on why homeschooling is the right choice for her family
@ryivhnn - Detailed monthly roundups of her 8 and 12 year old's adventures in homeschooling. A real "window" into how it actually works."
@Crosheille - inspiration and encouragement for homeschoolers
Homeschool Kids on Steemit:
@haydenpatrick "14 year old homeschooler, artist, perpetual traveller and entrepreneur"
@thehomeschoolkid
Homeschool Resources (people blogging educational content):
@apod - Astronomy Picture of the Day
@artwithflo - Art Tutorials, focus on digital art
@diracdnb - Bringing the joy of Physics to Steemit
@math-trail - excellent compendium of math content on steemit, as well as original content
@rycharde - math puzzles(with prizes!) and math reflection