Hello, my name is Joshua. I am The Homeschool Kid.
Today, I got my 2nd monthly subscription kit from Tinker Crate! This kit is called: Make Your Own Hydraulic Claw. I talked about these kits in the post about my birthday. Please check out this post if you missed it, https://steemit.com/homeschool/@thehomeschoolkid/it-is-my-11th-birthday. This kit teaches how hydraulics work. I highly recommend that you sign up for these subscription kits: https://www.kiwico.com/.
In this kit you build a hydraulic assembly by using two syringes and one thin plastic tube small enough to fit the tip of the syringe. To make a hydraulic assembly you take one of the syringes and fill it up with water. Take the plastic tube and attach it to your syringe. Put the tube in the water, squirt all of the water out of the syringe, and then pull the plunger back again. This will fill the syringe and the tube up with water. Then take the 2nd syringe and attach it to the other side of the tube. Try pushing the plunger of one of the syringes. This should automatically push the other plunger of the 2nd syringe back.
This is my hydraulic claw.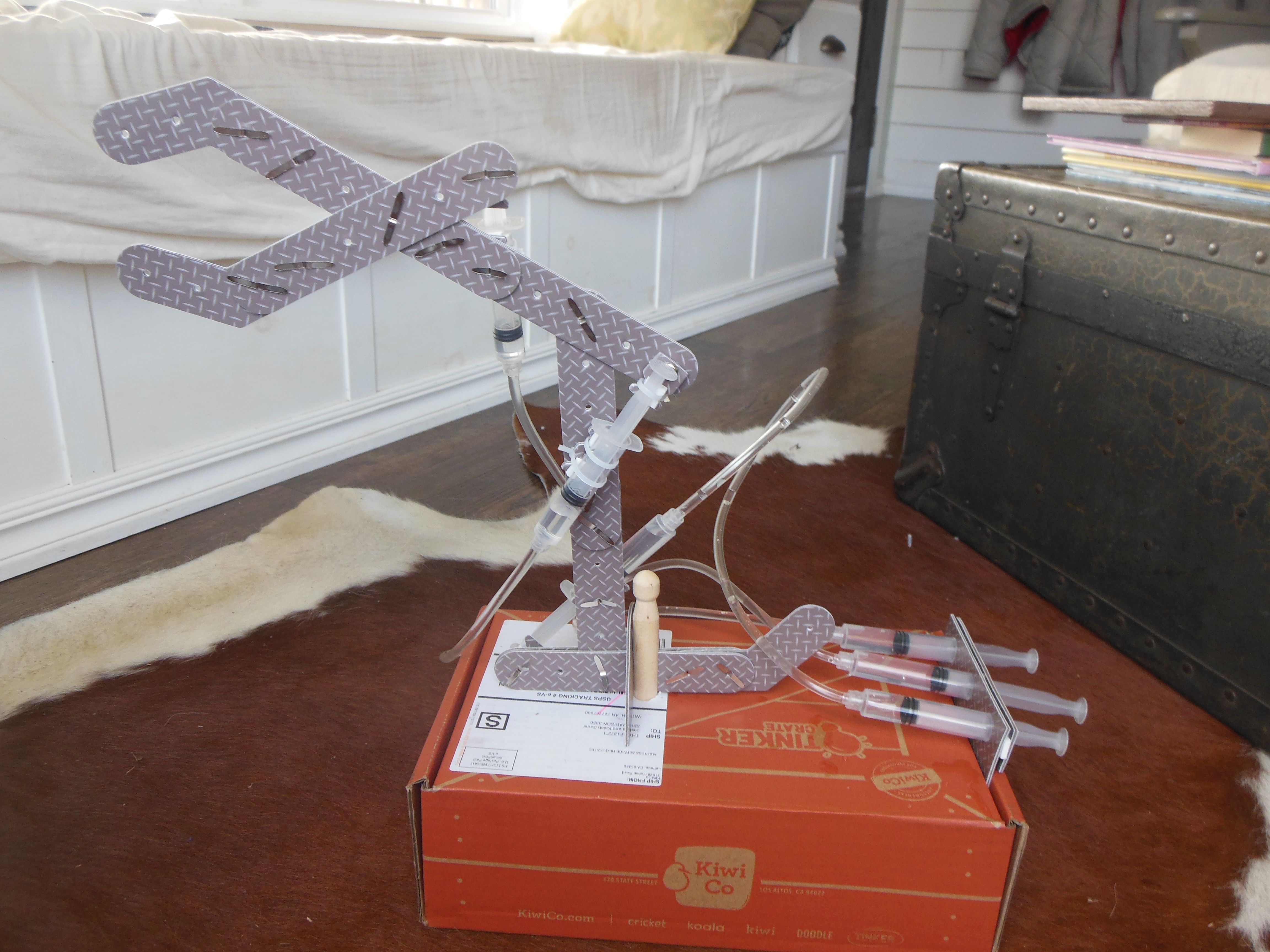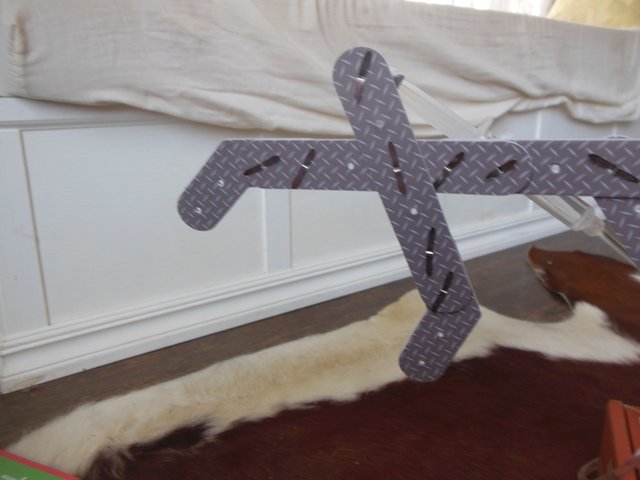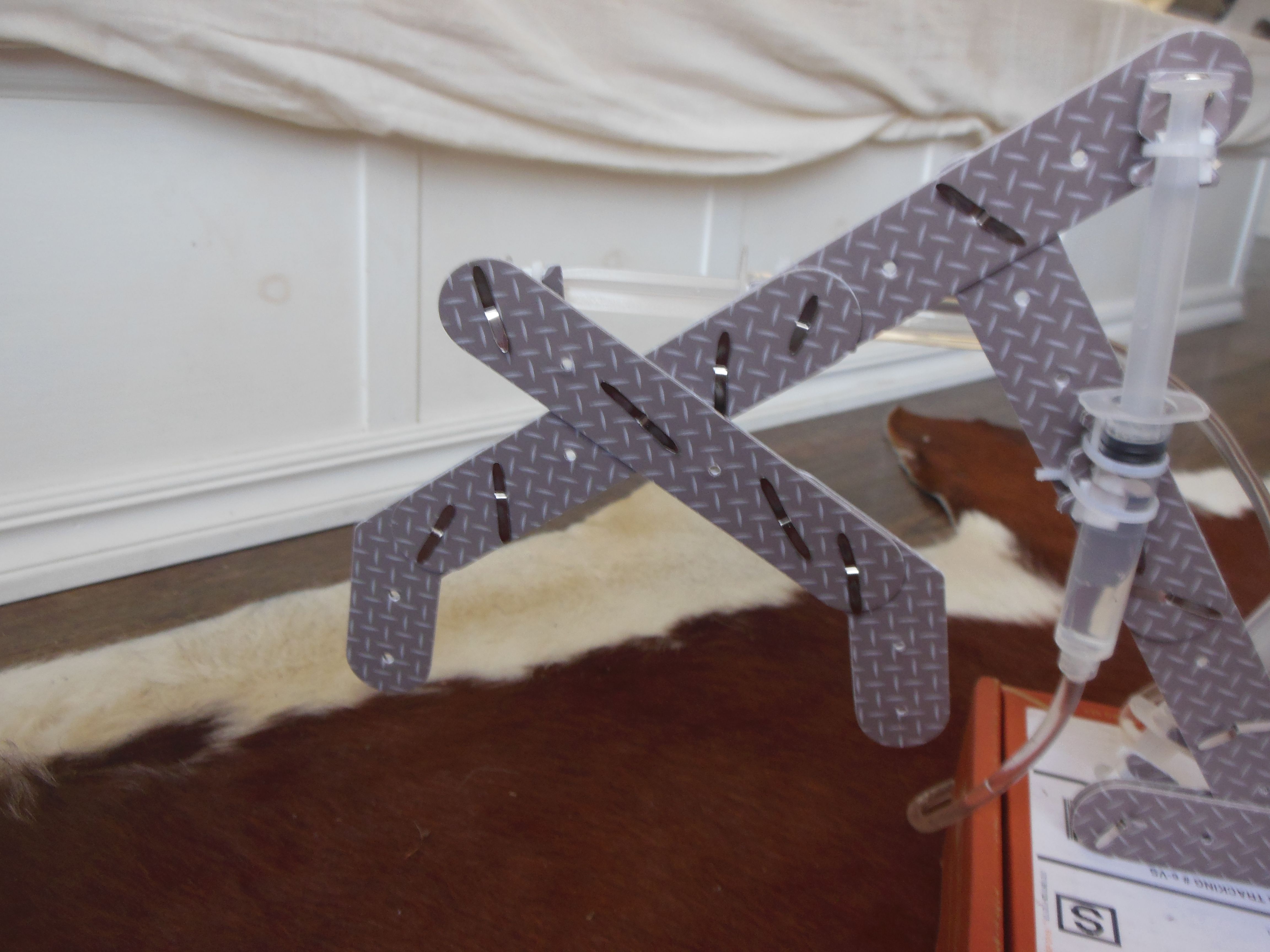 These are the syringes.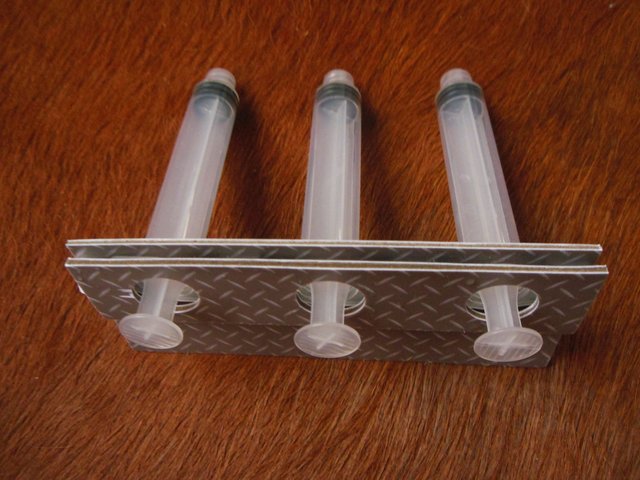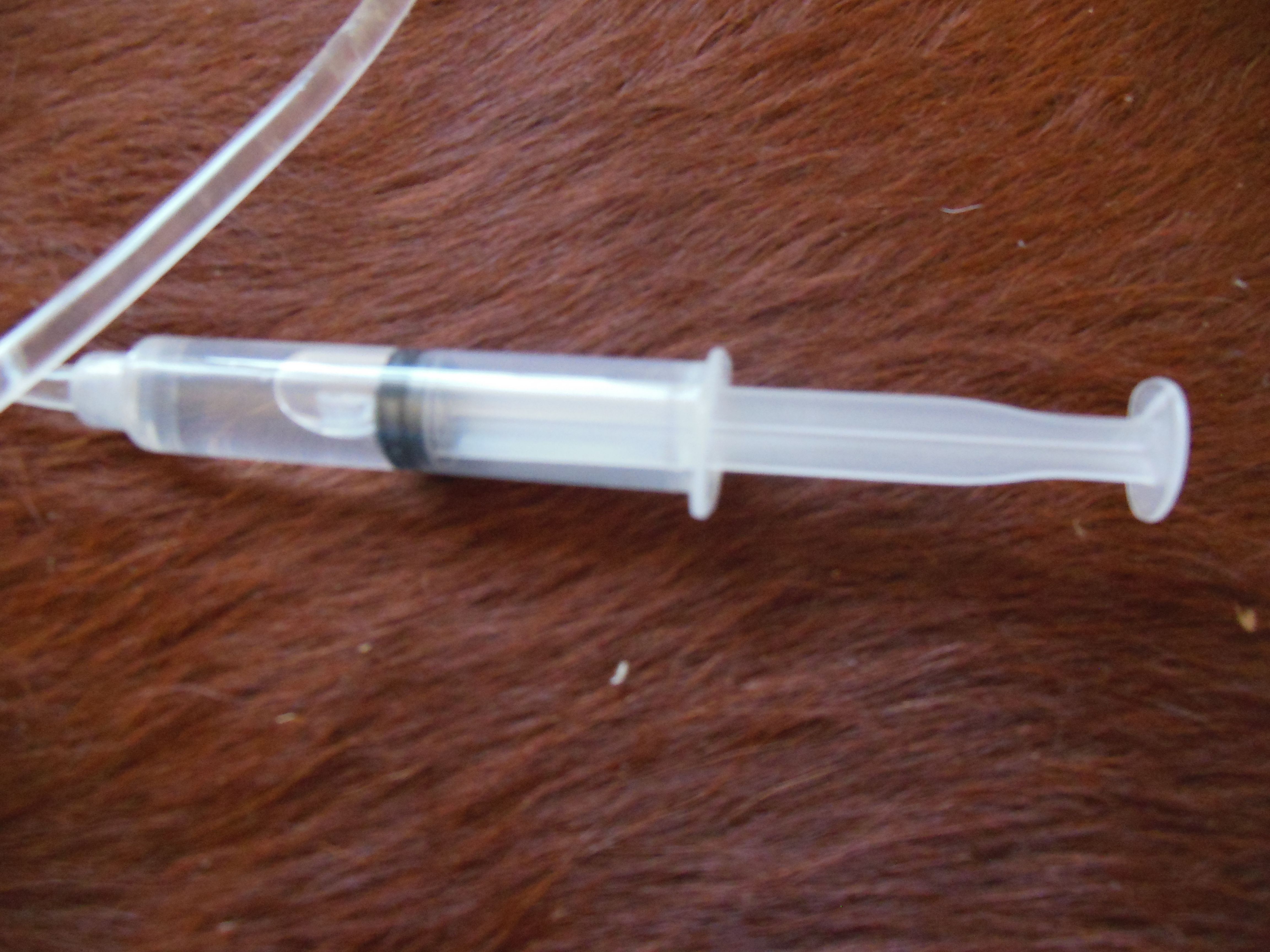 Watch this video to see it in action.
Watch this video to see how it works.
Stay tuned for more posts from The Homeschool Kid.
Please Follow and Upvote!