My mother has been in Australia for the last 6 months.
It seemed like it was all normal and then before I knew it we had to pack her bags.
It was not easy to see her off at the airport.
My children cried and I cried with them, I calmed them down by telling them that when grandmum leaves that dad will be coming. It didn't stop them from crying.
We went to Melbourne, saw Sydney and went to nature parks, Christmas parties, New Years for the children, same for Easter and now she is gone again.
Will have to get used to seeing mum on Skype again.
Here are the photos, the first three photos is the going away gift from the children. The others are from the airport.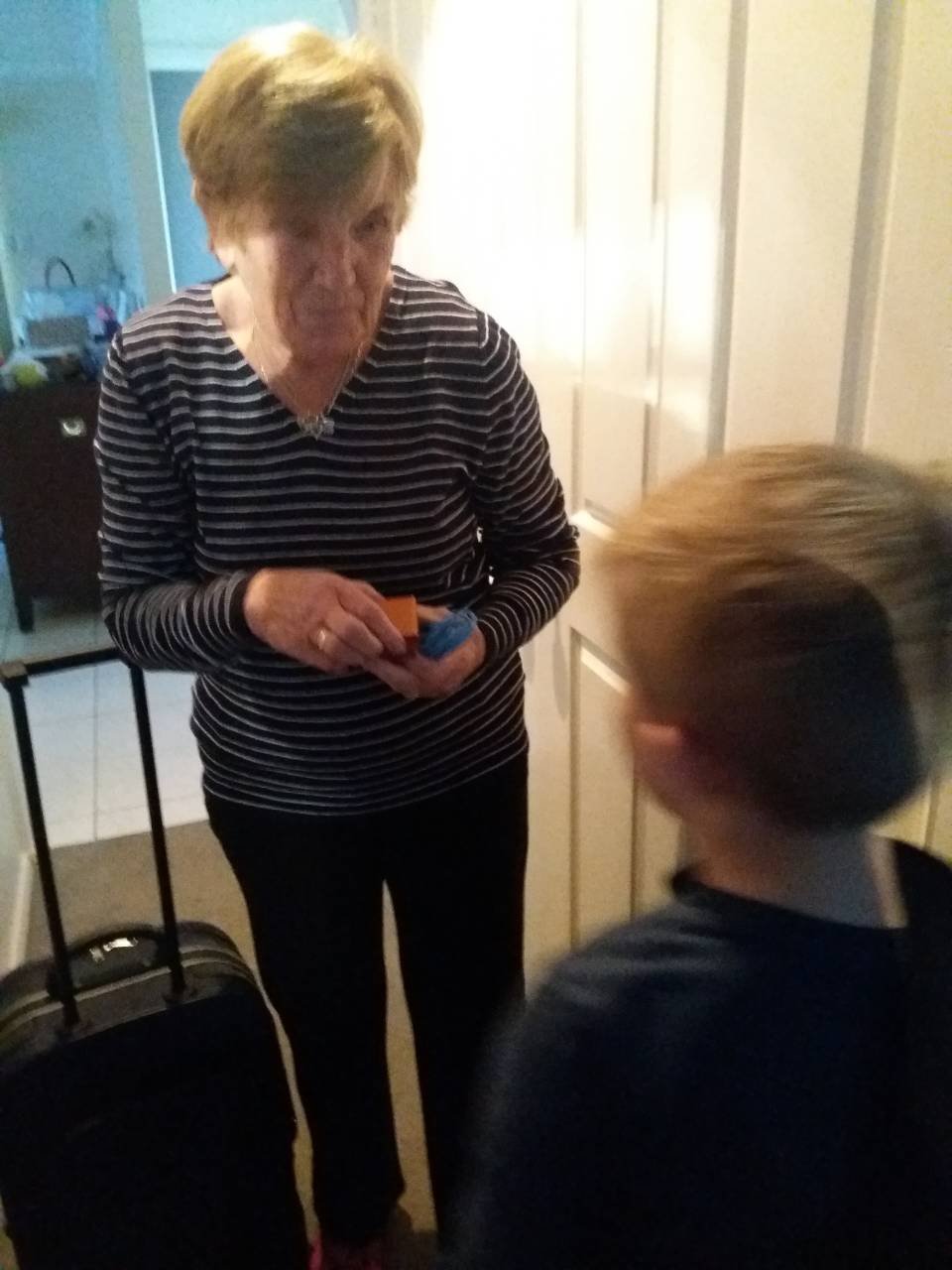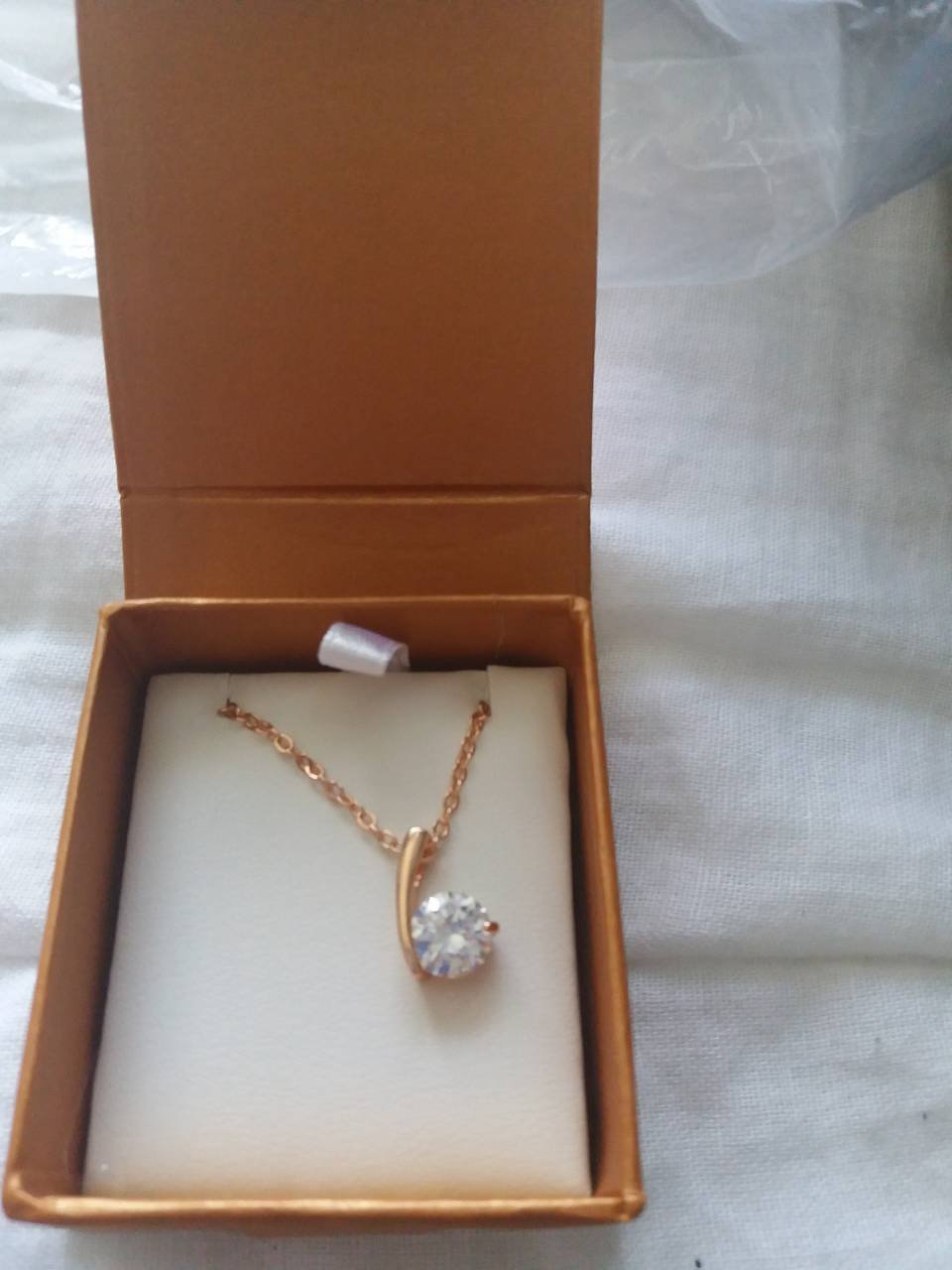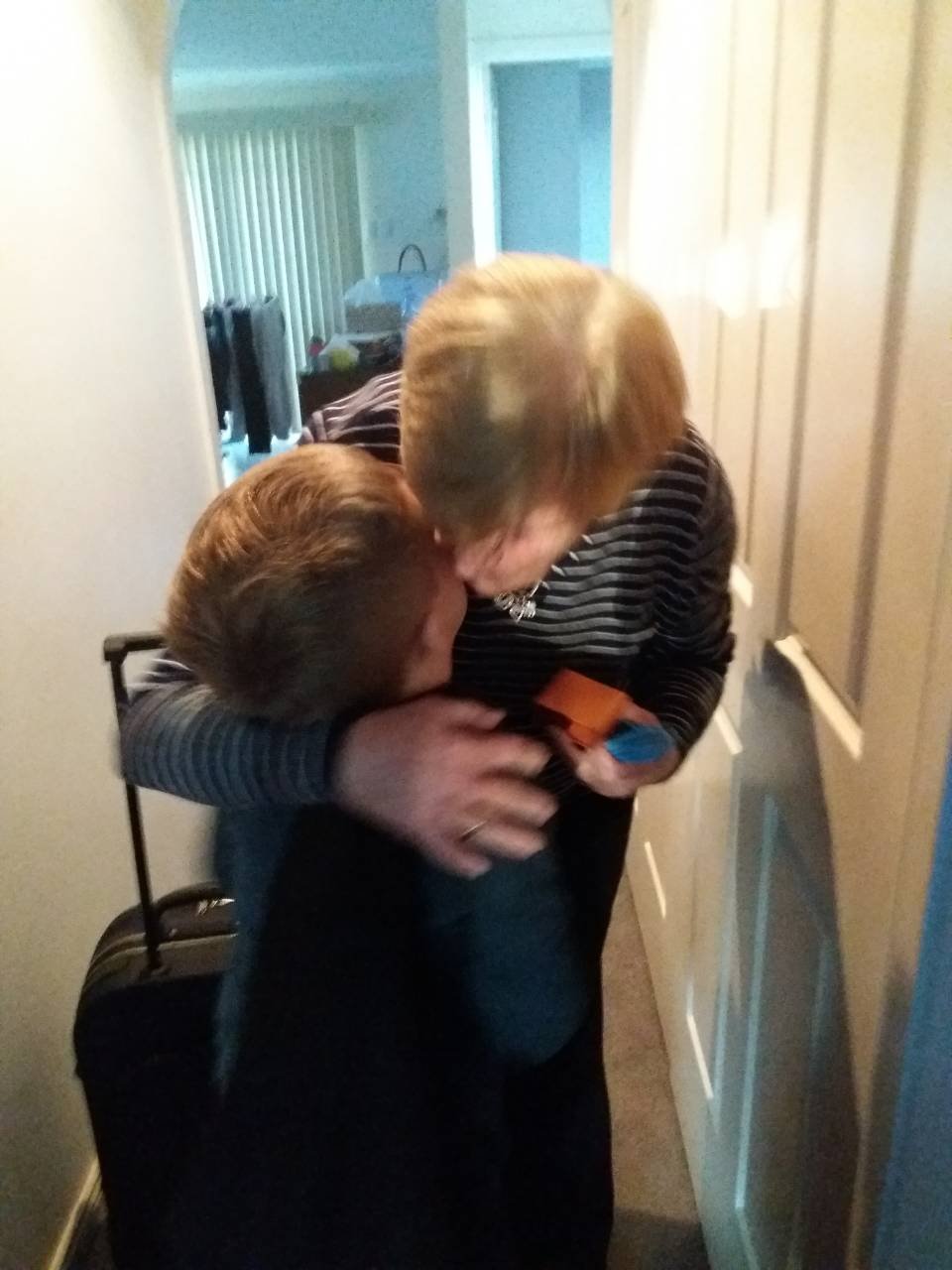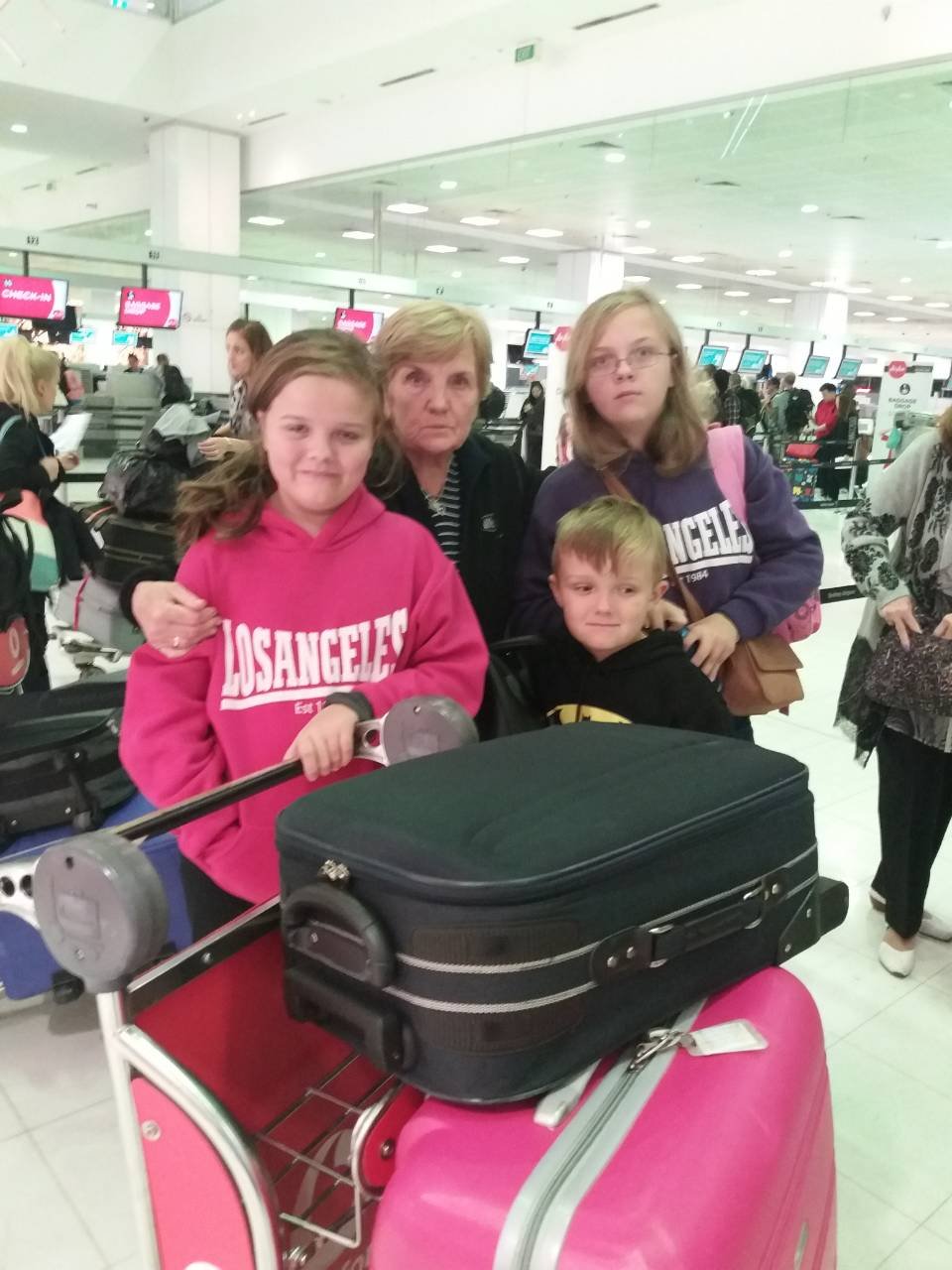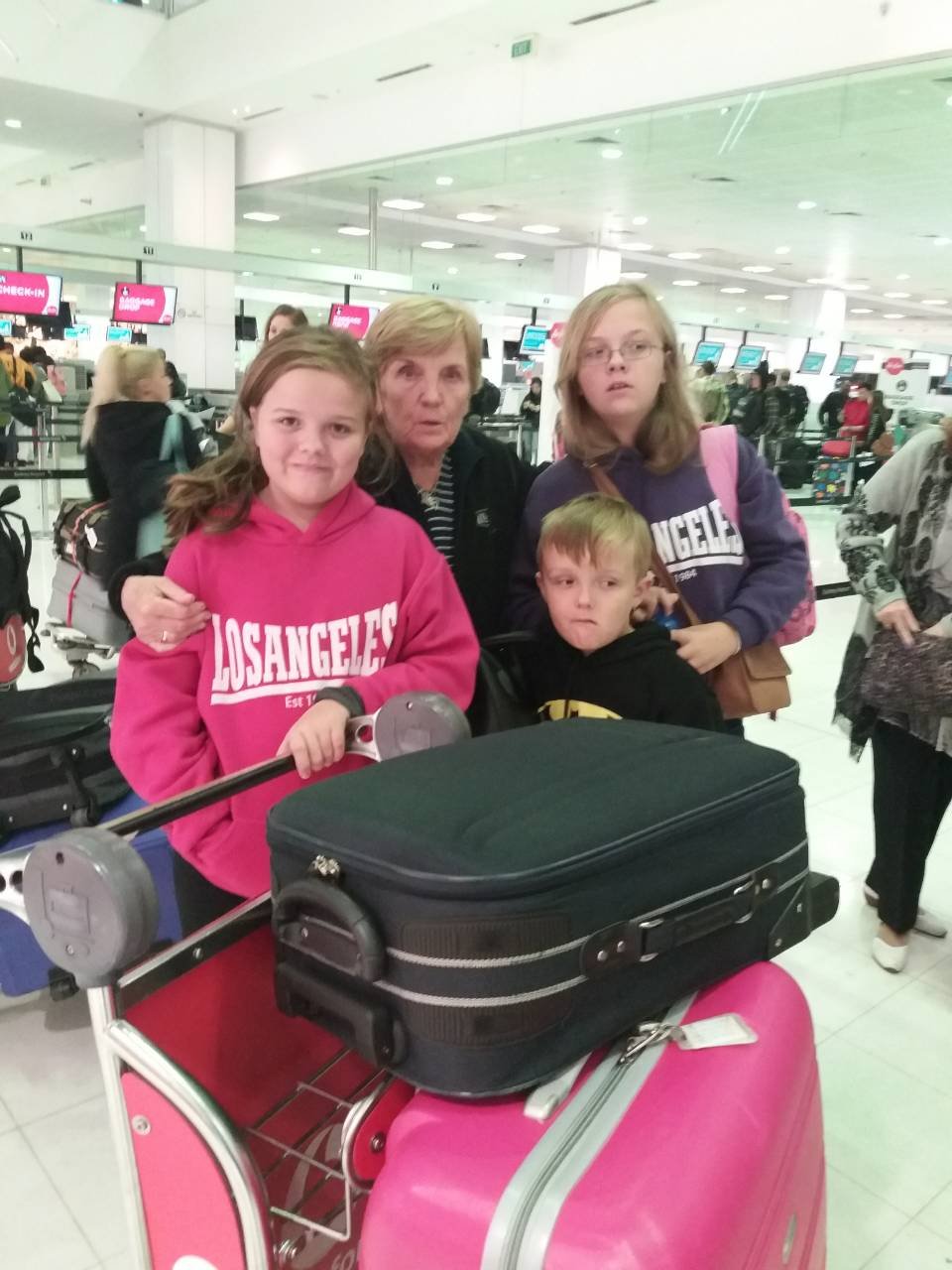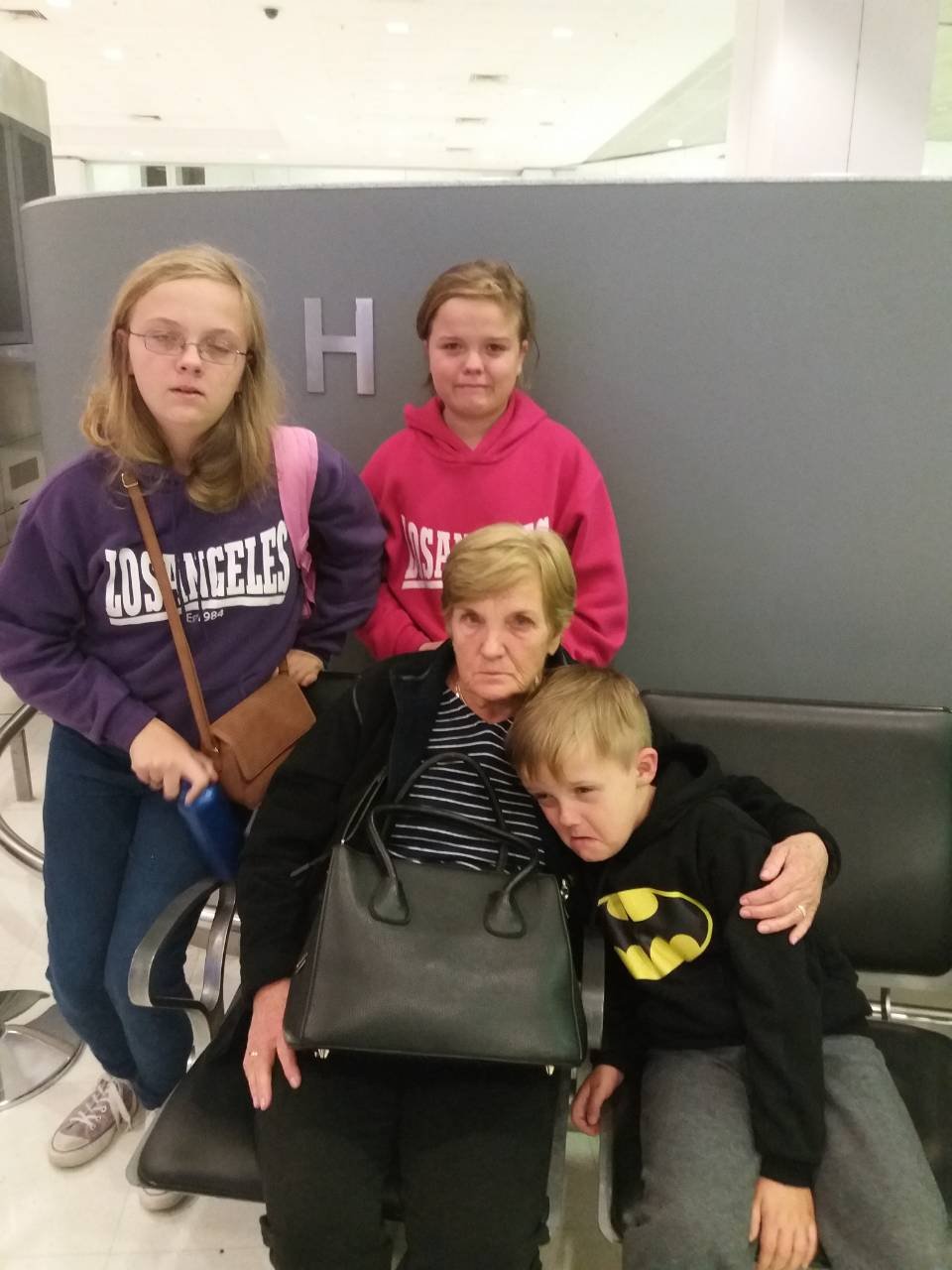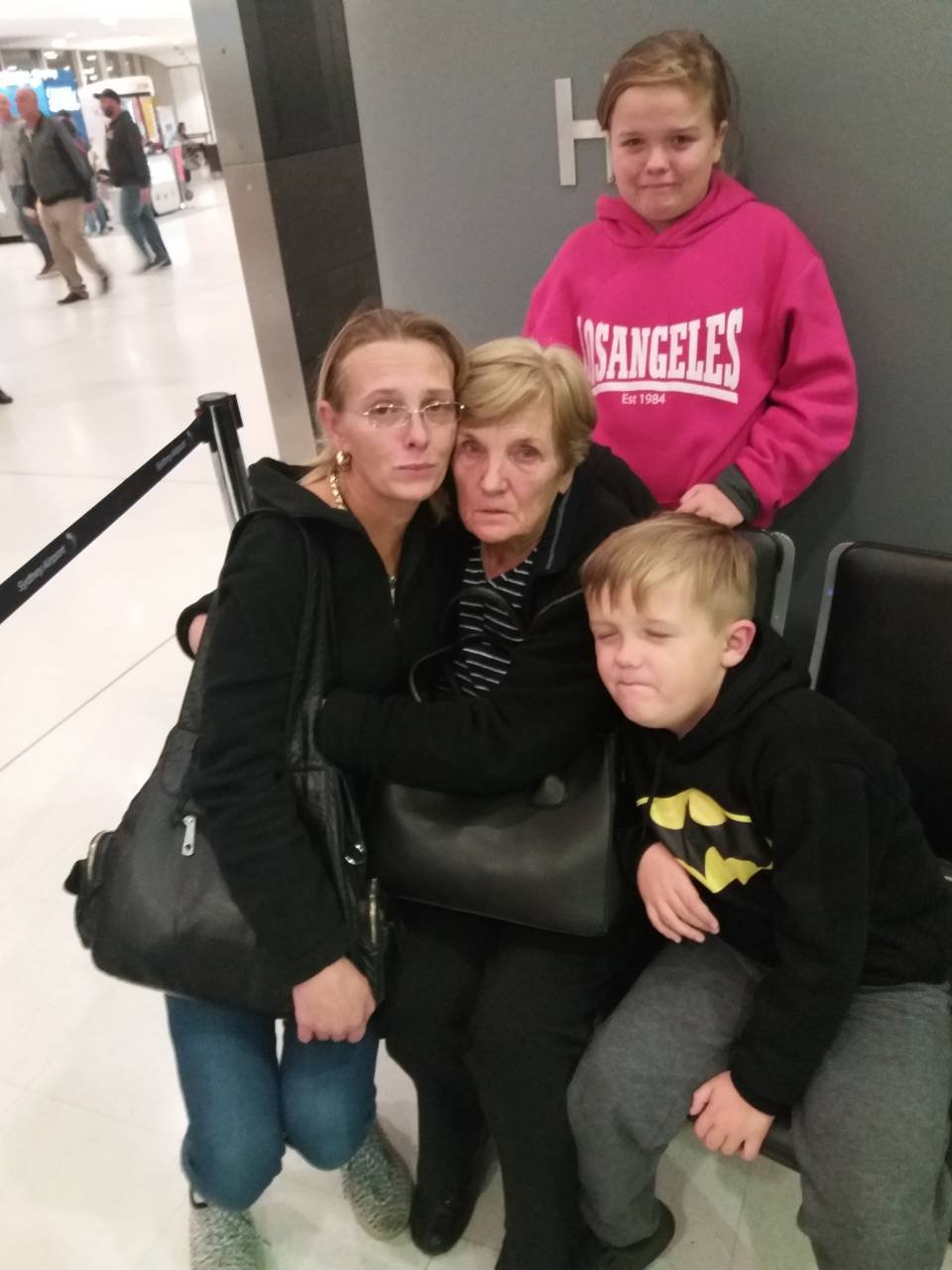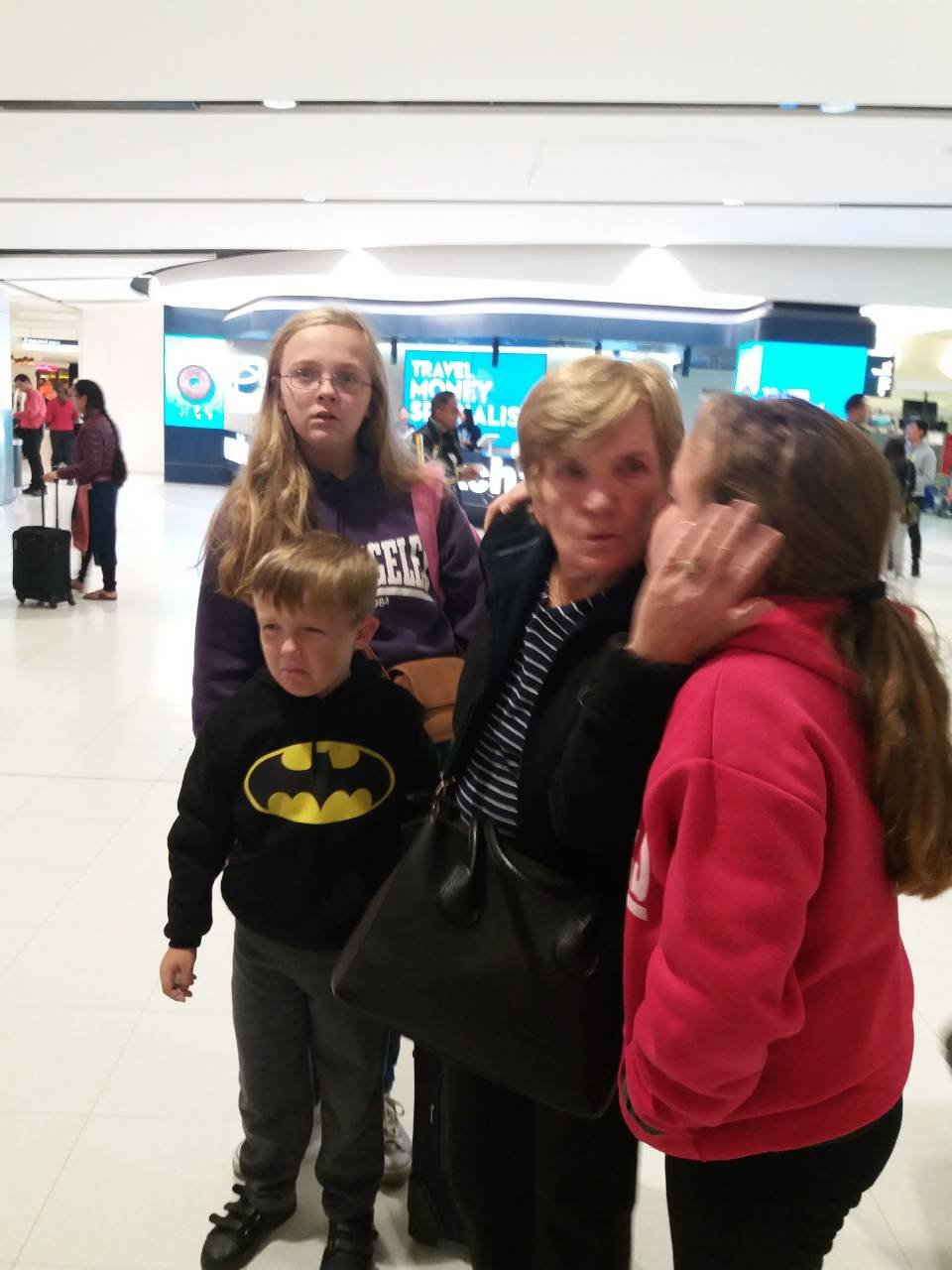 I can get back to posting about my recipes again. It was fun to write about what we did and where we went. Will have something to look back at and remember when she came to Australia to visit.
Thank you for reading.