HODL BTC (Bitcoin) Rocket T-Shirt, Hoodie, Coffee Mug | Download the Free Design by @danielwooddesign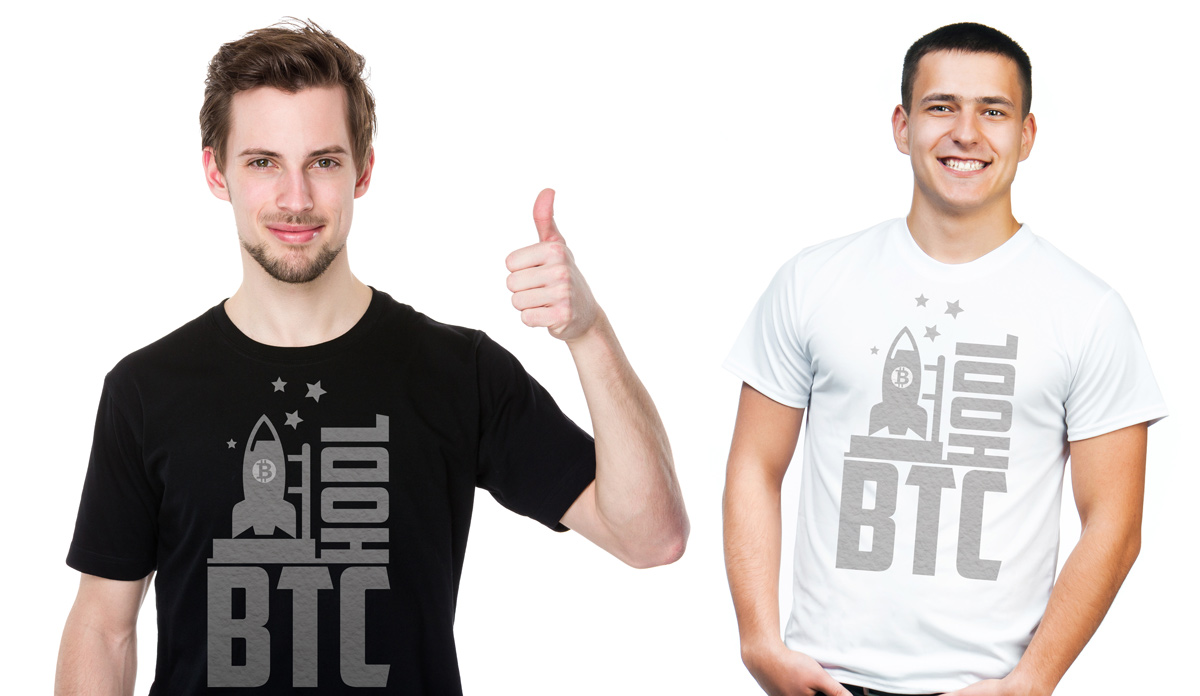 HODL BTC Rocket T-Shirt | This new T-shirt Design is part of my Bitcoin series of designs. The Rocket represents "HODL" OR HOLD on launch pad.
See the link below to download the FREE HODL design. Upload, using any online print services listed below. This design will look great on any color T-shirt, Hoodie, Coffee Mug, etc.
---
Hodl is an intentional misspelling of the word "hold," which is used among cryptocurrency enthusiasts online when encouraging traders to resist the urge to sell their cryptocurrency holdings in response to market fluctuations. - knowyourmeme.com/memes/hodl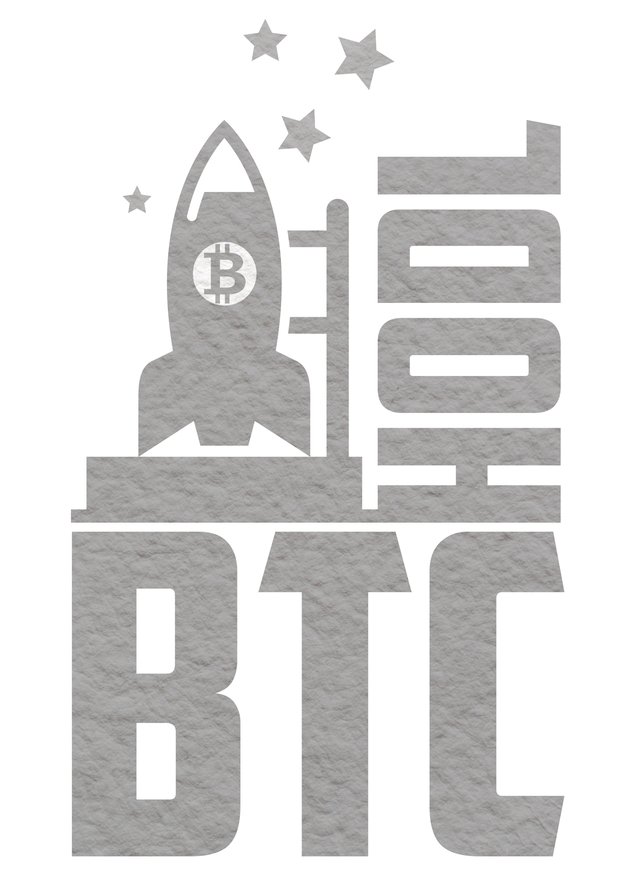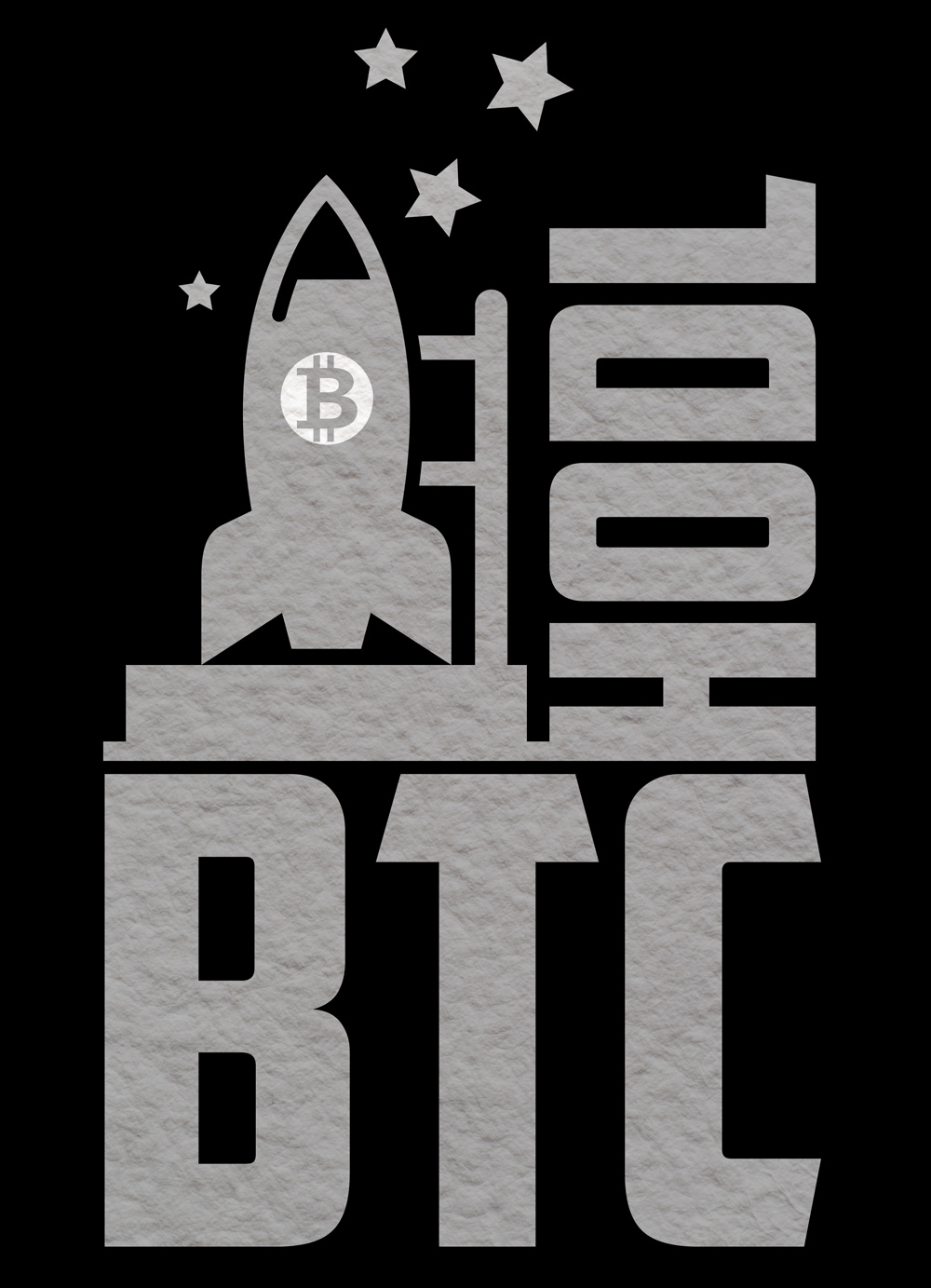 HIGH RESOLUTION DOWNLOADS HERE
"HODL BTC (BITCOIN)" (Designed for any color shirt)
---

Use your FREE art with any online product print service. I have listed some of the more popular services below.
There are hundreds of products that are available for you to apply my designs. (I make no profit from these companies)
Online Print Services:
https://www.teepublic.com
https://www.designbyhumans.com
https://www.spreadshirt.com
https://www.vistaprint.com
Use Local Services from Costco:
https://www.costcophotocenter.com/Home
MORE DOWNLOADABLE CRYPTO DESIGNS COMING SOON!...
I am creating new wearable themes every day.
| Cryptocurrency | by @danielwooddesign |
| --- | --- |
| Bitcoin | Steem |
| Ethereum | Ripple |
| Bitcoin Cash | Litecoin |
| Dash | more.... |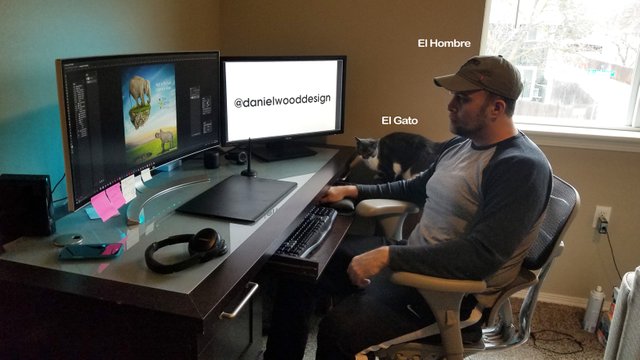 ---
I've created dozen of designs exclusive to Steemit. See our previous posts for download links.
I appreciate your comments, suggestions - Daniel https://steemit.com/@danielwooddesign