Hobby Hacks - DIY Hobby Paint Shaker
Hi All,
A common problem that myself and other tabletop hobbyists have is that over time our paints go dry or lumpy, especially the older ones.
Adding thinner or water and then manually shaking can become tedious and only does a fraction of the work that a power-tool could achieve.
So today I made this DIY custom Hobby Paint Shaker for around $15.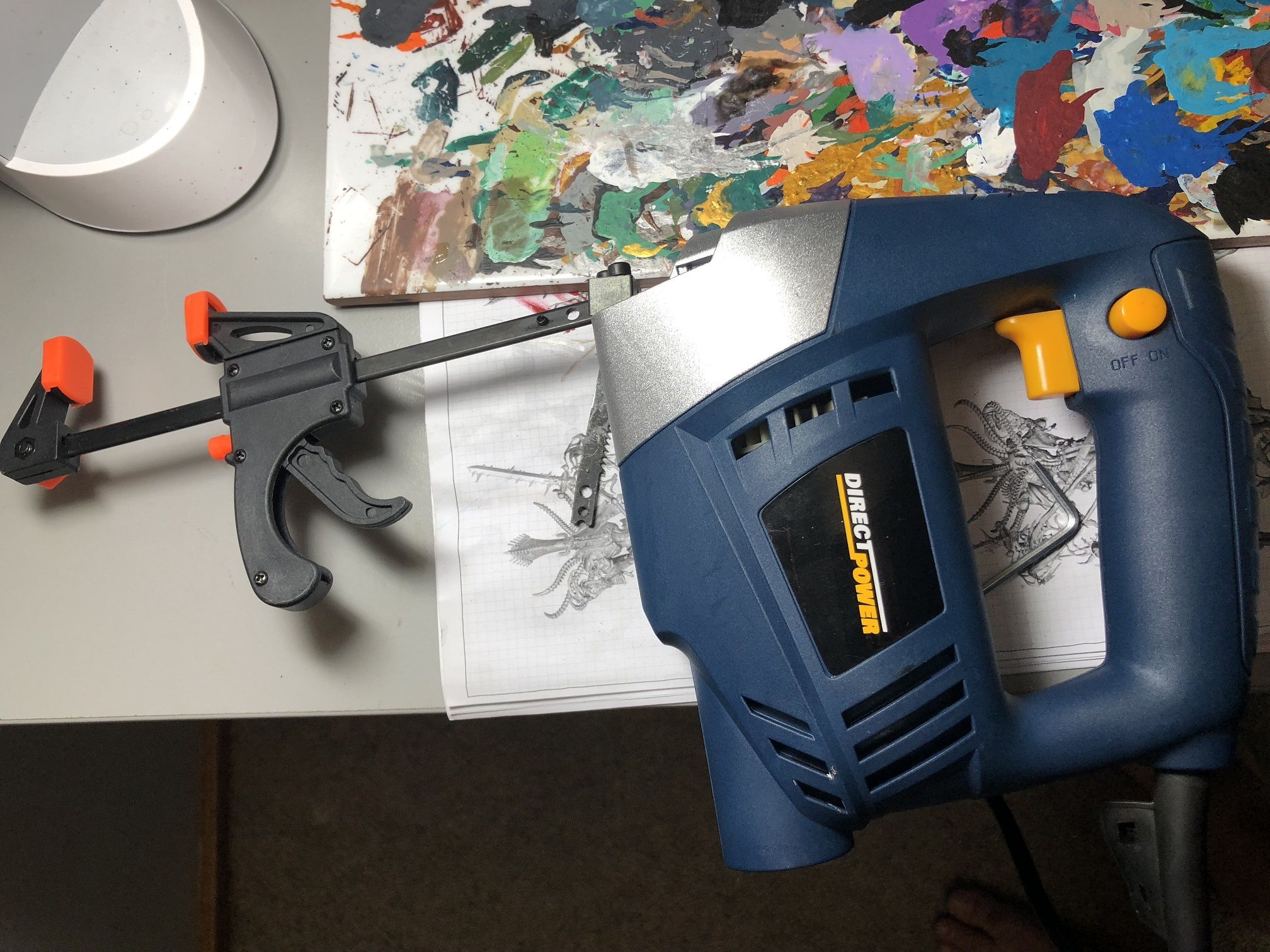 To make this you will need to buy a cheap cheap jigsaw from your local hardware store. This one cost me around $10 on sale.
Next buy a couple of mini hand-vice clamps from eBay. The ones I bought were from China so took a few weeks to arrive.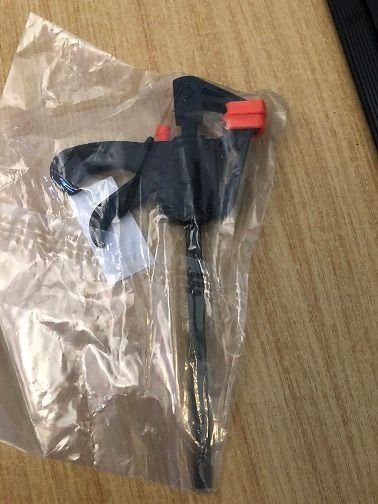 Smash the plastic on the jigsaw that prevents you from manipulating the vice that holds the sawblade.
Then insert the clamp and tighten the vice.
Do a couple of 1-2 second test runs to make sure the movement is unrestricted and the clamp is held secure.
Here's a quick video of what it's like in action: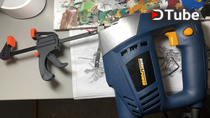 ---
Before and after photo of one of my paints that had gone a bit 'grainy'.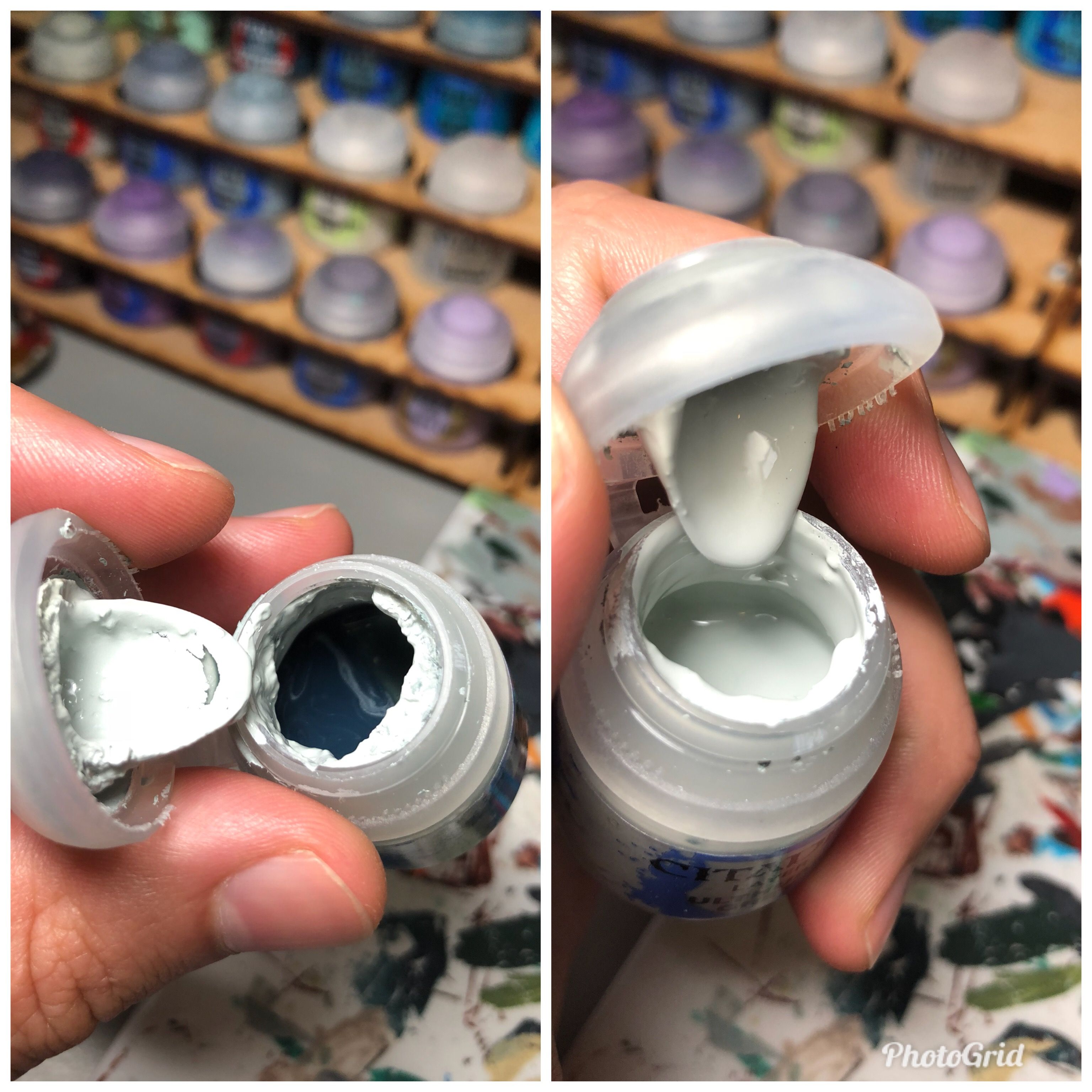 Now to get to work on restoring a bunch of my older paint pots...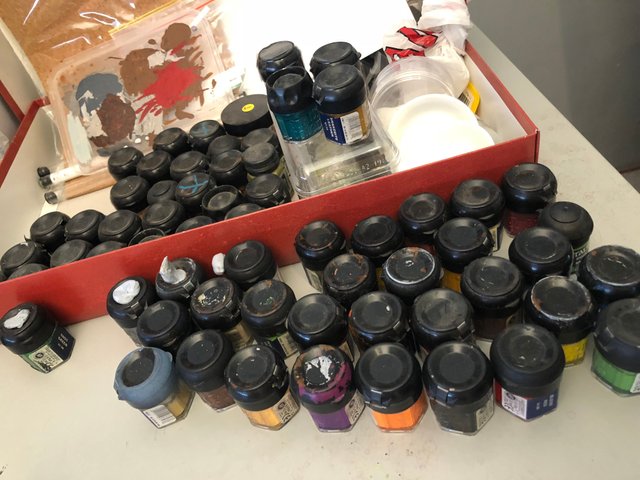 Enjoy!
~James