World of Cricket - Cricket Anagram Contest #2 - 3 STEEM prize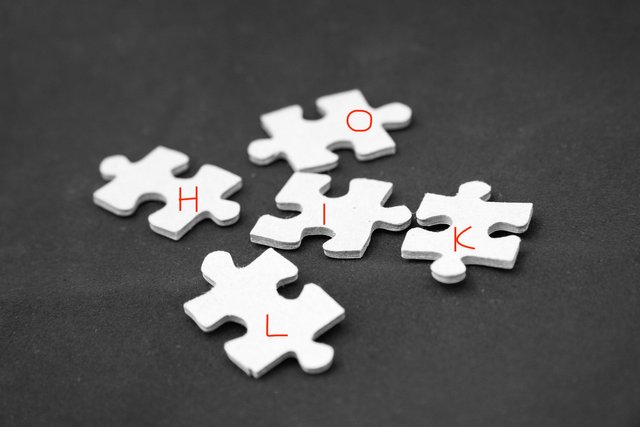 Results of the first contest Contest 1 is here. There was very less participation, but we got all correct answers.
Answers
SANJAY BANGAR (India)
DARREN GOUGH (England)
ALOK KAPALI (Bangladesh)
ROSHAN MAHANAMA (Sri Lanka)
IAN HEALY (Australia)
CARL HOOPER (West Indies)
IJAZ AHMED (Pakistan)
NICKY BOJE (South Africa)
SIMON DOULL (New Zealand)
KARIM SADIQ (Afghanistan)
Winners
@brahmaputra - 7 answers --> 2.1 STEEM
@tanveer741 - 3 answers --> 0.9 STEEM
===================================
Today I bring you the second contest of the series. The contest is very simple. Below is a list of cricketer name anagrams. Solve them and win prizes.
Anagrams
AAADEHIIKNNRS (6,7)
ACCDEGIMMORRTT (5,9)
AAAADEGJLLMNNRU (6,9)
AAEEHIKLNOS (5,6)
AAAABHIPSSTY (6,6)
AACEHIILMNRSTTW (7,8)
AAADEHIINNNRRRW (7,7)
AACEILLRRSSTTU (6,8)
AACEELRSTTW (4,7)
ABDEEEEIKLNNNST (4,11)
Hint
Each cricketer above belongs to a different country.
Example
AHIIKLORTV (5,5) --> Name has 2 parts of 5 letters each. --> Virat Kohli
Rules
You need to upvote and resteem the post.
Total prize is 3 STEEM. (Will increase in future if the contests become popular or if we can get sponsors)
Each anagram is worth 0.3 STEEM
First person giving the correct answer to an anagram gets the prize.
Requesting all of you to participate and encourage your friends to participate too. Thanks.
@world-of-cricket | @tarpan | @damithudaya kindly support and spread.