Better Life With Steem | The Diary Game | 28/07/2021 - A Mid week Break
Today's day has been a little off track and I completely enjoy that, not doing the routines and going with the flow of the day. Morning when I woke up and finished my usual chores, after that I was not in a mood to switch on my laptop and start working. I was not feeling lazy but I didn't even want to do the routines. First I thought let me go to some Coffee shop and enjoy a cup of Coffee, then I thought let me go and do some shopping, but all that was coming to mind was not bringing enough energy. Finally I ended up doing a long meditation, completing some pending Tarot Readings for Clients and sitting at the Balcony watching these birds and texting my friends.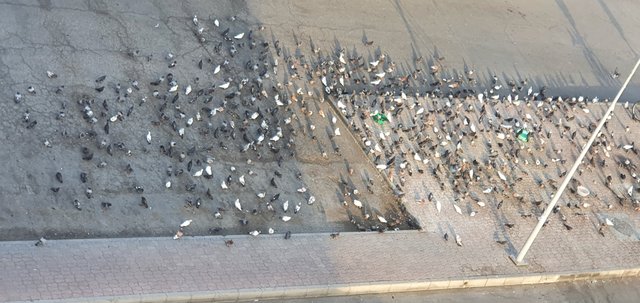 Today morning my mood was different, so when my cook arrived. I told her as well, prepare something different and not the usual. She was also scratching her head thinking what to make, but then she could decide faster than me :-) and she made some savories from gram flour and spinach leaves, which turned out to be very yummy, I guess the magic of doing something different....hehehe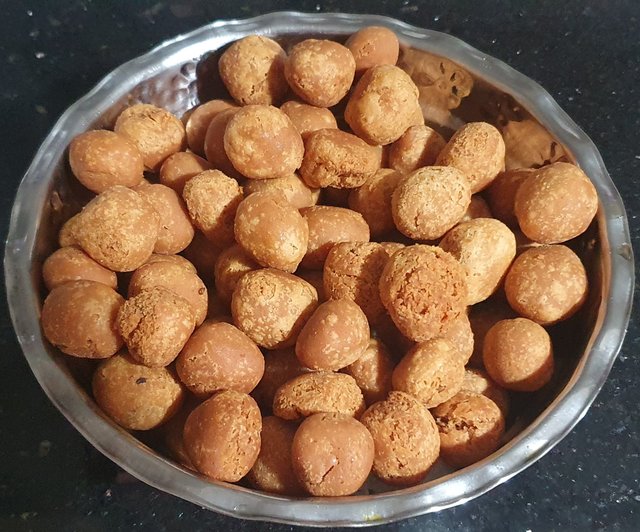 Eventually I ended up visiting my Dentist for a tartar clean up, which is the opposite building. She was also relatively free today so we spent some time chit chatting. It was pleasant and by the time I got home, I was thinking, oh I have loads of office work to finish, so now I should get on that, before it gets too late. But then still the work mood was not building up so I decided to put the work completely aside till evening and not stress out on it for the next couple of hours. The mood built up to make some candles and I ended up making these 2 Candles from some leftover wax of the old used candles. With all the materials handy it was quick and did not take much time. With that, it also comes to my mind that the festival season will soon be approaching and I need to prepare the Candle stock for gifting to my friends.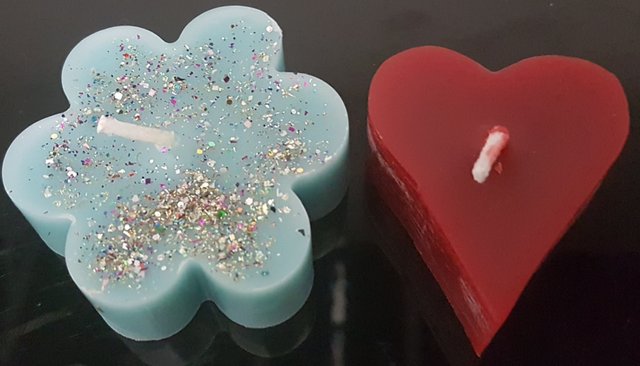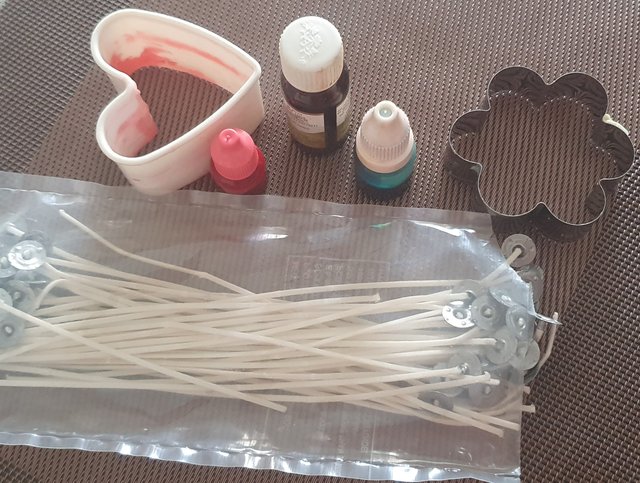 The day has been pretty much relaxed so far, but ya at the back of my mind work is running, and that whole morning I have spent leisurely, I will have to make up for it in the evening :-) but it's good to take these breaks once in a while and not think too much. Today I am not even in the mood to write much, so I will end here....with Love to all.
Thank you for visiting my blog. 👼🏻👼🏻💖💖🌹🌺🌸




"Unlimited Abundance, Blissful Happiness and Unconditional Love"