Best of India Contest | My Favorite Festival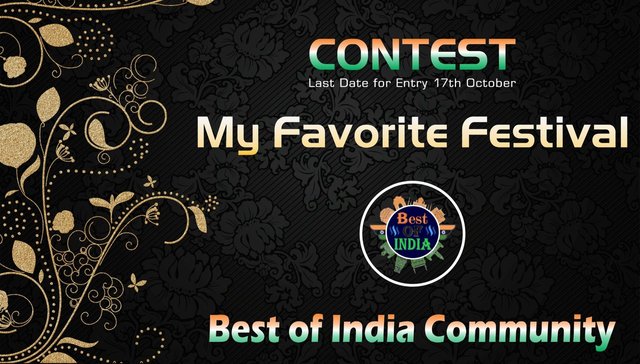 source
It is yet another interesting contest in which I'm much looking forward to participating, and I really give thanks and praise to the almighty Allah for keeping us alive. More thanks to @bestofindia for coming up with this contest. I am much happier to share with you below my favorite festival ever.
My favorite festival appear to be Eid-ul-Zuha, also known as Eid-ul-Adha in Arabic and Bakra-Id or Bakrid in India. The word Eidis is taken from the Arabic word "festival," and Zuha is derived from the Arabic word "sacrifice." For Muslims, the day is significant because it recalls Prophet Ibrahim's voluntary sacrifice of his son at God's instruction. Muslim communities all across the world commemorate and celebrate it. They pray for peace and prosperity in mosques (namaz).
Myself on the praying ground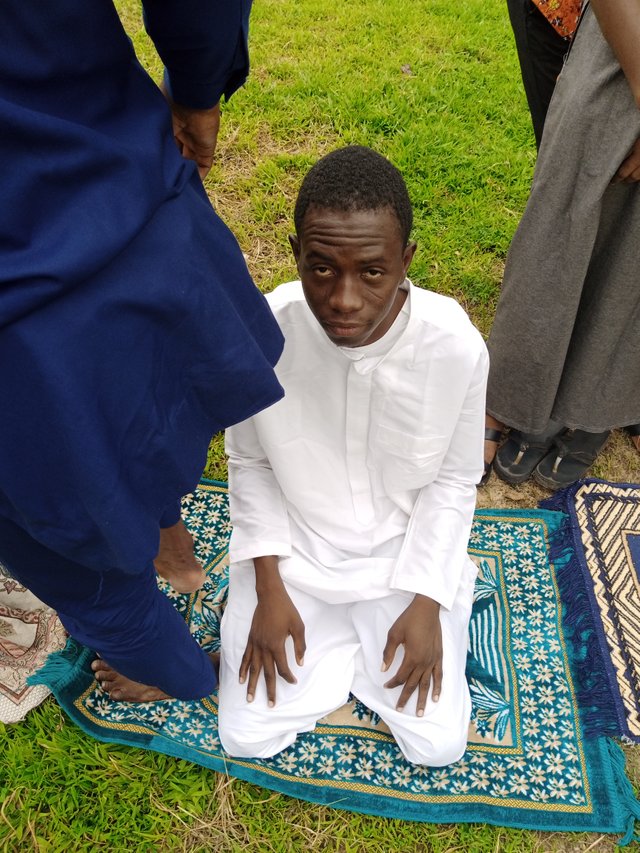 With my friends after we finish praying and went back home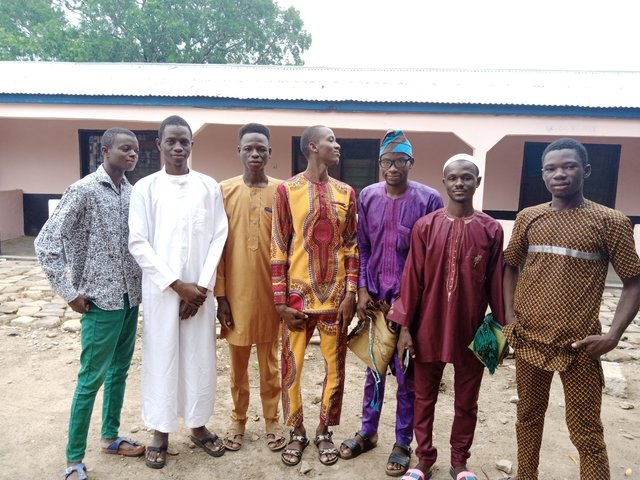 They also perform Qurbani, or animal sacrifices, and donate the proceeds to the impoverished.
how we do the sacrifice after going home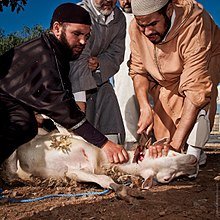 source
This day's history and significance
The origins of Eid-Ul-Zuha can be traced back to 4,000 years ago, when Allah appeared to Prophet Abraham in a dream and urged him to sacrifice what he loved most. The Prophet was going to sacrifice his son, Isaac, according to folklore, when an angel intervened and stopped him. She explained to him that God was convinced of his love for him and that he should never sacrifice a human life in God's name.
Kaaba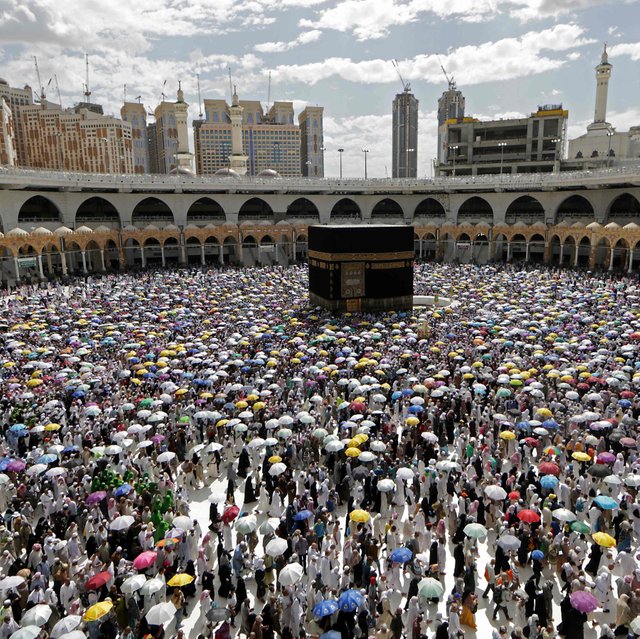 source
The account of Isaac's sacrifice originally appeared in the Hebrew Bible, which was written sometime between the eighth and first centuries BCE. Prophet Muhammad's ancestor Abraham is thought to have lived roughly 4000 years ago.
It is called as "Greater Eid" because it is the more important of the two Eid festivities. The event also marks the conclusion of the annual Hajj pilgrimage to Mecca, which takes place every year. The celebrations usually continue two to three days. Getting together, feasting, donating to charity, and exchanging gifts are all part of the festivities.
Mount arafat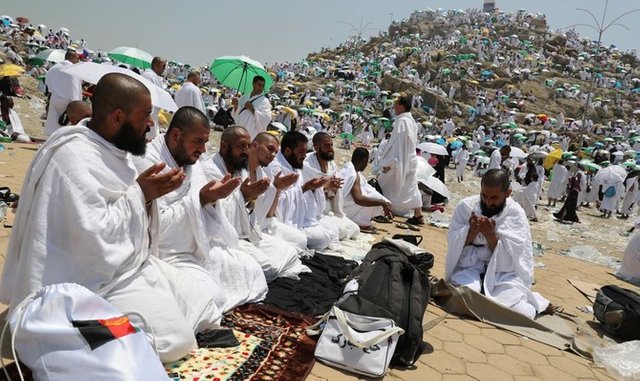 source
When is Eid-ul-Fitr observed?
It is marked on the 10th day of Dhu al-Hijjah, according to the Islamic lunar calendar. The dates are determined by the moon's appearance. In my hometown, it will be celebrated on July 20 this year.
If you want to know me more below is the link to my achievement1
Achievement1/Introductory post by @ Arimiyawu
Thanks for viewing through my entry ❤️