Singing Tilaluha by SB19 (@tegoshei Song Cover)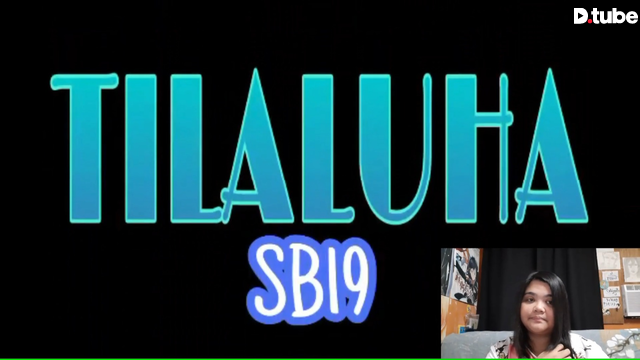 ---


Hey friends! @tegoshei is back on DTube. :) I'll try to post stuff here again. It's going to be really random, though.

As for this video, you'll see me singing a cover of SB19's Tilaluha. Check my previous post to know more about them.

I'm not a good singer, so watch it at your own risk. lol I miss making videos, so when I get more time... expect me to show myself here. :) Thanks a lot!

I hope the video won't damage your eardrums much. Until next time!


---
Credits to
Karaoke VIDEO LINK from
Angelito Manicsicon YouTube.
ORIGINAL SONG LINK from SB19 Official on YouTube.
---
▶️ DTube