Pre-Quarantine Adventures - Tour of Portland's Art Museum (video) & Mcmenamins Kennedy School
Right before this viral situation occurred, we were actually enjoying our numerous excursions around the area with friends.. much needed distraction activities from my mind state at the time. I had not been posting as much then since I was devoting my full concentration to healing, and I also have not been posting much on my personal account recently either due to devoting most of my online time to the @abundance.tribe logo contest (voting for which is just about wrapped up - winners should be announced tomorrow).
All these photos were taken during our pre-quarantine time, besides the ones at the coast which were taken during this proclaimed "lock-down".
>
The following video includes a short but complete tour through Portland's Art Museum. I thought that since no one can currently visit this (or any) museum or art gallery, this would be a way for people to at least enjoy one at home. This museum has since cited COVID-19 as a "dramatic loss of business", and on May 4th announced pending large scale layoffs as a result (source).
Front of the Portland Art Museum

Image Source
Click link or pic below to play video tour
▶️ DTube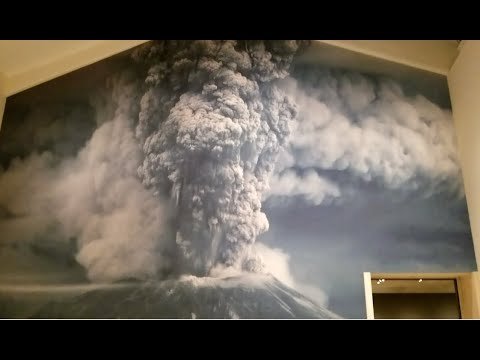 Enchanted blessings - with love, truth, & honor - @ELAmental.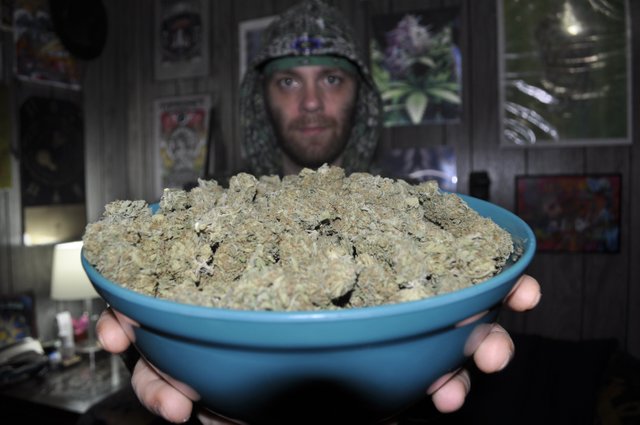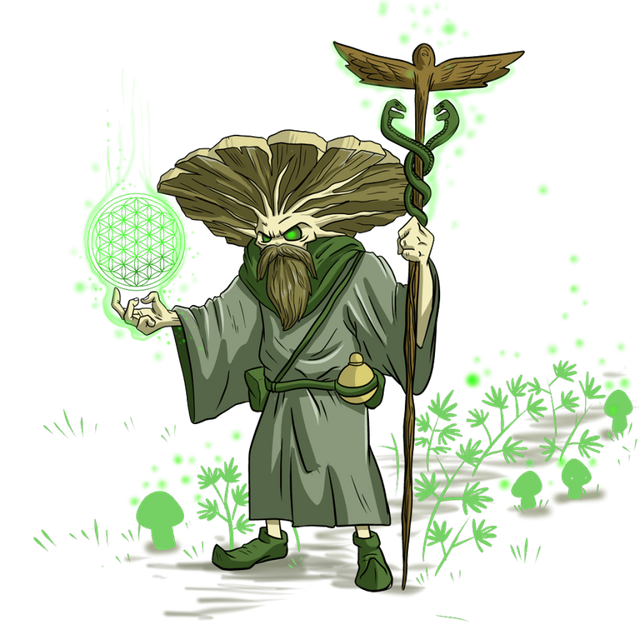 Stay tuned - into the right frequencies

(Link to new album title claim)
My debut conscious Hip-Hop album The Hex Wrecker is completely free for download on Bandcamp & Soundcloud (click the links to go to my music on those platforms), or CLICK HERE for download instructions.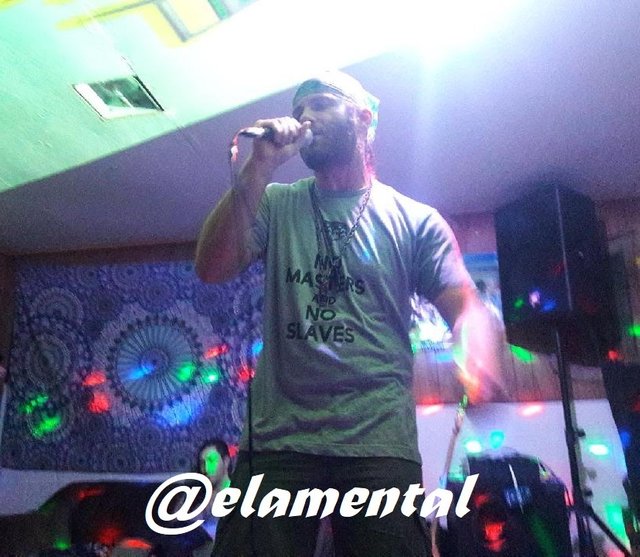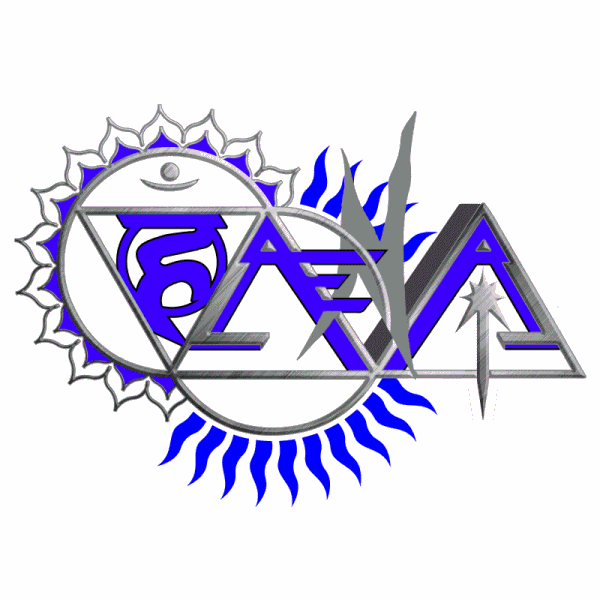 ---
▶️ DTube