Loving Energy Booster - A Surge of Blessings & Abundance - Be Happy for Yourself - You Made it to NOW!
Let go, surrender, let the shit shift back to those that dealt it, & be happy again, and again, and again. You need not carry that which weighs you down... Just drop it and move on to a much better place. You already have what you need, your power within - LET IT OUT!
"

THIS IS A POSITIVE ENERGY SURGE BOOSTER OF LOVE & BLESSINGS OF ABUNDANCE!
I am here to remind all of you that you are worthy of happiness, you are blessed, filled with love, abundance, and shine - even if it doesn't feel like it, you know deep down how right I am about this. Accept it, embrace it, LIVE it!
Do not let your depression about what has already passed block you path, in the words of the fallen clans of the Mandalore - This is the way...
Image Source
Follow your heart & use your head - balance, harmony, symbiosis, tranquility, serenity - flow gracefully beautiful children of Gaia, with respect for all that life provides, and everyone your spirit touches. You matter, and so does everything you do - you are a vital part of this existence. Recognize your importance, and see yourself for what you are - DIVINE.
Click link or pic below to play video
We are here for each other
▶️ DTube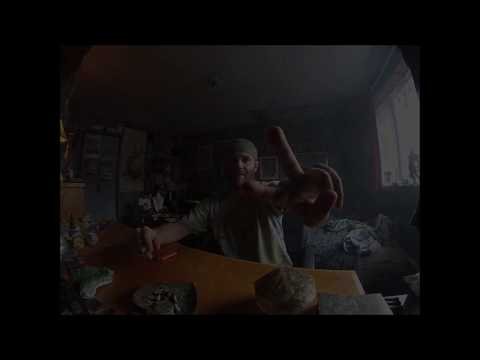 Enchanted blessings - with love, truth, & honor - @ELAmental.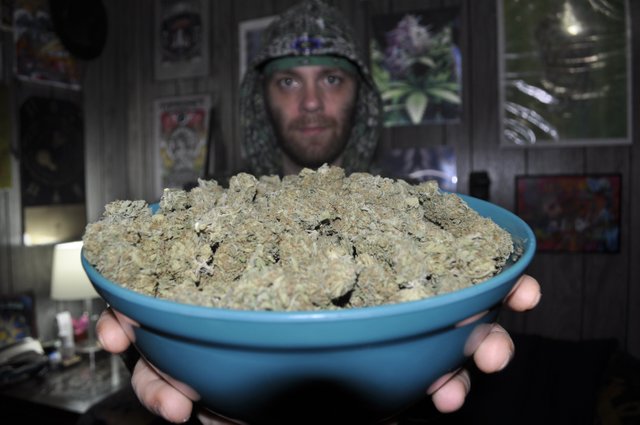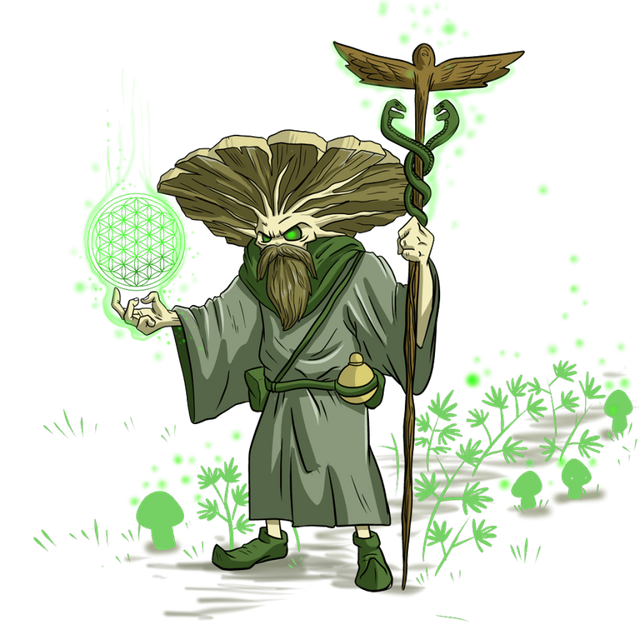 Stay tuned - into the right frequencies

(Link to new album title claim)
My debut conscious Hip-Hop album The Hex Wrecker is completely free for download on Bandcamp & Soundcloud (click the links to go to my music on those platforms), or CLICK HERE for download instructions.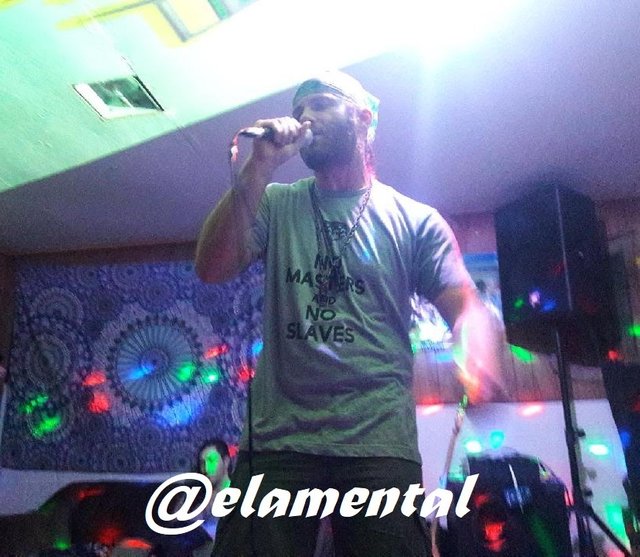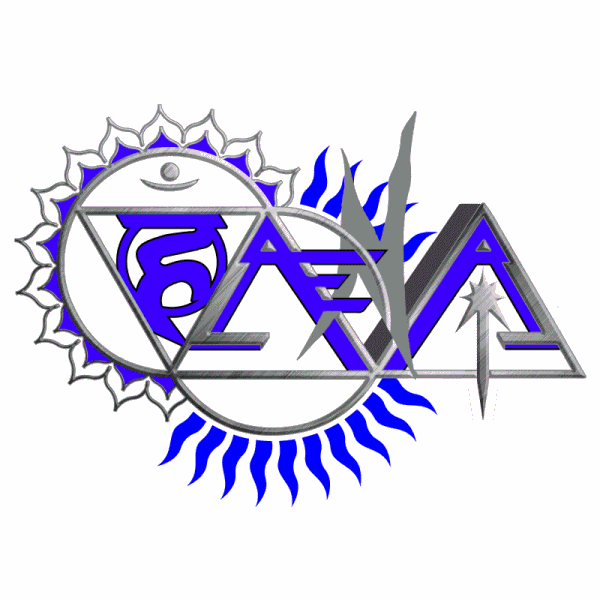 ---
▶️ DTube