The Gates of Hell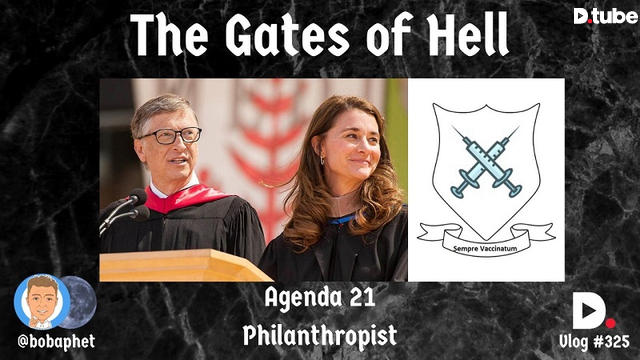 ---
Yo Yo My Sovereigns, Wattup?
Confused by the thumbnail?
What sort of words spring to mind, when you hear "Bill Gates"?
Microsoft? Software Magnate? Philanthropist?
Well, if that's all, then all I can say is, you've been seriously duped, and you really need to broaden your sources for "news".
Bottom line, Bill Gates is nothing more than a Rockefeller Lap Dog.
If this is already too much for you, and your already frothing at the bit, then here's a video of a cat chasing a laser pointer, for you instead.
If this is not news to you, or if it is, and you're ready to broaden your horizons, then watch on, and be sure to check out the links below, after watching my video
Links referenced, in this video
How Bill Gates Monopolized Global Health
Bill Gates' Plan to Vaccinate the World
Bill Gates and the Population Control Grid
Meet Bill Gates
ROSE / ICKE III - THE LIVESTREAM: MAY 3, 2020
London Real - David Icke - THE TRUTH BEHIND THE CORONAVIRUS PANDEMIC, COVID-19 LOCKDOWN & THE ECONOMIC CRASH
Please enjoy.
Peace.
...
As always, please let me know your thoughts, in the comments below, or as a video, and link it, in the comments below.
If you would like to do a collab with me, or be a guest on, Meet The Sovereigns, then let me know in the comments below, or hit me up on discord Bobaphet#5613
Think, Believe, Achieve.
Video outro clip made by @steemersayu907
Click Thumbnails to view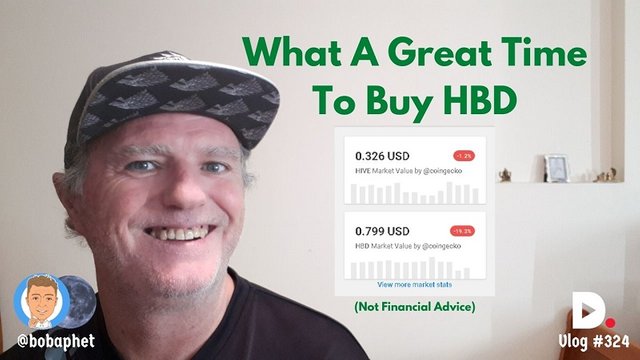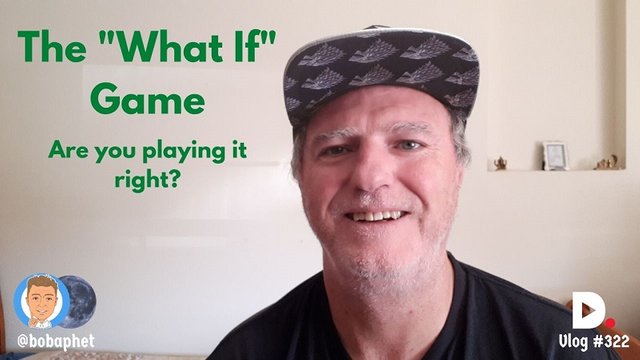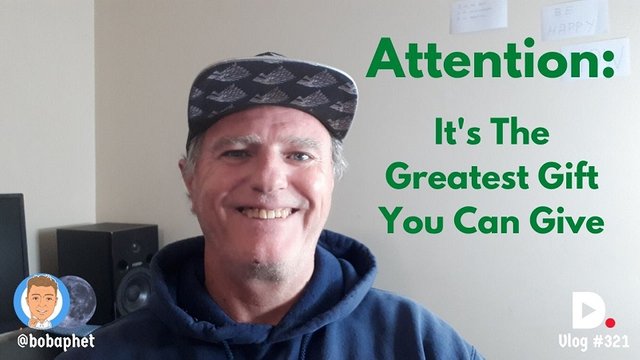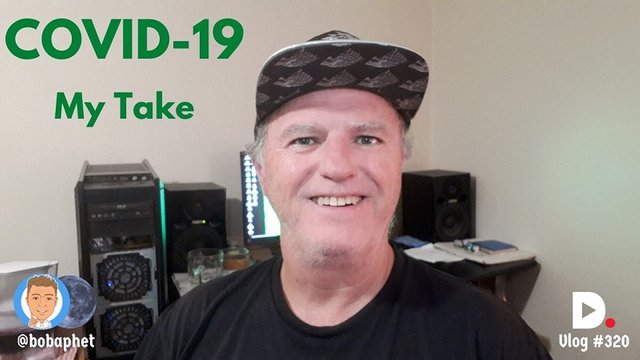 ---
▶️ DTube
▶️ BTFS