Terp Test - 2nd Edition - Florida Freeze, Bison Breath, & New Pipe Christening
This second edition of my cannabis taste test includes special guest who provides detailed second opinions to contrast my own canna-judging. If you have not yet seen the first edition of this series, then click here to see me taste test 3 cuts of Blueberry Muffin, and to get the general breakdown of how and why these taste tests are performed.
This series is temporary and as infrequent as each grow completion. While you might see me post several of these taste tests in a row, it will be quite some time before another series of them is performed - so enjoy them while they last (as will I)!!
Today's edition includes two phenotypes with three and four separate cuts respectively. The two phenos being tested in this video are Florida Freeze & Bison Breath.
Florida Freeze
Cut #1
Cut #2
Cut #3
Bison Breath
Cut #1
Cut #2
Cut #3
Cut #4
Since my bong was filtering the flavor a little too much in the first taste test video, I decided to go to a local head shop and purchase a brand new pipe that Kenny and I christen in this video. I affectionately named this new pipe Bubbles - after our beloved Trailer Park Boys character (for it's bubbly appearance - not because its a bubbler, because its not).
SPOILER ALERT!!
A photo of my filled out form for judging these cuts is also included below the video, and is not intended to be read until after the video has been viewed. This is a FULL episode (almost 30 mins long), so kick back, spark a fat one, & enjoy!
(Definitely some comedy and comedic Hive promotion included as well)
There is also #earthdeeds in this video due to the fact that the table we were using was recently constructed out of re-purposed materials found in the backyard.
Click pic or link below to play video
▶️ Watch on 3Speak
The Results
Canna Taste Test Episode 3 - Coming Soon...

Enchanted blessings - with love, truth, respect, & honor - @ELAmental.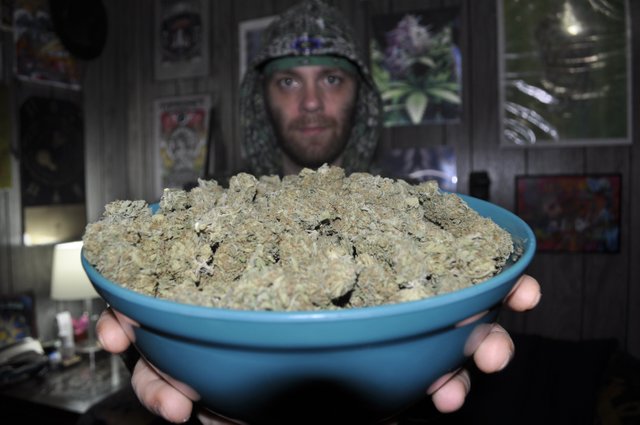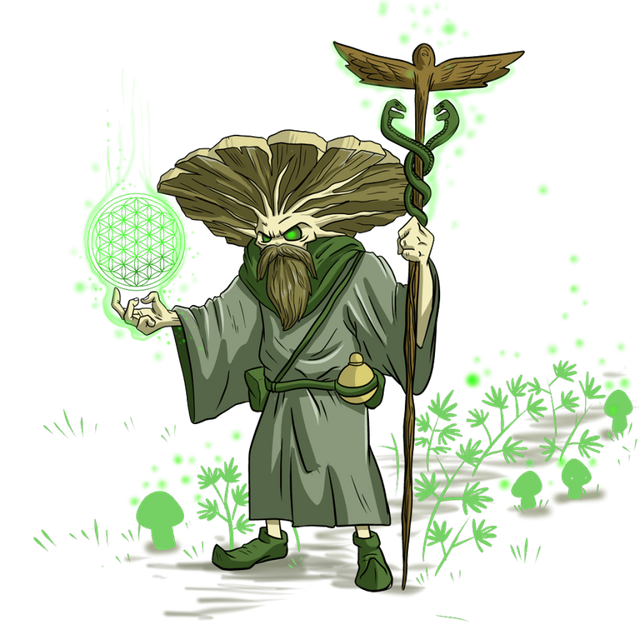 Stay tuned - into the right frequencies

(Link to new album title claim)
My debut conscious Hip-Hop album The Hex Wrecker is completely free for download on Bandcamp & Soundcloud (click the links to go to my music on those platforms), or CLICK HERE for download instructions.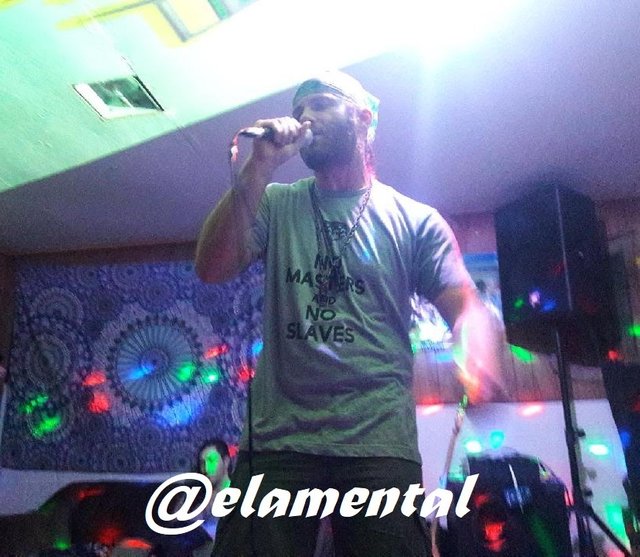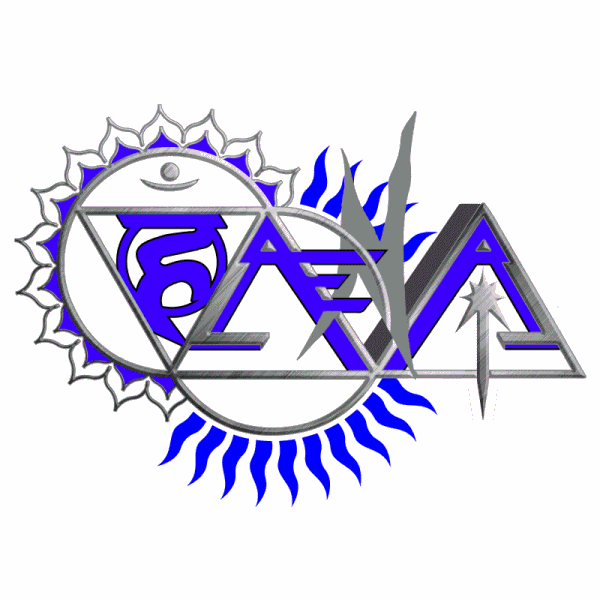 ---
▶️ 3Speak