Morphing Buds Photography - Pink Pistils - Purple Flowers - Color Phasing Progression Update 1
On the left we have Blue City Diesel and on the right is Purple Kush. BCD may have the color blue in it's name, but it's pistils are always quite oppositely (and beautifully) colored pink. The PK is developing it's vibrant color in the flower structure (another opposite), and is producing a much deeper feeling purple as opposed to the brightness of the pink on the BCD (balance anyone?).
Take Another Look Zoomed In
I cannot get enough of the intense pigment beauty these plants produce. The BCD doesn't actually stay very pink once dried, but the PK supposedly produces some of the most purple canna-flowers ever seen.
Imagine a greenhouse full of only these 2 phenotypes - oh yea!
I will post photography updates of these developing flowers here every few days so you can see just how majikal growing these flavors can be, and live vicariously through me (or live it with me if you are also in a canna-friendly area and happen to have access to these phenos).
I will also be developing a semi-in-depth reference for my ultimate dream canna-garden, with info on all the phenotypes I will include in such a future grow. I will probably publish this with or directly after my next progression post related to these plant photos (update #2).
I hope you are enjoying the photography - it is not as good as it could be if I had the right camera, but it seems fate would have it that it will not be much longer until I have said camera - for this I am grateful. I will keep this short so you can continue to bathe in this beauty, and so I can get back to mixing my new album and actually growing these lovely ladies you see before you (naturally & organically) ~ much love ~ #cleanplanet

Enchanted blessings - with love, truth, respect, & honor - @ELAmental.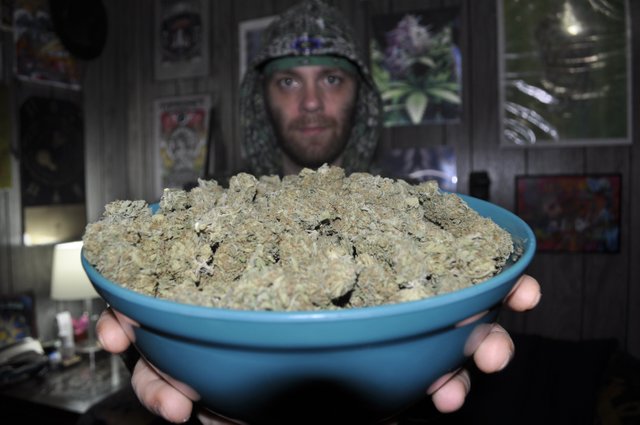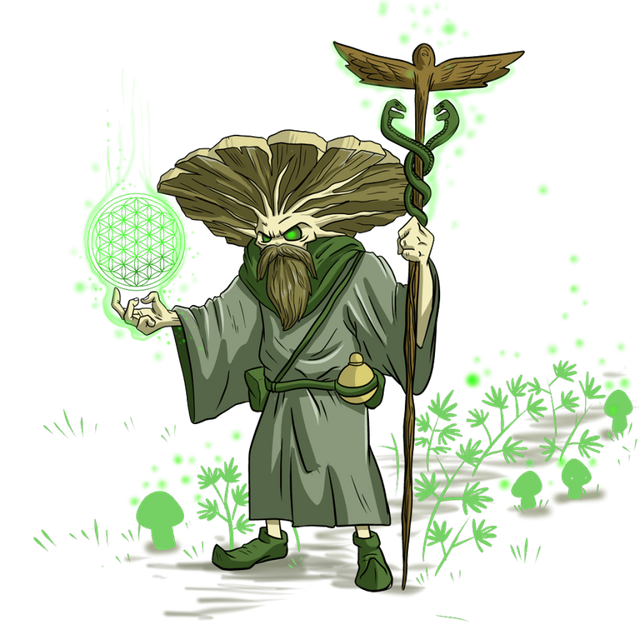 Stay tuned - into the right frequencies

(Link to new album title claim)
My debut conscious Hip-Hop album The Hex Wrecker is completely free for download on Bandcamp & Soundcloud (click the links to go to my music on those platforms), or CLICK HERE for download instructions.