Canna-Fest Was A Success - We Got Lit! Video Recap of Our Experience
We started out with some fire edibles, and continued with some fire joint bong pack combos that turned Canna-Fest into Cough-Fest! This is well displayed in the video.
I got so lit yesterday that I literally fell asleep with my Discord open in my face. I think it was around 9pm when I fell asleep. Thank you to everyone who got down with my tunes being played courtesy of @JonYouDyer.
I was also joined by my homie Tony from Needpedia, my close freind Jedi, and my partner @Hempress for this celebration. Enjoy us enjoying some fine canna in the video!
Click pic or link below to play video
▶️ Watch on 3Speak

Enchanted blessings - with love, truth, respect, & honor - @ELAmental.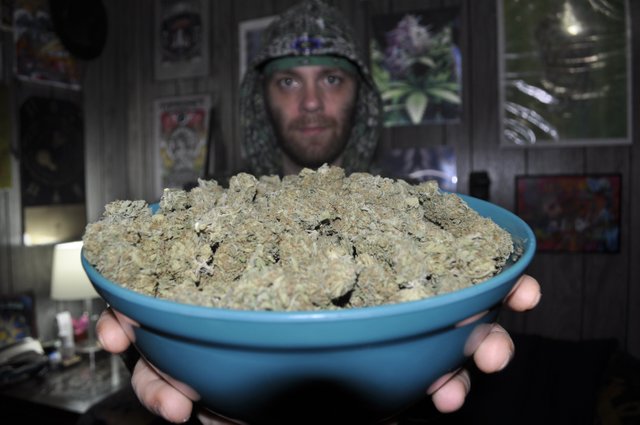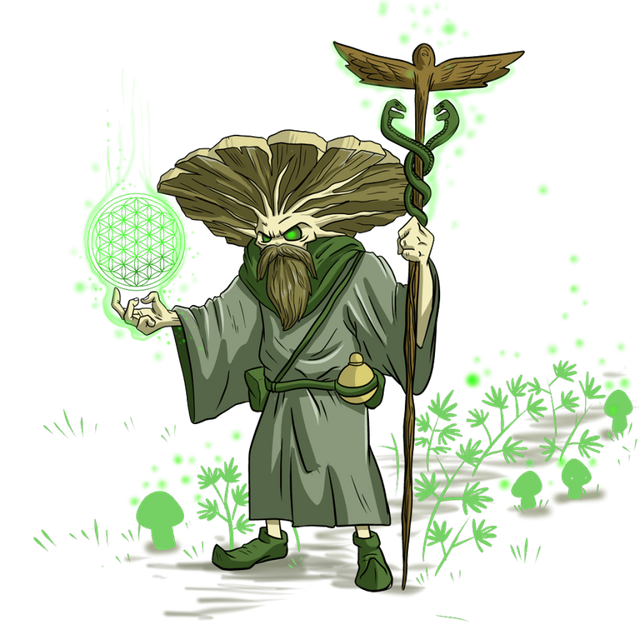 Stay tuned - into the right frequencies

(Link to new album title claim)
My debut conscious Hip-Hop album The Hex Wrecker is completely free for download on Bandcamp & Soundcloud (click the links to go to my music on those platforms), or CLICK HERE for download instructions.