GOD'S DANCE FLOOR/ The flow of a great revival in Cameroon
In a country where all hope have been lost and the youths have succumbed to pressure and the perils of lives and engaging into all sorts of activities which are demeaning and inhumane, we have been fortunate to also receive a vision during this season and this vision is to empower the youths through a culture of dance.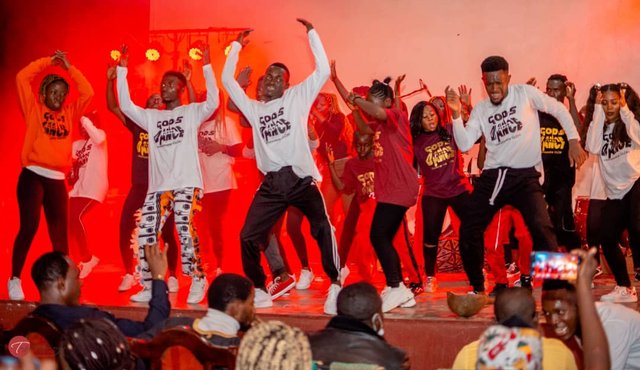 I am happy to present to you this vision called GODS DANCE FlOOR which is a movement designed to inspire and uplift youth moral. It's a youth empowerment strategy brought together by various dance groups in the country.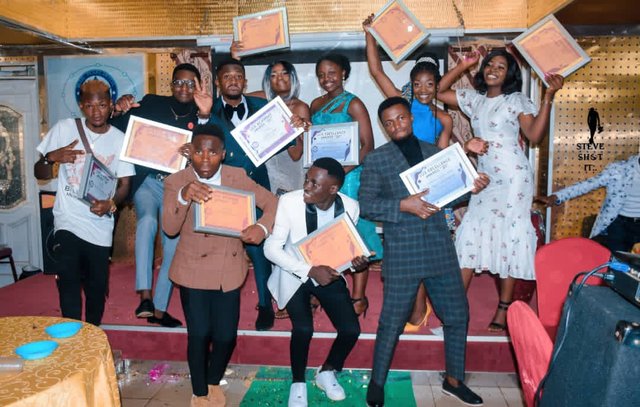 The Lux amiger dance crew which has been bestowed with the vision of being the light bearers and whose main aim is to attract people to the light of God's word through Dancing is yet to organize the third edition of their GODS DANCE FlOOR in Yaoundé Cameroon , which shall be taking place on the 29th of August .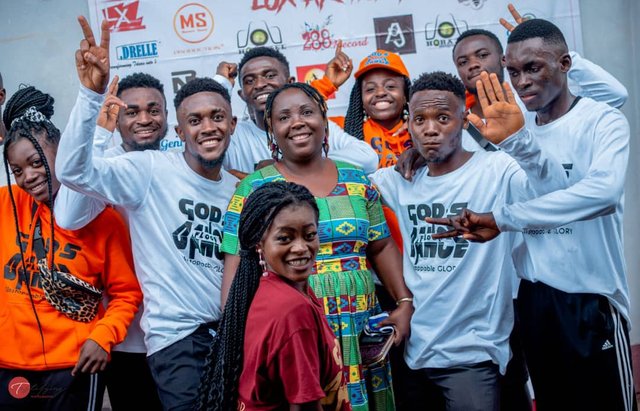 The past éditons of the GOD'S DANCE FlOOR have been a great success, and beared alot of fruits as well as changing
many lives. Many youths have bought this vision in different cities in Cameroon.
The Lux Amiger Dance crew have spread this vision by opening branches of their dance crew in towns like , Limbe , Bue, Bamenda , Yaoundé , Dchang and Douala.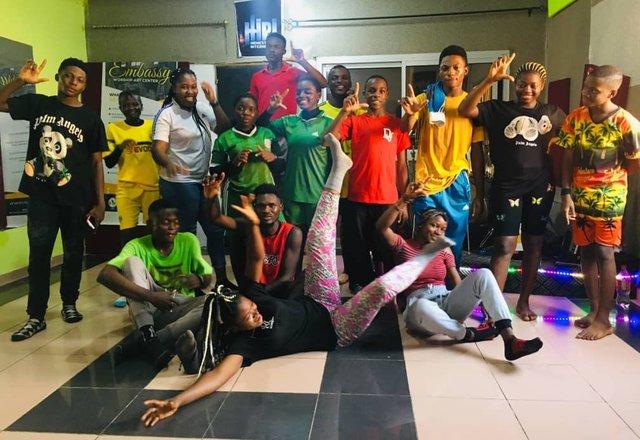 Lux Yaoundé branch
This concert which will be taking place on the 29th of August shall be a platform for the youths to poor out their fears, their frustrations and their passion, through dance like contemporary dance, traditional dance, afro dance , hip-hop , dancehall as well as peace movements.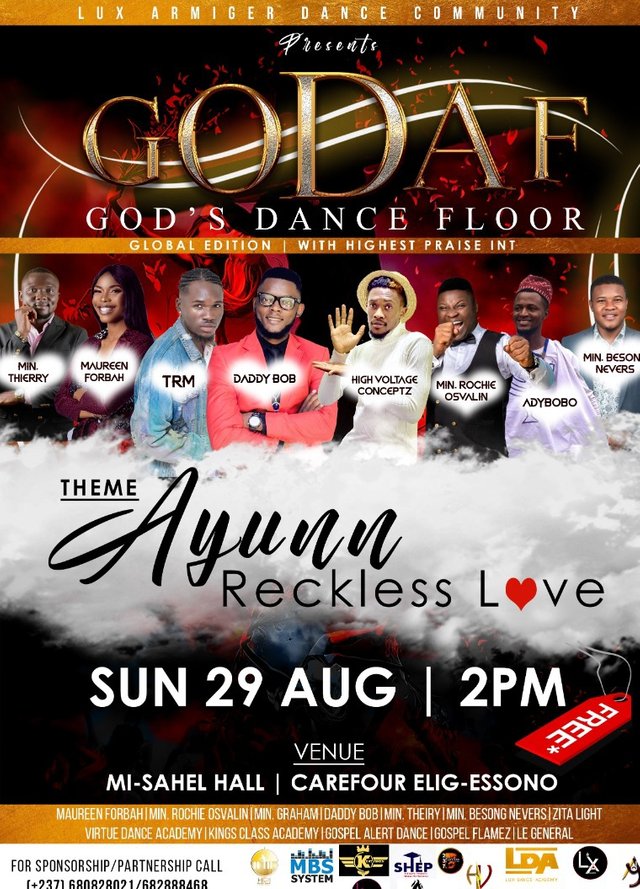 The Lux Amiger have successfully achieved alot in short period of time, we are a dance crew that was officially recognized by the minister of arts and culture as an official dance crew in Cameroon.
And we have participated in many outdoor dance outreaches organized by other dance crews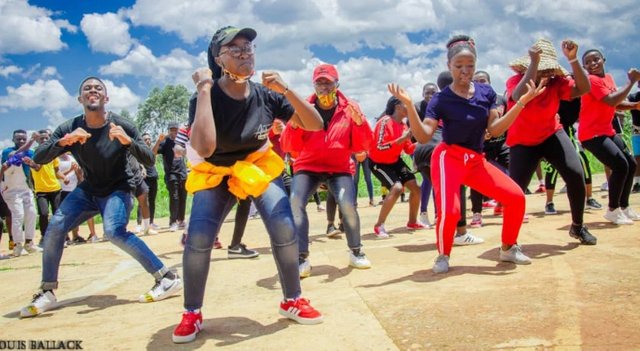 Outdoor dance reach organized by D4D
We have also been able bless orphans and support many people who have lost hope by organising dance workshop's and counseling sections.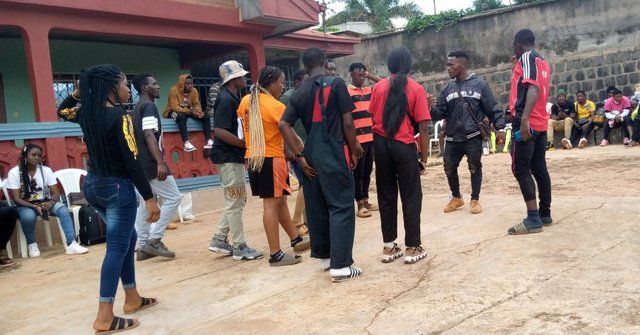 Dance workshop with other great dancers
We have been blessed to perform with some great Cameroonian musicians like Rinyu and featured i some international songs as well in many vidoes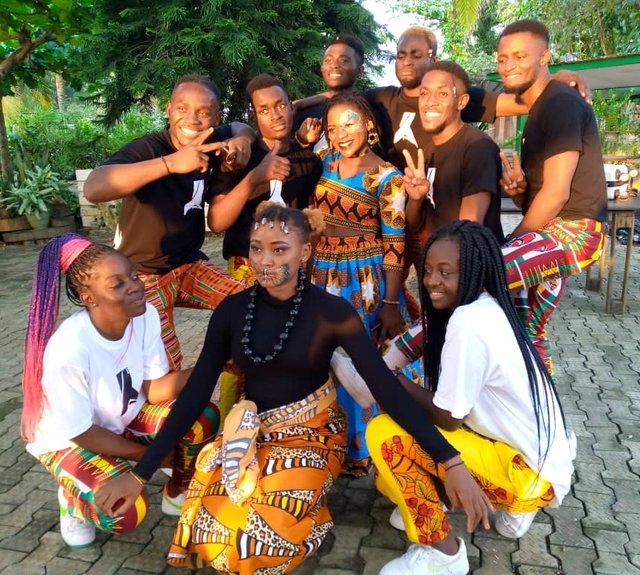 We have joined with other youth organisation to stir up an active revival amongst Cameroonian youths.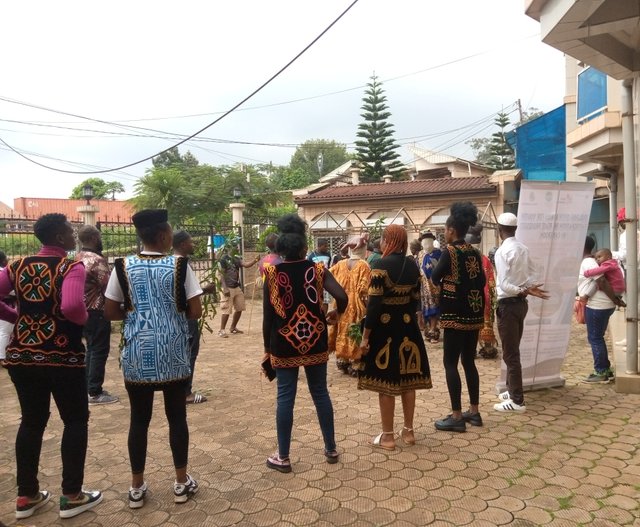 Meeting with WAH Cameroon .
We keep trusting God for great exploits, and we hope to influence more youths positively as time goes on and cause the biggest revival of youths that Cameroon has never experienced before.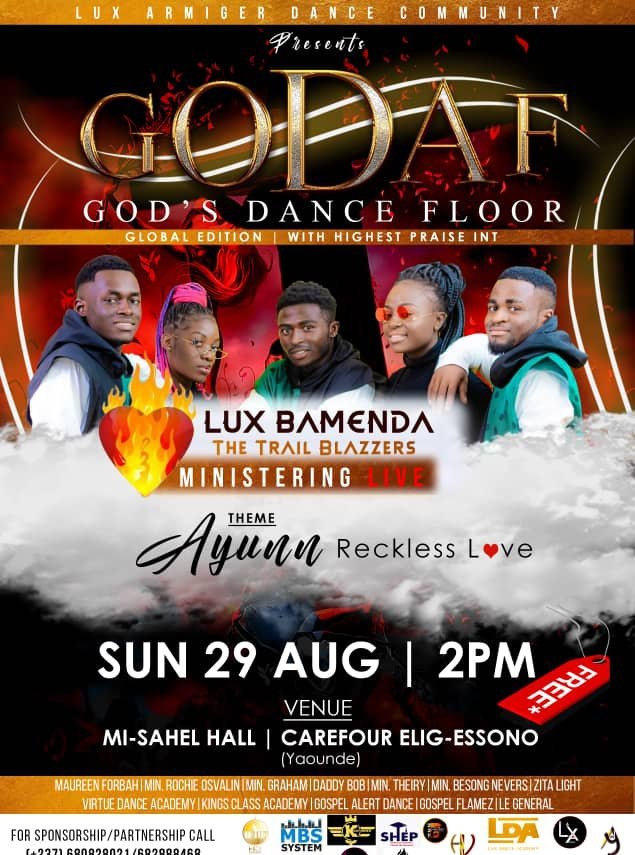 We come to plead on the steem community to support this vision that has been given to us, and help the youths of our country find their path to success and hope.
In a country where all hope is lost and everything seems not to be moving why not join this great movement of youths by supporting the vision of the Lux Amiger dance crew.
Thank you for your great support