The Powerup challenge. I'm now a full member of #club5050 After Powering up over 150 + STEEM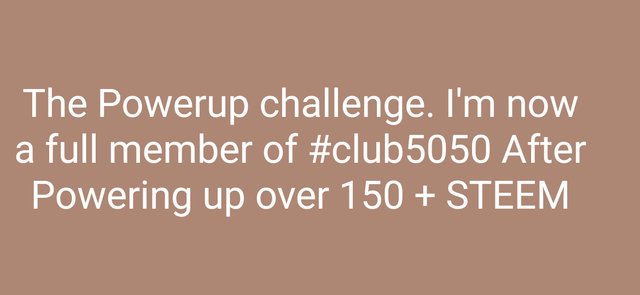 Introduction

Before doing this powerup challenge, I first of all want to give thanks to steemitblog for bringing up this idea of #club5050 because it has motivated me alot in doing this powerup.

What is #club5050 all about and how did I become eligible?
#club5050 is all about powering up 50% and above of all your earnings, be it STEEM or SBD on weekly basis. For instance if my Total reward payout of all my earnings was 20 SBD for the past 7 days, that means I will need to powerup up as from 10 SBD and above in other to become a member of the #club5050

Why am I eligible: I'm eligible because I have just powerup up all my earnings for the past 7 days. You can follow this my Link to see my pledge of powering up all my earnings for the past 7 days.

Proof of My power up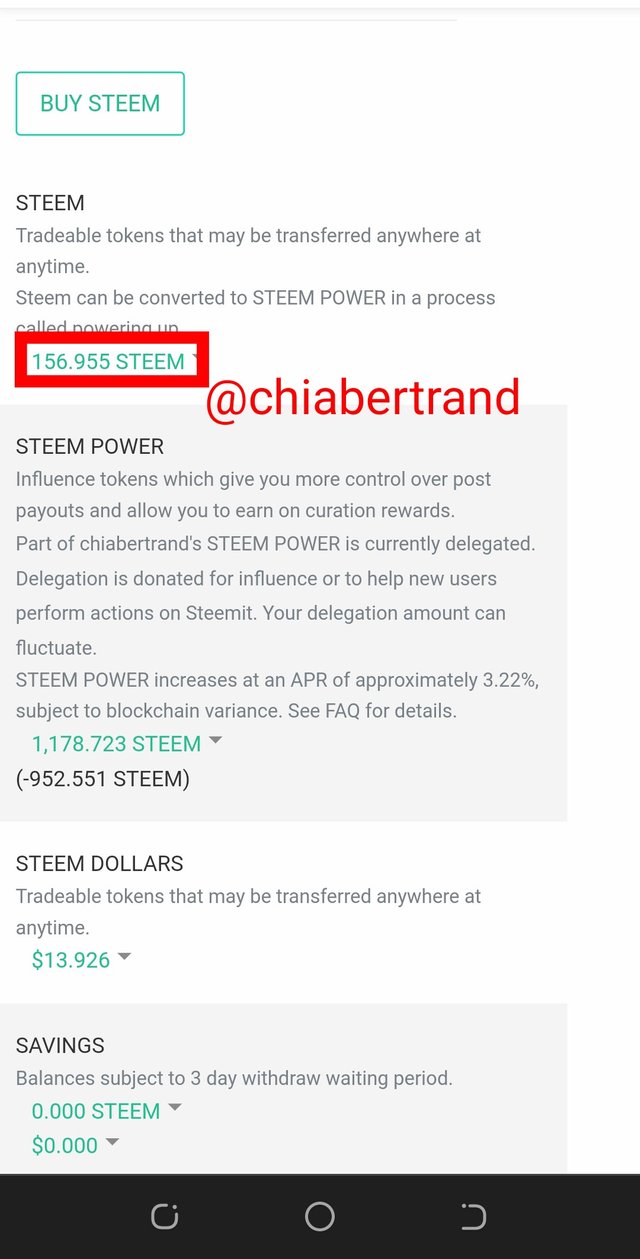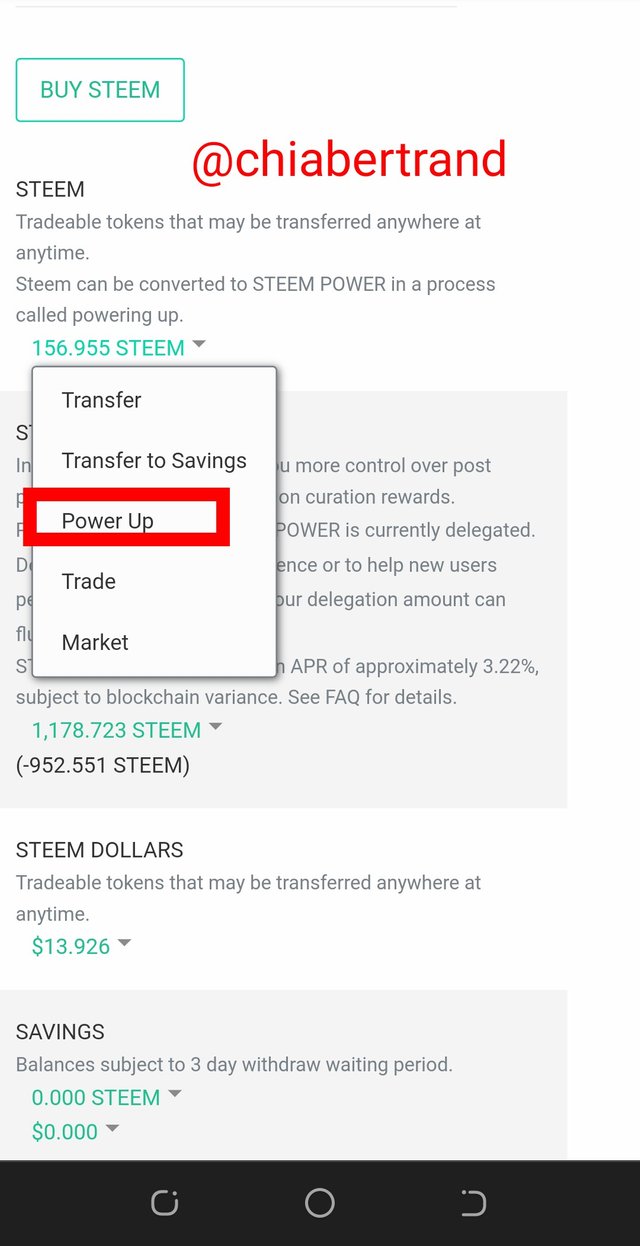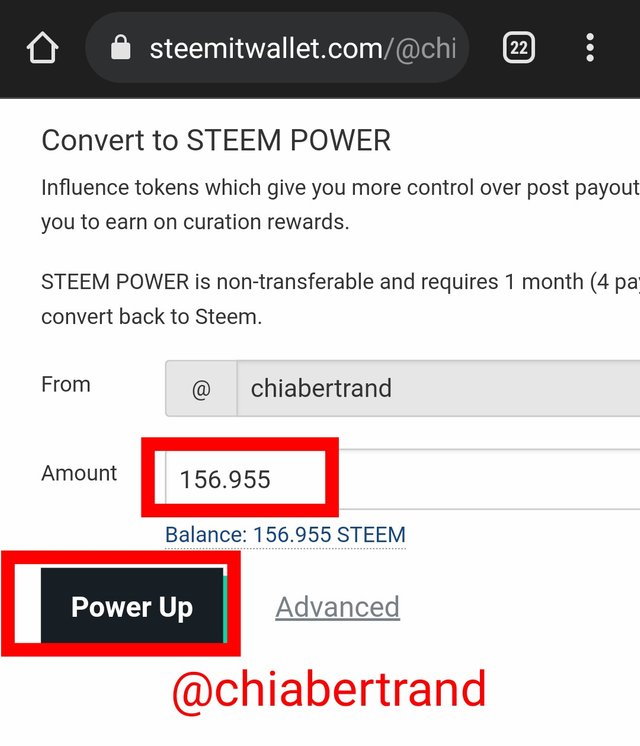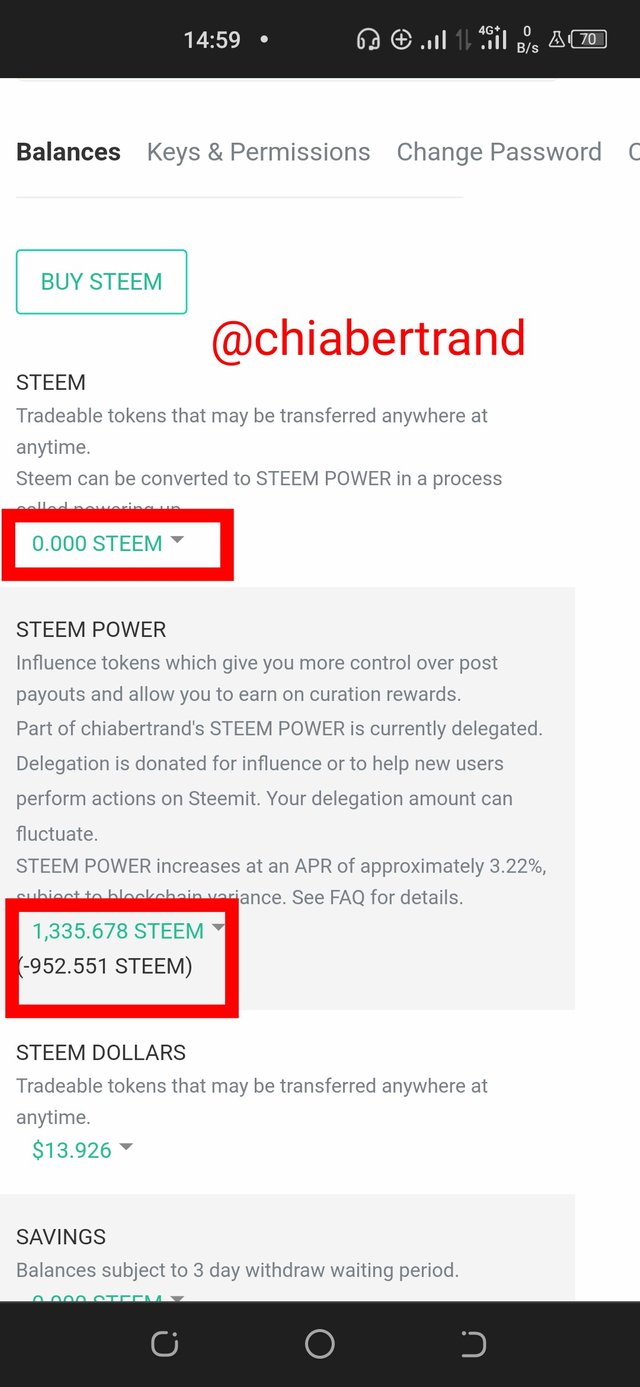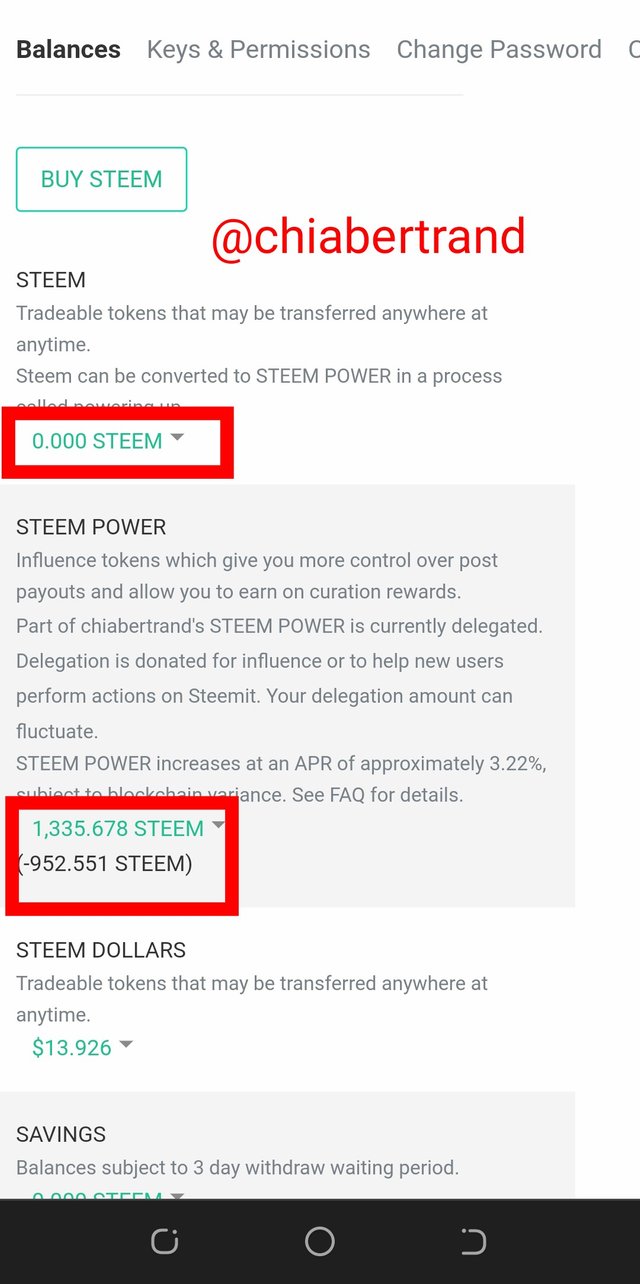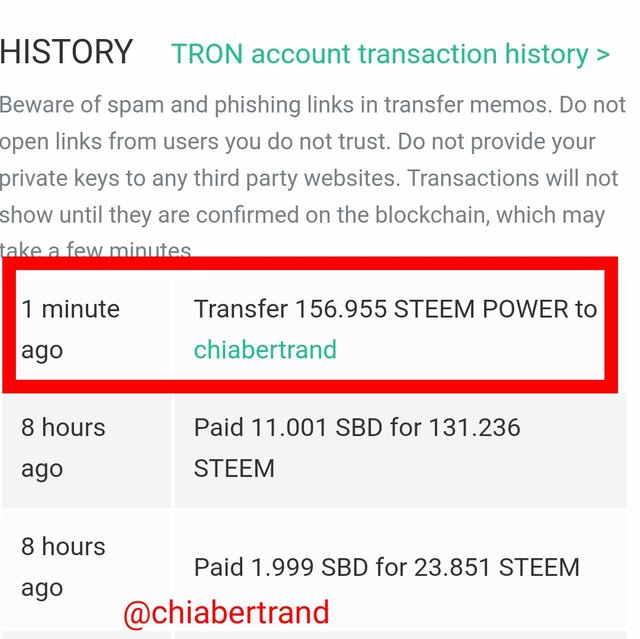 Y'all can see that I have just powerup up 156.9 steem and my steem power have moved from 1178.78 SP To 1335.7 SP. I can Now boost that I will start having more influence during curating other post than before because my steem power have increased.
This mean that I have Powerup up almost 190 Steem just between yesterday and today because I had earlier powerup 30 STEEM yesterday as seen in this post.
I'm very happy with this initiative from the Steemitblog in bringing in this #club5050 system and I will make sure I always power up half of my earnings on weekly basis every after 7 days of all my post payout so that I could build my own SP.
I plead on my dear Cameroonian Steemians to also join this #club5050 system because I see it's for the good of everyone and most of all to our steemcameroon community

Conclusion

Before concluding on this, I will give special thanks to @thegreens for raising us awareness on this because at first I never really understood all what this #club5050 is before his awareness
I end here as I will be counting on y'all dear Steemians in joining this #club5050 system
thanks 🙏 for your time