Cameroon Steemit Njangi Beneficiary Post: By @breeze.com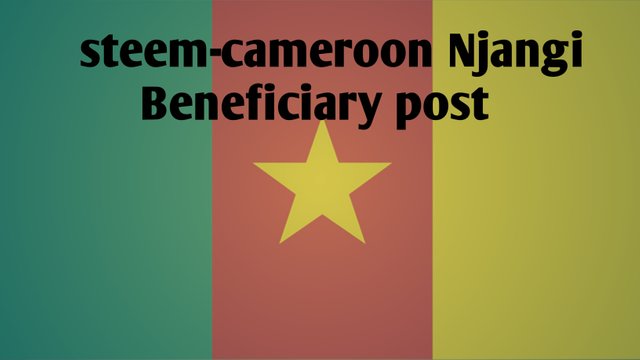 Image made with PixelLab by @breeze.com

If you want to go fast walk alone but if you want to go far, walk in a group

Introduction
Njangi is an initiative where members come together and agree to help each other by contributing money for each member at a particular time phrame to solve his/her financial needs.The member intend do same for all the other members. Members could belong to a particular community, from a business class, colleagues at work or just a group of friends. The time interval depends on members , it could be on daily, weekly or monthly basis.
This initiative was first brought up by some pioneer members like @thegreens, @fombae, @njiatanga, etc.
@steem-cameroon launched the project some months back and it has been a great source of support to it's members. Members benefit a total of 26 SBD (Shares)every week.
This is the 22nd Week and i am the benefiaciary .


What i intend to do with my shares.
This is October , a month where university students commence studies. I took it as a responsibilty to sponsor two of my siblings. One lives with me in Dschang while the other lives with me in Bambili. I will commence school fees for the one in Dschang this month with the sum of 25 000frs , (First installment),Pay some debts worth 7 SBD and the rest will be powered up.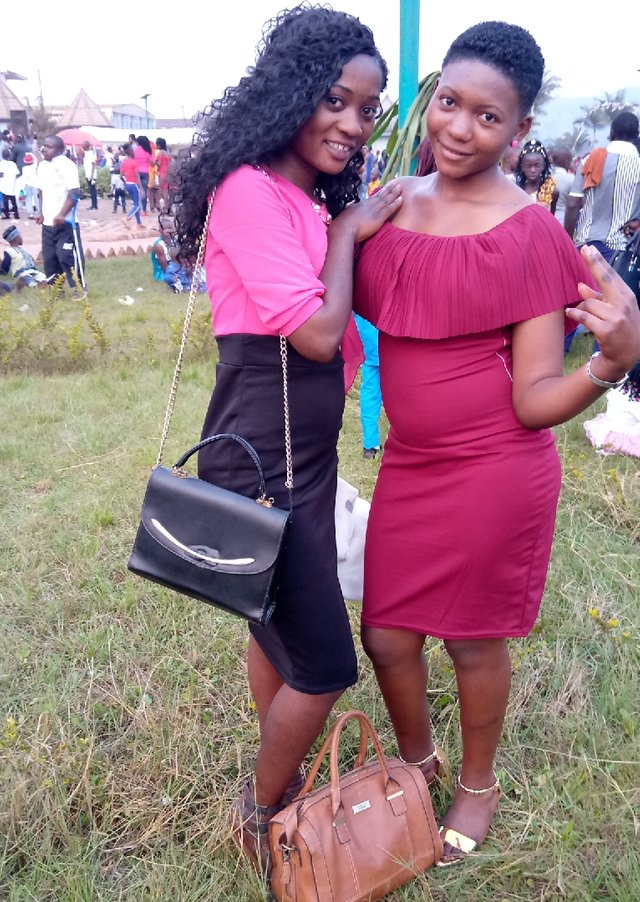 My two sisters

Conclusion
This program has been very instrumental in supporting members and it is also a measure way to encourage investments. I therefore encourage every member of @steem-cameroon to be part of this massive project in the second phase.