Classical-Music Curation (11th March 2020)
Admin stuff
Current split of the liquid payout:
20% fee recovery and growth for @classical-radio
10% Writing fee
70% equally distributed to featured posts
Thanks to our delegators (in order of delegation date):
remlaps
classical-music
cmp2020
laviq
guifaquetti
freyman
bengy
buckdurddle
montatacellist
edmundocentenor
partitura
silentscreamer
organduo
shemzee
contrabourdon
honeycup-waters
Thanks to the larger support accounts:
illuminati-inc
c-squared
accelerator
classical-music
steampress-io
creative-crypto
steemitbloggers
Every little bit of support helps!
---
Delegation links: 10SP, 25SP, 50SP, 75SP, 100SP, 150SP, 200SP, 250SP, 500SP, 1000SP
Don't forget to follow our curation trail to help your fellow community members and earn curation rewards! Also remember to add @classical-radio to your Fanbase to grow the community account! The stronger we are, the more support we give back to the community!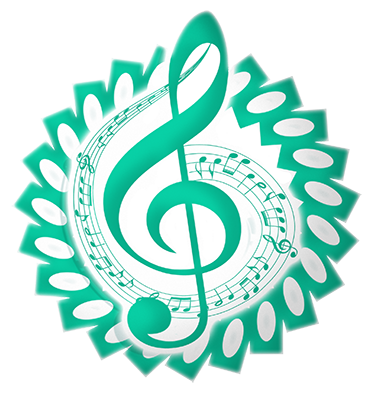 The classical music community at #classical-music, Steempeak, Steemit and Discord.
Follow our community accounts @classical-music and @classical-radio.
Follow our curation trail (classical-radio) at SteemAuto
Community Logo by ivan.atman
Radio logo by plushzilla

Follow this account for classical music themed competitions, resteems from our contributors and general news and support from our community at #classical-music. Our Curation trail is over at https://steemauto.com/, follow it to support the community and earn easy curation rewards at the same time!
Delegations and donations are always welcome!