Selected Posts For The Communities Support Program | Steemit Tigers | 4/25/2021
Hello @everyone. First of all, we want to thank the steemit team which is supporting us all time. As Steemit Team is very kind and changing the lives of the people.
---
As everyone knows that Steemit Tigers is part of the Communities Support Program and we are supporting all the active users by this wonderful program.
---
Todays Selected Posts For The Communities Support Program
As we select posts on daily basis for the Communities Support Program and steemit team appreciate those posts on daily basis.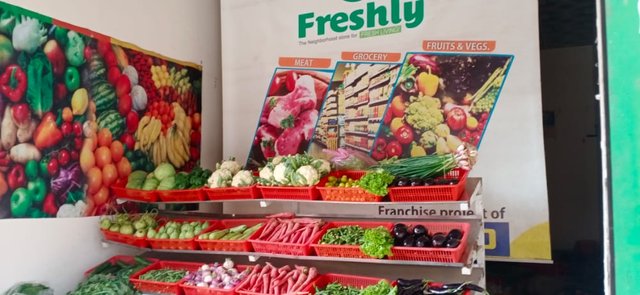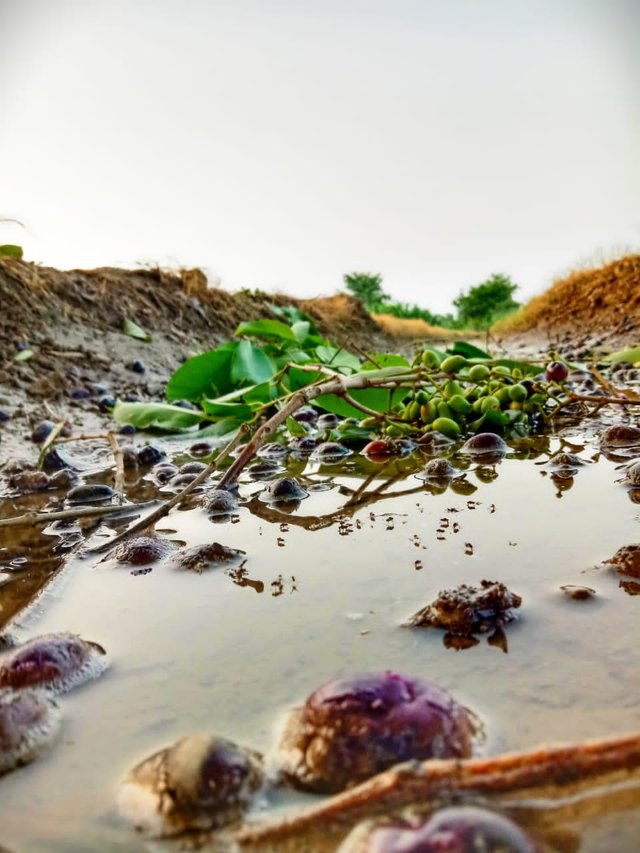 Rules For Communities Support Program
You can also avail this chance to get support from the steemit team by enrolling your posts for the Communities Support Program. But there are some rules and regulations to avail this chance. So stick with us as we are going to guide you about those rules and regulations. Some of the important rules are given below:
There are no limitations for the country or territory, as this community is for all the steemit family so anyone can avail this chance.

Publish #steemexclusive posts. steemexclusive means that your content should only be on the steemit. You cannot publish your content anywhere else.

Avoid cross-posting otherwise your post will be flagged.

You have to stay active here. Publish posts on daily basis and comments on other's posts of the new users and make connections with them.

Avoid Plagiarism (Do not copy other's content and images) otherwise you will be banned except to get support.
---
---
| Join Steemit Tigers | Telegram |
---
If you have any question or need of any kind of help then join our telegram or ask here in the comment section our team will respond you as early as possible.
---