Steemit Engagement Challenge ||| My Experience With The Diary Game by @princa ||| Diary With Fond Memories
Greetings to all.
How's everything going on. Hope you're all doing well. I'm glad to share my experience with the diary game.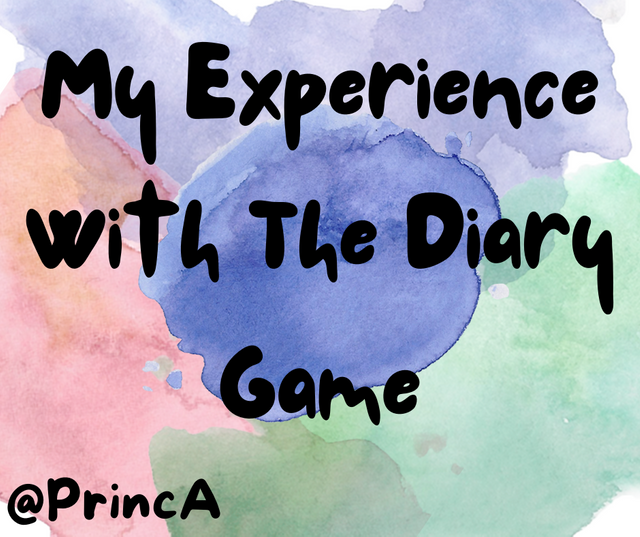 A diary is a very personal thing by nature. It is a place to record our closest thoughts and concerns about the world around us. In other words, it is a reflection of our state of mind.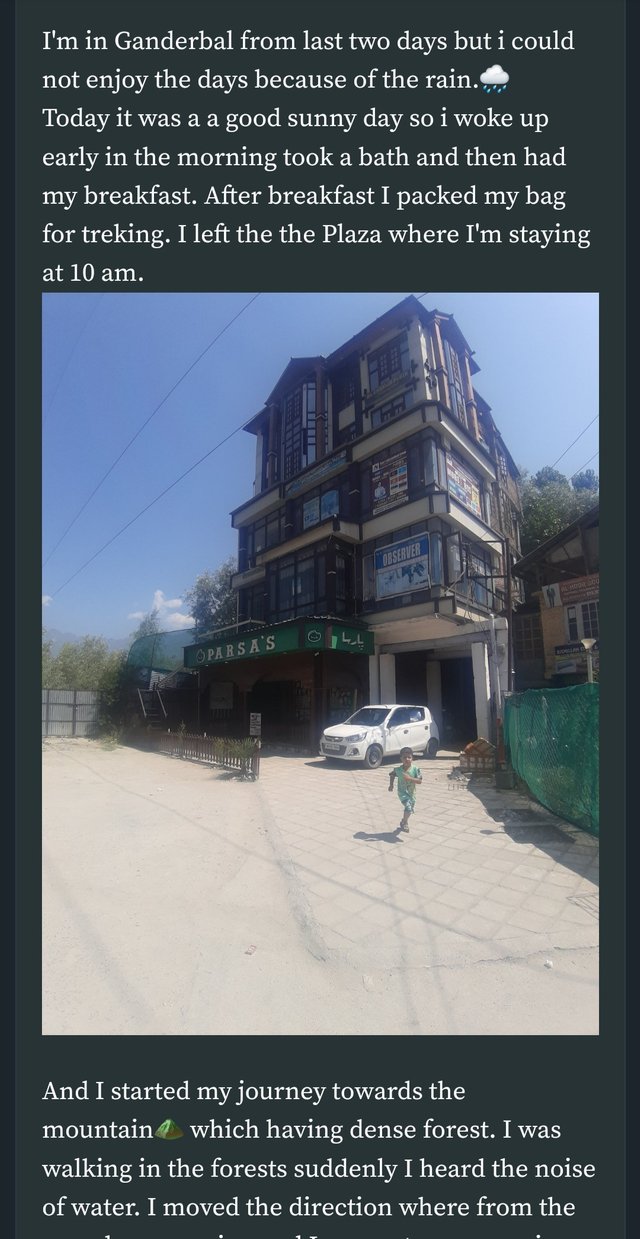 I have been active on this platform for the last one year and I must say that I want to spend my time on this social platform in comparison to the vulgarity of other social media. Well, I remember I started my diary games in the Steemit Nursery community. To be honest, I am a lazy person but since I started writing diaries, it has taken my interest in it and I started posting diaries on a daily basis.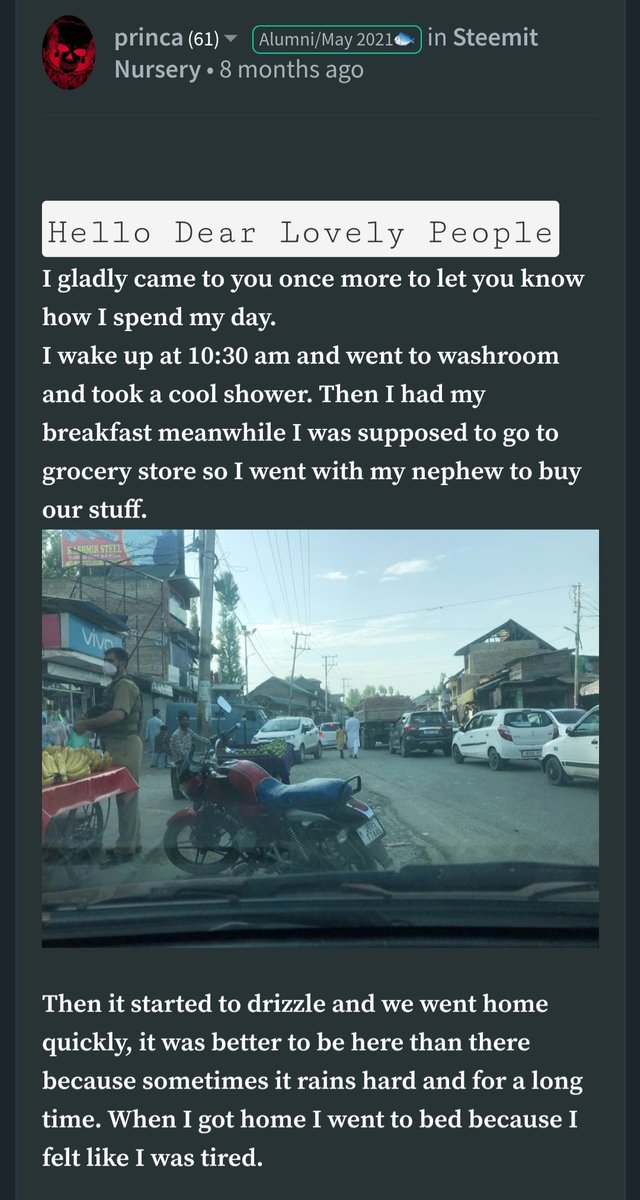 You can share whatever your thoughts may be, there is no limit to what you can do to express yourself. I started to feel different and there were things going on in my mind that I couldn't share with anyone. I started to be a private person and decided that I just had to have something. At that moment, writing in the diary began to help me. I had someone who listened to me, made me laugh with fond memories and most importantly never decided who I was.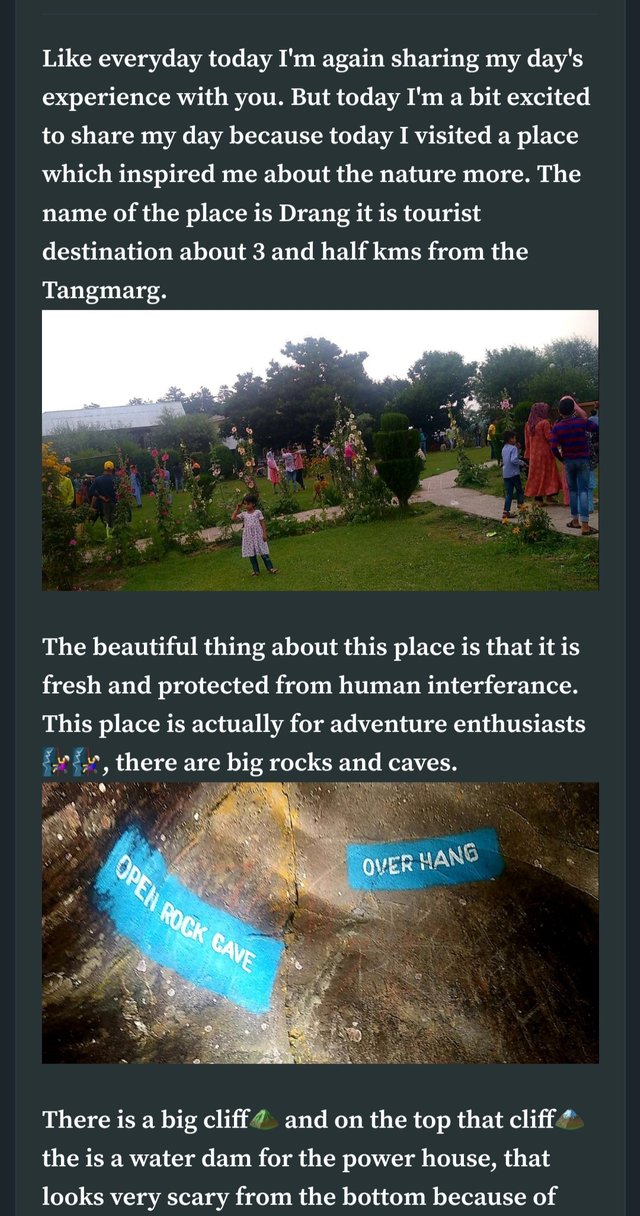 It obviously strengthens your reading and writing skills. As I said before, you are free to express your thoughts. You can write beyond your daily activities. Sometimes you can write about certain topics. As you read other publications, you can explore their culture. So we can learn a lot from them. You can make many friends who visits your publications. They can learn from us and we can learn from them.

There are no such negative things in diary writing. But yes, you can't write the same thing every day, so you have to include a lot of headlines in your posts so that no one gets bored with them. As I said earlirler diary is a personal thing so you can't share everything here. Everyone's privacy needs to be protected, so uploading your personal photos is not a good idea at all because we've seen that there are people who can misuse them. It's best to keep your personal life private.
Lastly I would say it was a good experience because sometimes you feel open but then you don't want anyone to know about it so you write. It helps us strengthen the bonds of friendship and share our experiences.