Riding the Waves of Intensity..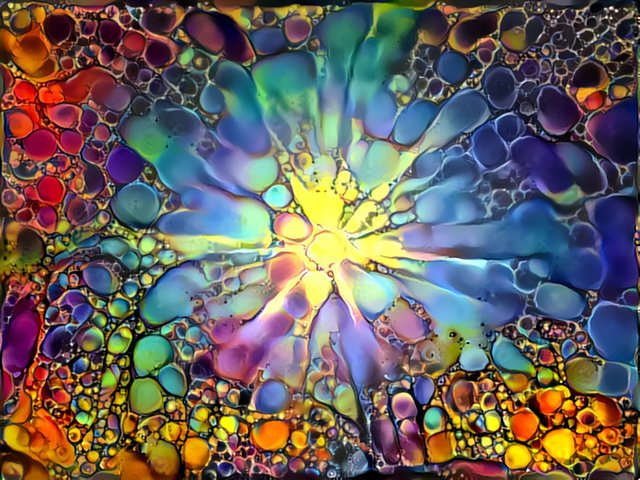 The birds are singing and its a BeautyFull new day. Happy Thursday to all.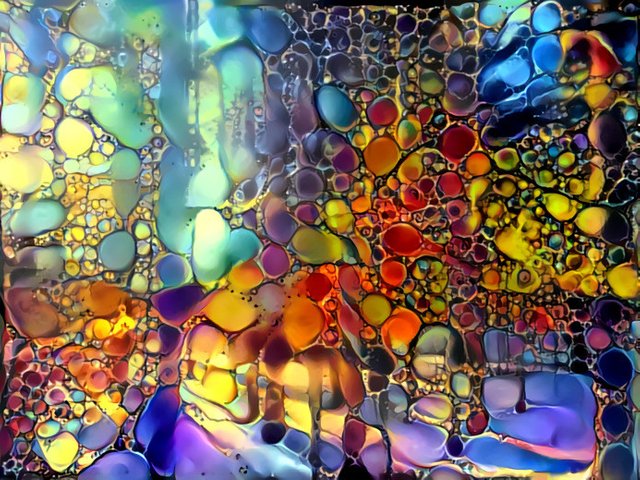 I'm feeling a little sore from all the work I've been digging into. Especially yesterday..I bit off a little more than I could chew so to speak lol. Sure enough life tested my humility and further humbled me in the process 🙆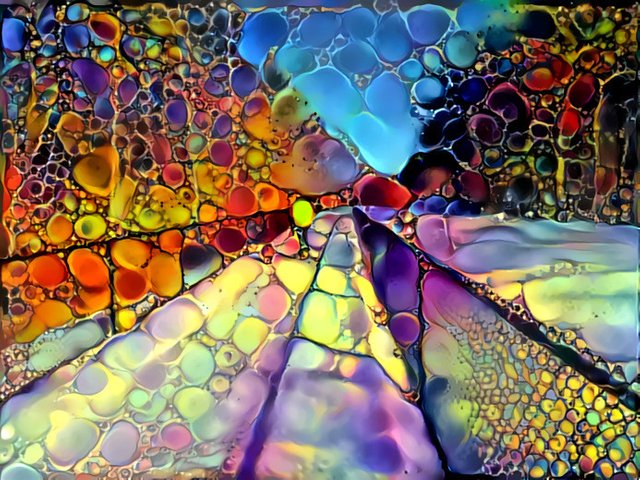 I'm thankful for the experience though. It really filled my heart with even more love, gratitude and faith in humanity. I needed help and people didn't hesitate to assist me 😍 It's been awhile since I've felt that vulnerable 😅 Definitely shifted my perspective and reignited a deeper love for my community and Maine in general.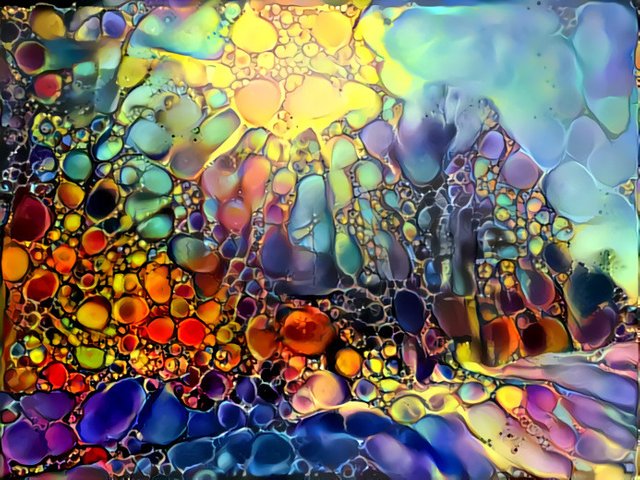 Wishing everyone well 🙏 Sending ripples of reiki love from my heart to yours for Wholeness, Balance and Wellness 💖
Namaste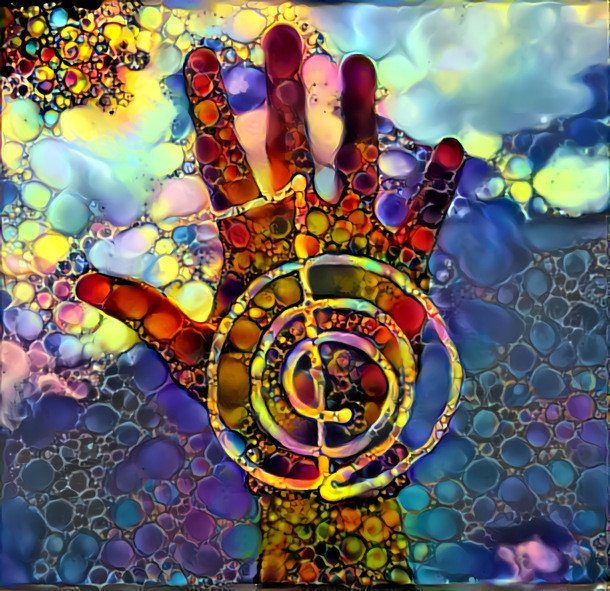 24012

Daily Activity, Gardening, House Chores, Walking