My Actifit Report Card: May 18 2020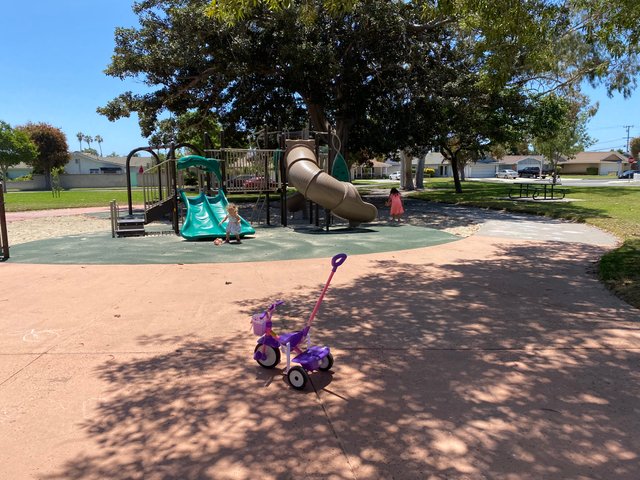 Took the kids to the park again yesterday. Things seem to be getting back to normal as other kids are showing up. Some parents ask if I am okay letting them play together. I say yes as I am past hiding from people.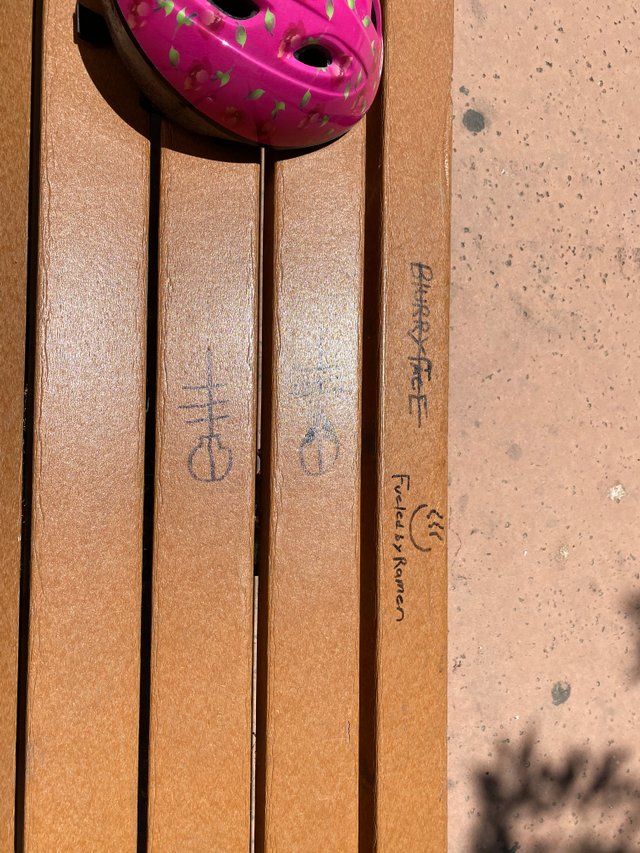 On bummer was some kids tagged up the park a bit. None of it was vulgar but still not sure why people do this.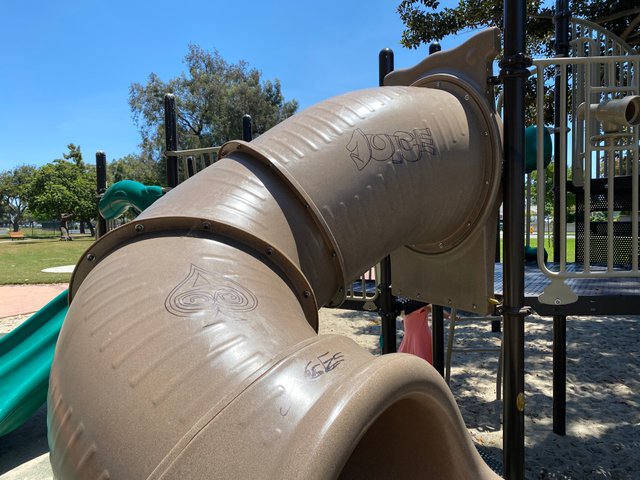 Overall it was a good day with a lot of walking. Also I did my weekly weigh in and went down. .2 pounds haha but not bad for not being stuck at home and snacking a bit too much. Been trying to walk more to counter that.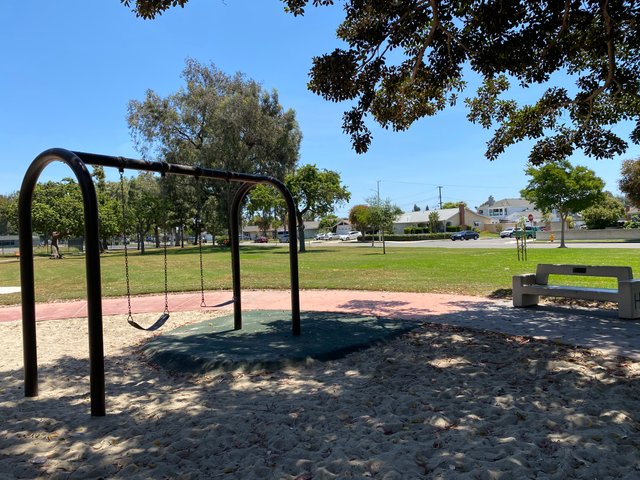 Well take care all. Hope you are all well. I also hope you are all playing splinterlands. The game is gettting a lot of updates that should make it more rewarding to play. On and @monsterburner is around to help drive up card prices a bit. So get your cheap cards before he burns them.



11961