Sunday Hike in the beautiful Rochelle Mountains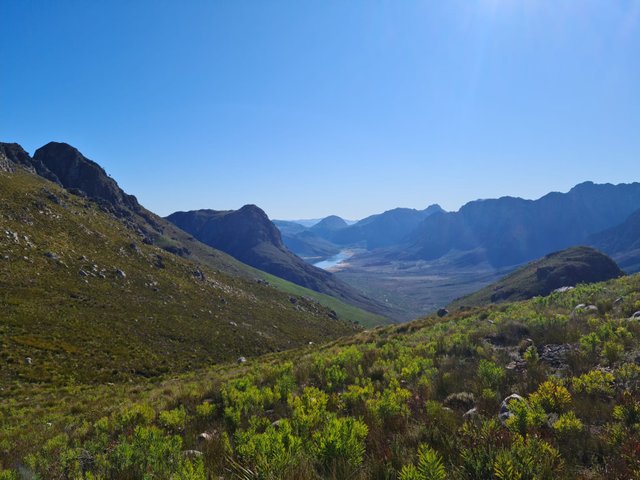 Lovely day in the mountains again. Took a drive to Franshoek and tackled the Rochelle hiking trail. Was a beautiful day, with beautiful scenery.
Don't have too many pics as I was carrying the little miss most of the way. Also my workout didn't save so no stats but it was about just under 8kms.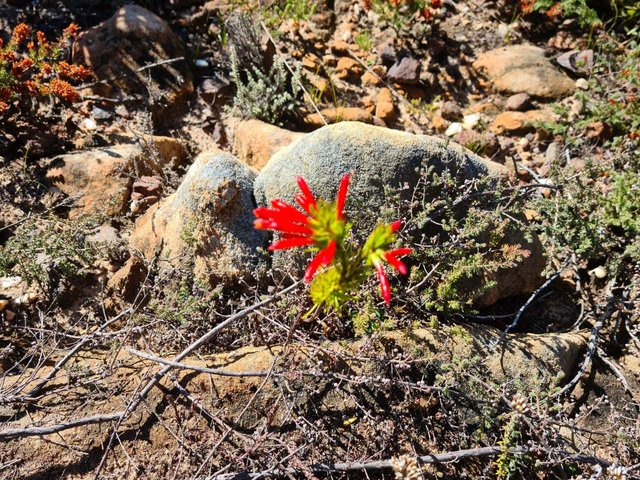 My little mountain girl and me!!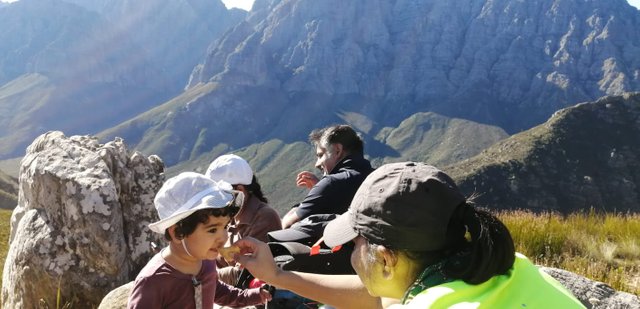 24002