| My Actifit Report Card: March 9 2020
The stock market is crashing and the economy is tanking and it seems like a plunge in Great Depression #2.
Amidst this, life goes on.
The events thousands of miles away from me will trickle down to me and those near to me, I know (just look at the coronavirus), but inspite of them, I keep on living.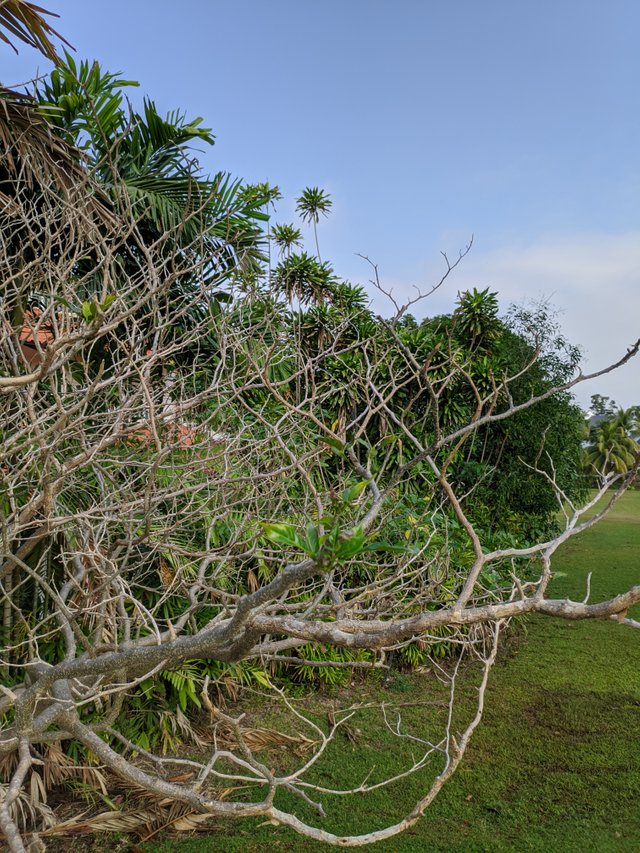 I took a walk to get regular exercise and stay in optimal health.
I do not stop striving for the best, and I will not, until my very last breath. 💕



11468

House Chores, Play with kids/grand kids, Walking