Preparing for lock-down - Actifit Report: March 15 2020
It feels imminent that something along the lines of martial law is about to be mandated here in the U.S. I think that is at the basis of the panic buying. Or at least it is a major factor. People fear they will be told they can't go out, and the entire nation will be quarantined. And without a good supply of food at home, they will go hungry.
The other major factor is hoarding. But it's interesting. All it takes is a few people buying a two year supply of TP to launch a stampede. Why? Because if you see someone snatching up toilet paper, you realize you have no choice. You have to stock up because people are out there hoarding!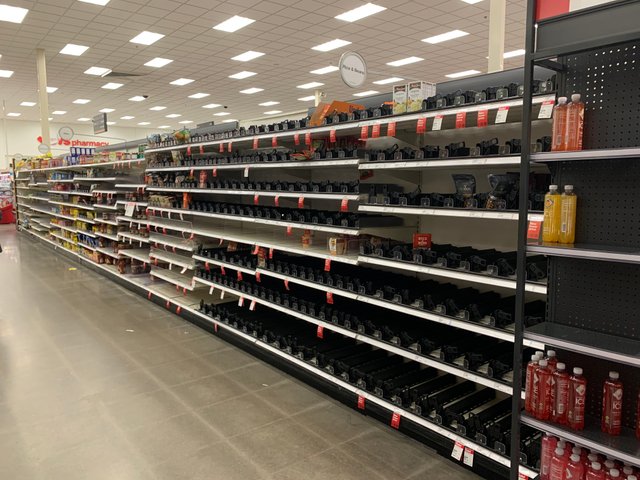 I got a lot of steps today because I went out shopping again! There were a few ingredients we needed for the meals we have planned for the next two weeks, and we really wanted our freezer well stocked. I think we will be glad we did.
Thanks for visiting my blog!

Join Steem to monetize your blog

Join via Steempress.io Earn money from your Wordpress blog. Get started here.

Join Steem via Actifit Get inspired to move daily, get fit and earn by sharing your progress. Get started here. Or find full instructions here.

Join via Steem.com You can also go direct to Steem (but note that it can take a few weeks to complete the process). Get started here.
Find Steem Communities
There are many Steem communities that provide education and support, and reward engagement and high quality content. Here are a few examples. Click the logos to join them on Discord: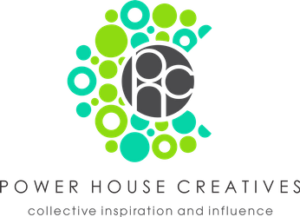 Find the Power House Creatives Community on Steem at hive-114105.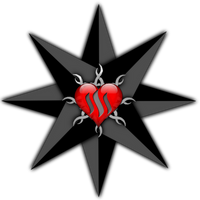 The Alliance: Join us in the Castle
Find The Alliance Community on Steem at hive-123585.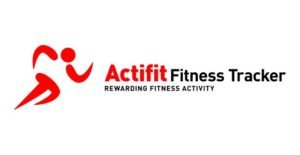 Find the Actifit Community on Steem at hive-193552.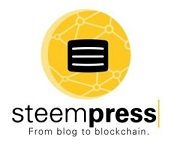 Wait, What Is Steem?
Steem is a social blockchain that grows communities and makes immediate revenue streams possible for users by rewarding them for sharing content. It's currently the only blockchain that can power real applications via social apps like Steempeak.


11353