June 3 2020 - Layed back day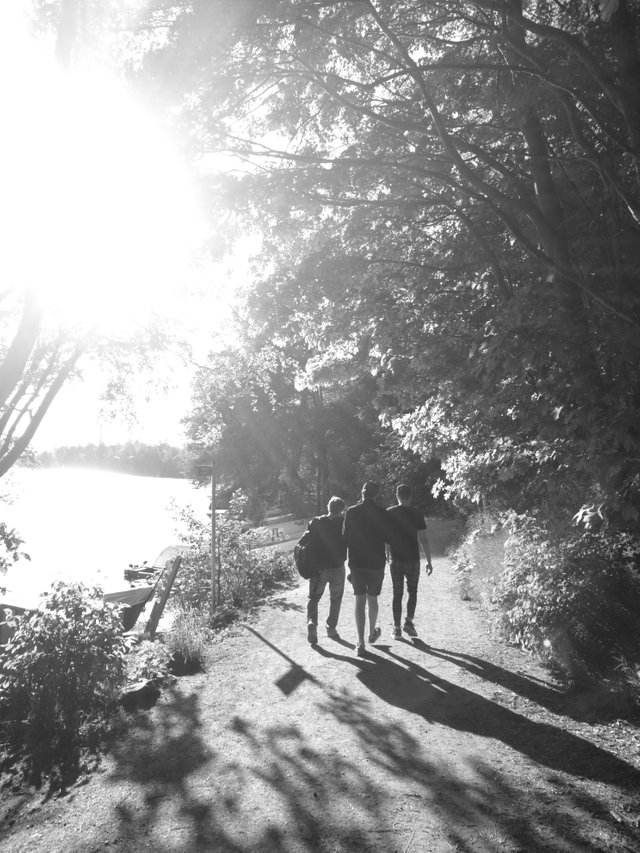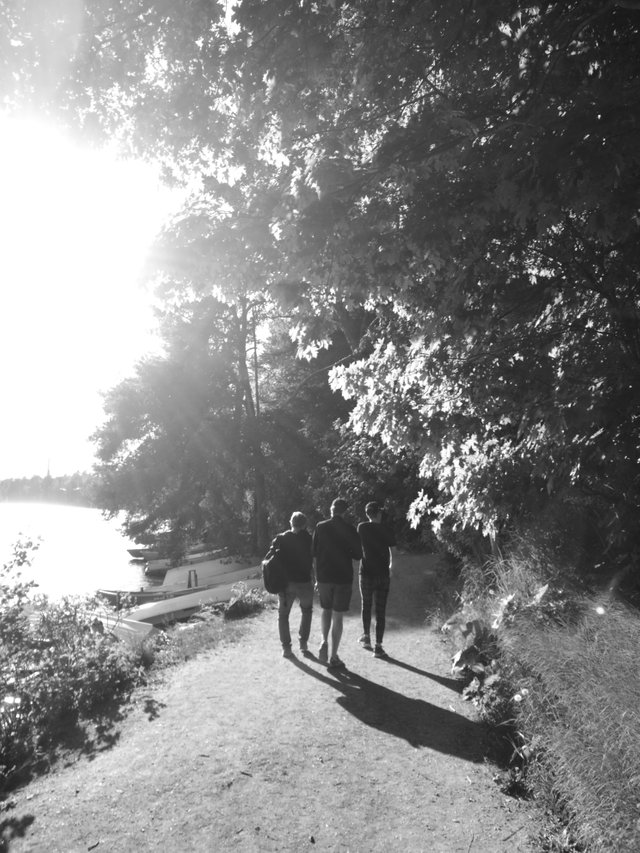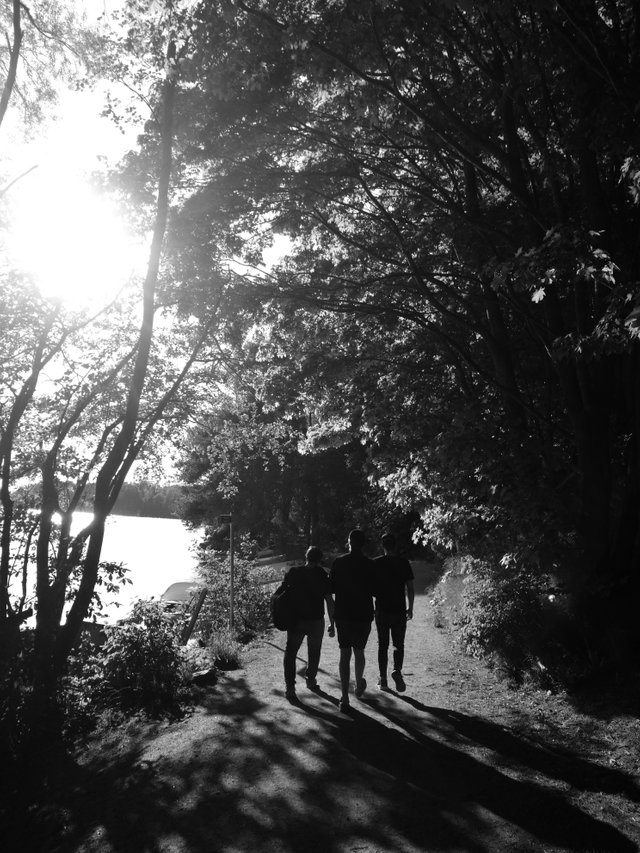 Took a walk outside after sitting the whole day inside. Watched the final season of Man Men because soon it will not be available in Netflix anymore.
Dan it's a good series!
Took a longer route than what I originally intended because these three guys always turned to the same direction where I was going so at some point didn't want to follow them anymore.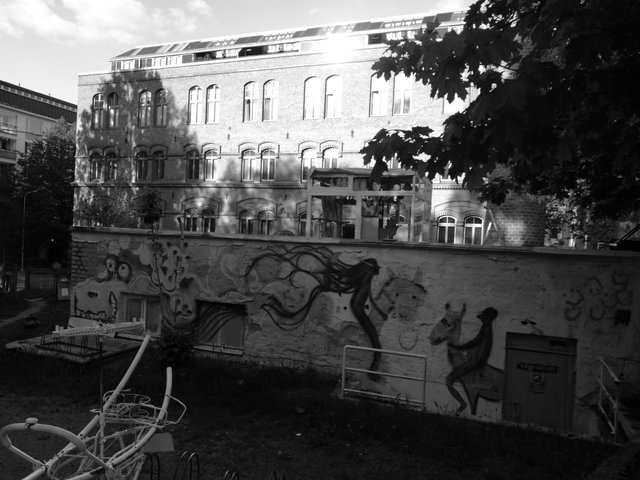 9793