June 2 2020 - Work, work, work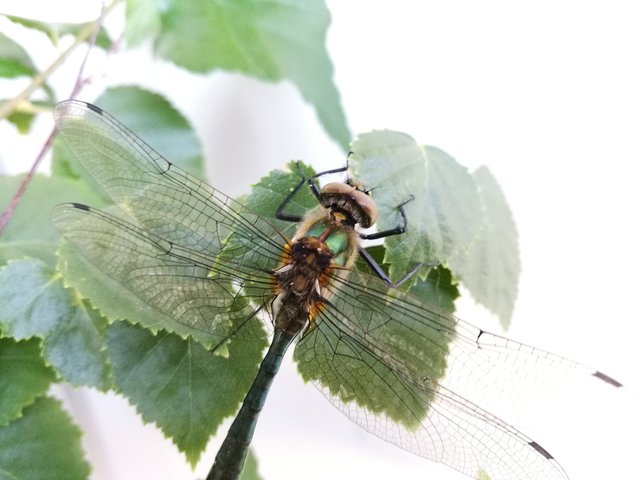 I was at work. Danced the whole day and danced and stretched at work. Finally!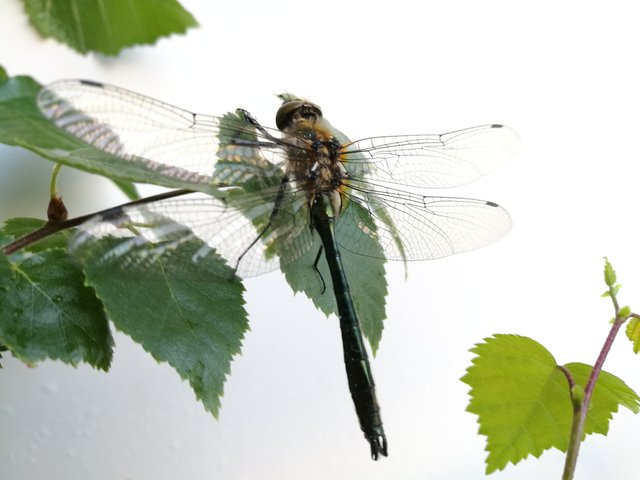 I forgot to take photos of me going to work but I did catch a dragonfly. Not literally but with my smartphone. Or then again perhaps literally too.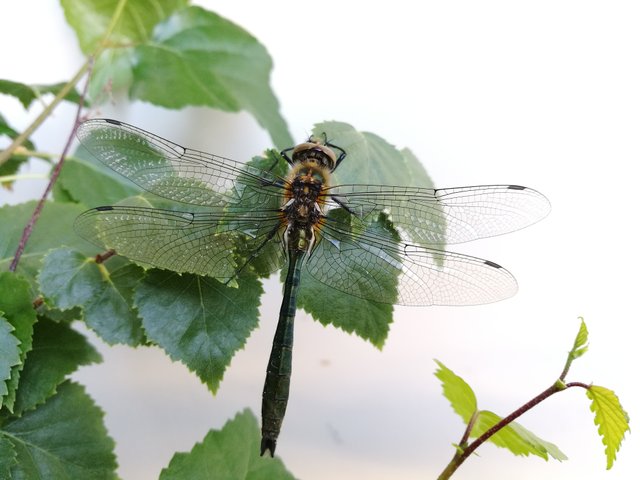 I came home from work and went to close the balcony glasses and saw that one of my cats had caught something. I pushed it away and saw what she was hiding under her fur. A dragonfly!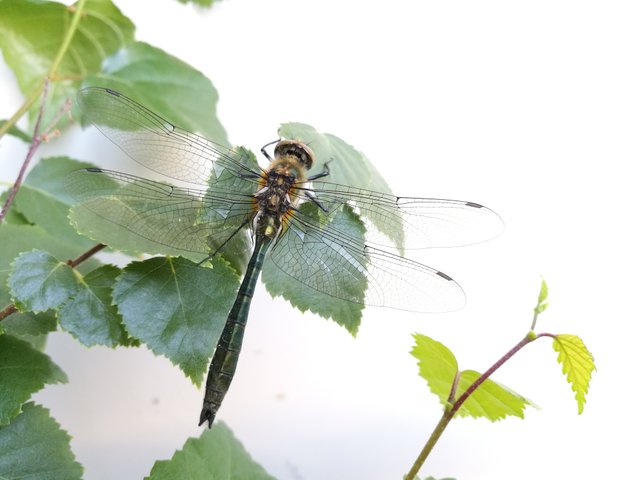 It seemed unharmed so I decided to rescue it from my cats. I offered it a resting place on my birch leaves and closed the door to the balcony so that the cats wouldn't get to play with the dragonfly. After the shower I checked the balcony again and it was gone. Hopefully it flew away because I left the balcony glasses open.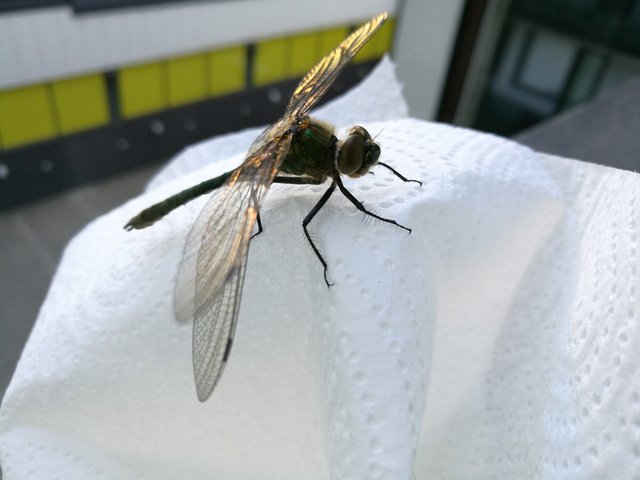 The same thing happened Monday that happened a week ago Monday. I forgot to wear my Fitbit all the time so I got under 5k steps.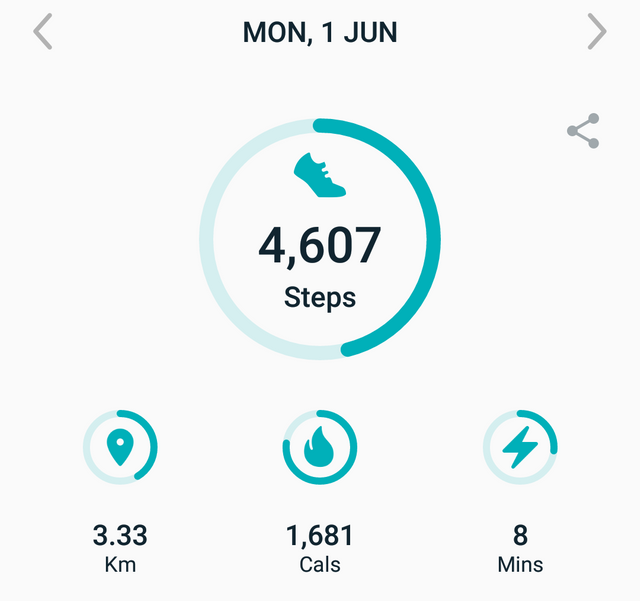 Took couple of black and white photos so what better place to put those than here.
Here's my boring Monday.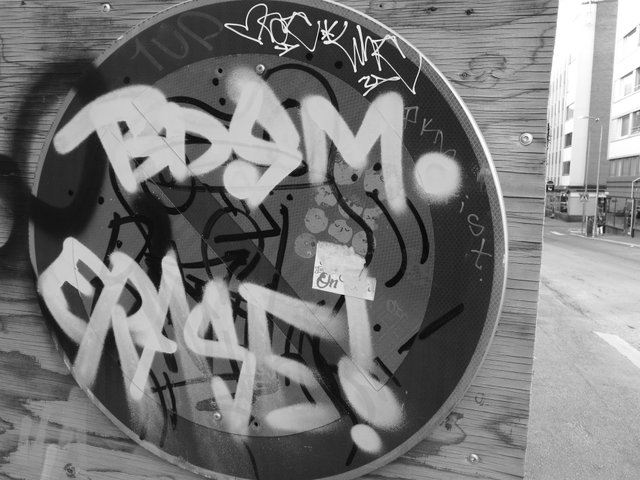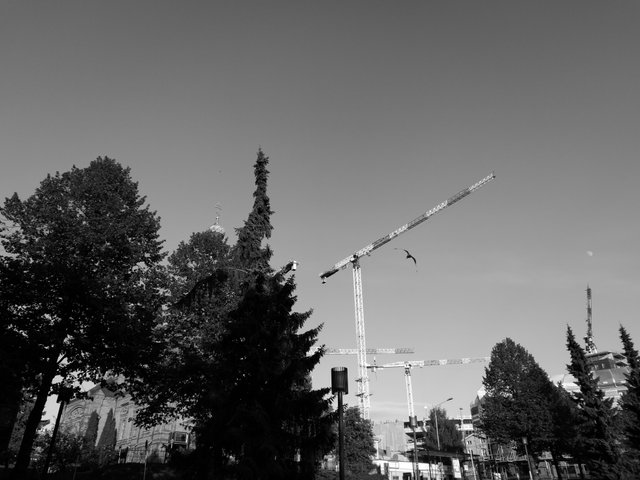 16930